Mariner Yacht Club Hotel, BVI
Your Home Away from Home
Situated directly across from The Moorings reception in the heart of Tortola in the BVI, the recently renovated Mariner Yacht Club Hotel offers the perfect place for travelers to stay before and after their yacht charter. Enjoy the premier lodging accommodations and take in the view of the harbor from the balcony of the oceanfront hotel rooms. You can expect comfortable rooms with the necessary facilities such as free Wi-Fi, fully air-conditioned with USA cable TV, an in-room refrigerator, coffee machine, and complimentary water to ensure you have the most relaxing experience on your Caribbean getaway.
The Mariner Yacht Club Hotel has a range of amenities guests can enjoy including:
Swimming pool with lounge chairs, umbrellas, and poolside service
Meeting rooms and banquet areas available for reservation for private events
Ginny's Coffee Shop—coffee, pastries, homemade gelato, sandwiches, etc.
Charlie's Bar & Restaurant—full-service Italian restaurant
The Mariner Yacht Club Hotel Restaurant—open-air dining experience featuring local and international cuisine, happy hour specials, and live music on weekends
Amara Spa—massage, facials, waxing, manicures/pedicures, acupuncture (Reserve your treatment ahead of time by filling out the form on the Amara Spa Appointment Request page)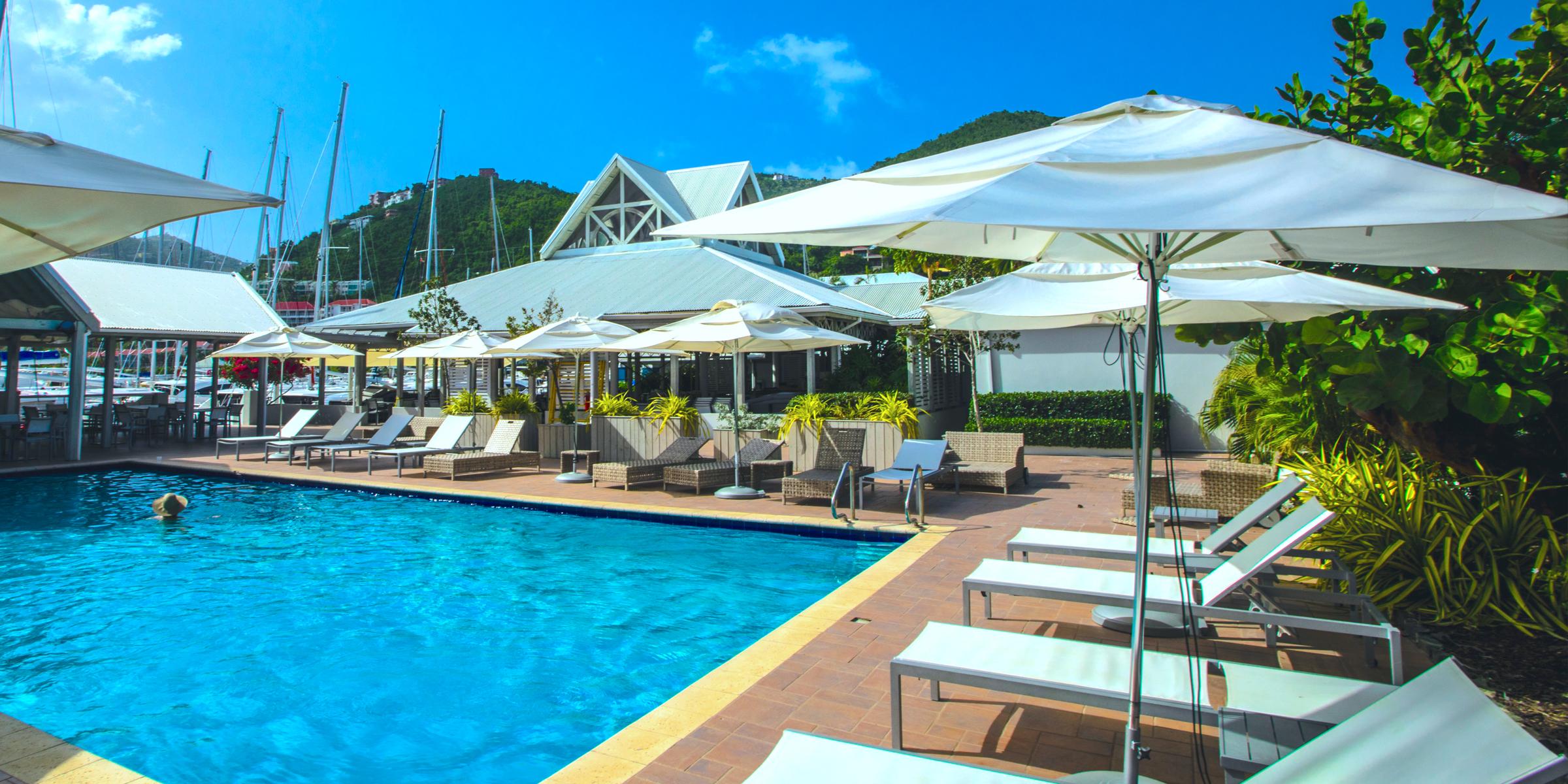 Check In/Check Out 
The Mariner Yacht Club Hotel reception desk is located directly across from The Moorings Customer Service Desk. Upon arrival, guests are greeted by friendly staff throughout the recently-renovated reception area that opens up to a lovely landscaped plaza with panoramic views of the Sir Francis Drake Channel. Our dedicated receptionists are available to assist with check-in and other guest inquiries between 7:00 a.m. and 10:00 p.m.
Please note: Check-in starts at 1:00 p.m. every day and all guests must check out by 11:00 a.m. following the last night of their stay.
Rooms
All rooms are based on double occupancy. A fee will be applied for each additional hotel guest. 
Ocean View – The most popular rooms with breath-taking views of paradise. This room type is fitted with a king-size bed and a single bed or two queen size beds and a single bed.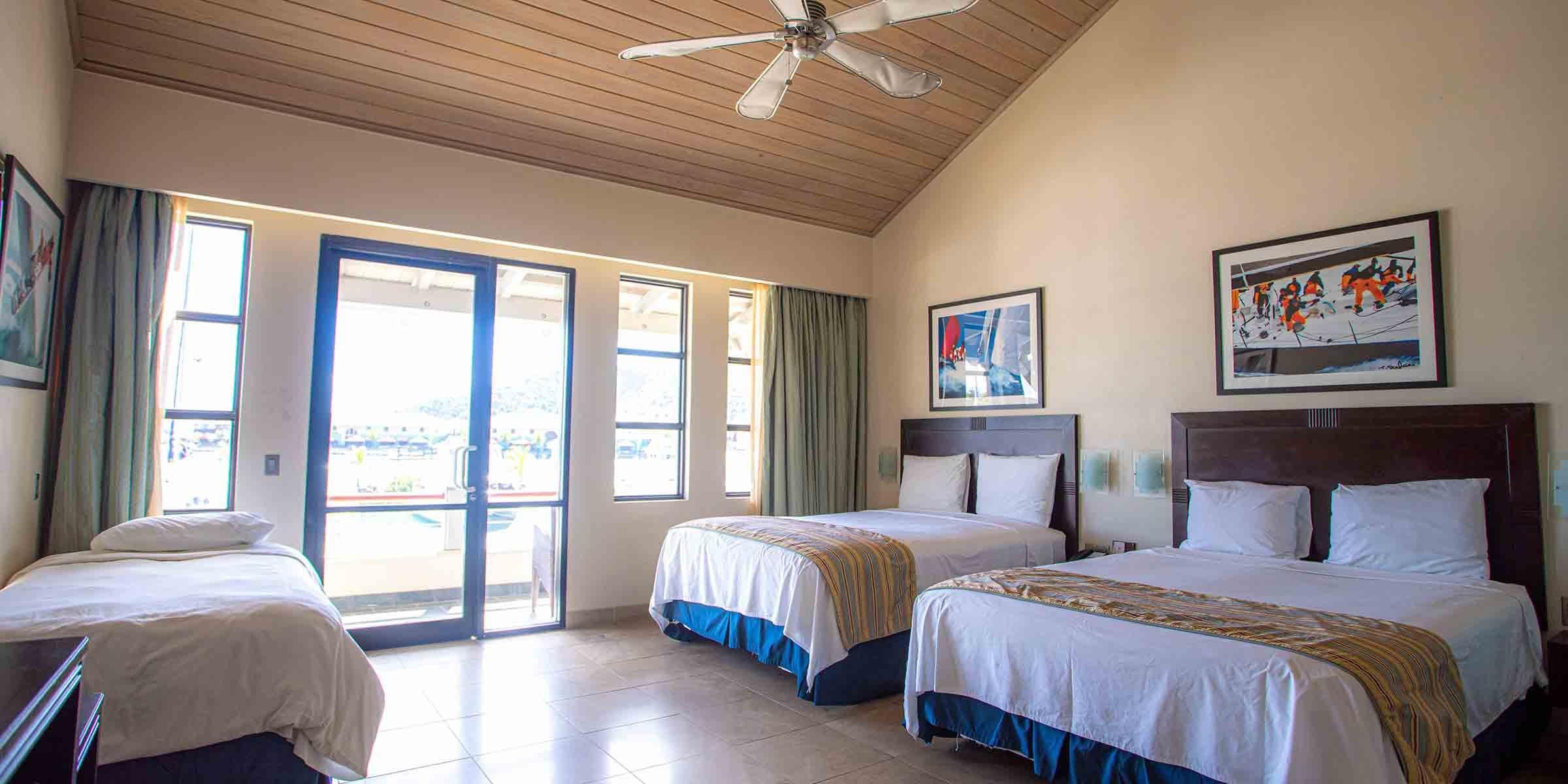 Marina View – Comfortable and spacious room with views of the marina. This room is fitted with a king-size bed or two single beds.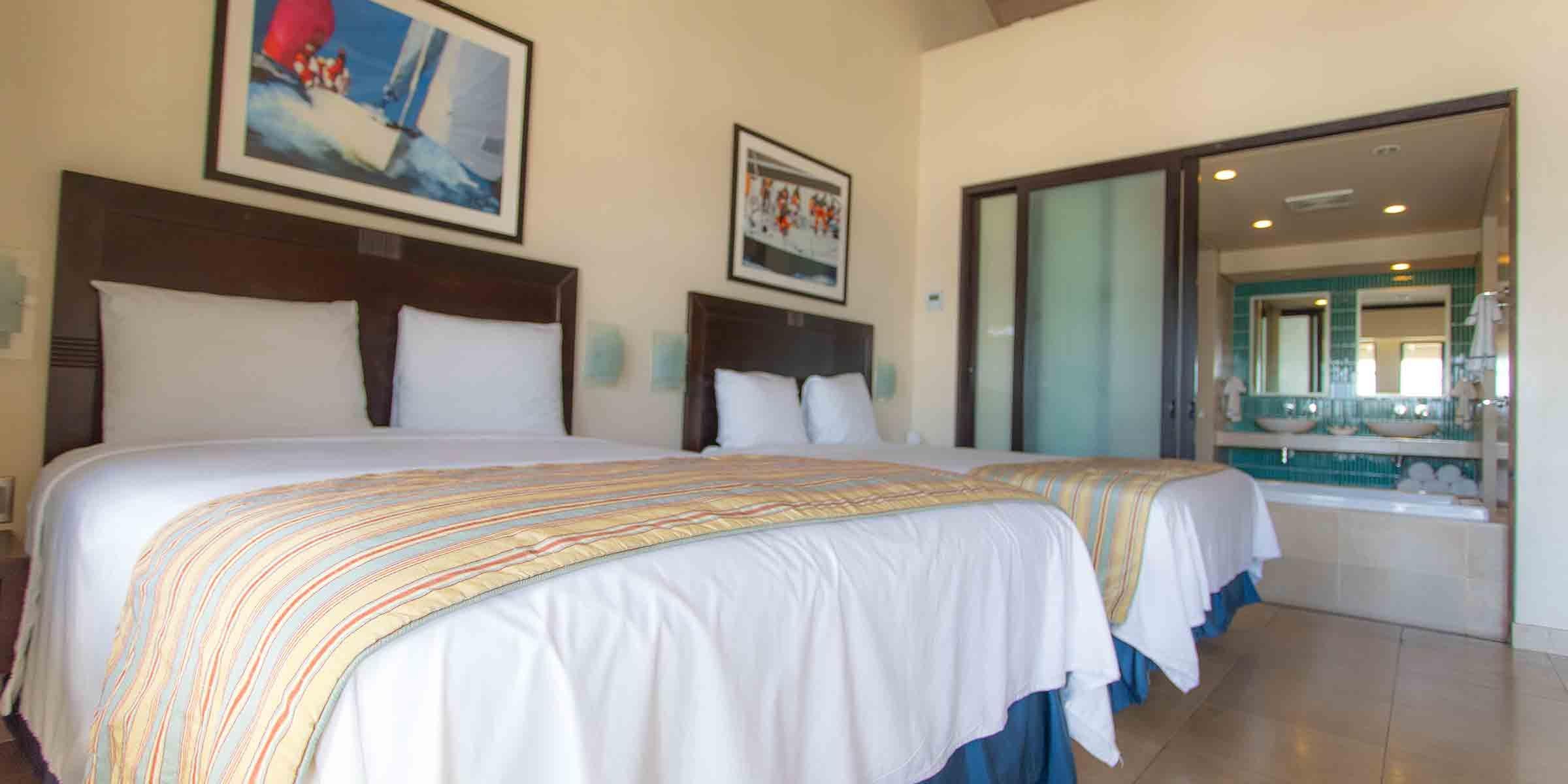 How to Book
To reserve a room at the Mariner Yacht Club Hotel, please submit the details of your stay using the form on this page. Alternatively, you can give us a call at 888.952.8420 and one of our Vacation Planners will assist you. Reservations are booked on a first-come, first-served basis, and may be added any time after booking your charter. Accommodations are subject to availability.
Address
The Moorings, located in Wickhams Cay II
PO Box 139, Road Town
Tortola, British Virgin Islands
Hours of Operation
7:00am – 11:00pm
Request a Room
Please fill out the form below and one of our Vacation Planners will contact you with pricing and availability.
DATA PROTECTION
All details provided by you will be held by us and used in accordance with our Privacy Policy.
We may from time to time contact you by email with further information on the latest offers, brochures, products or services which we believe may be of interest to you, from The Moorings.
At anytime you can request not to receive information about our products and services and we will stop sending you information in this way.
By clicking 'Submit' you confirm that you have read and understood our Privacy Policy and consent to our use of your information.
Hotel Amenities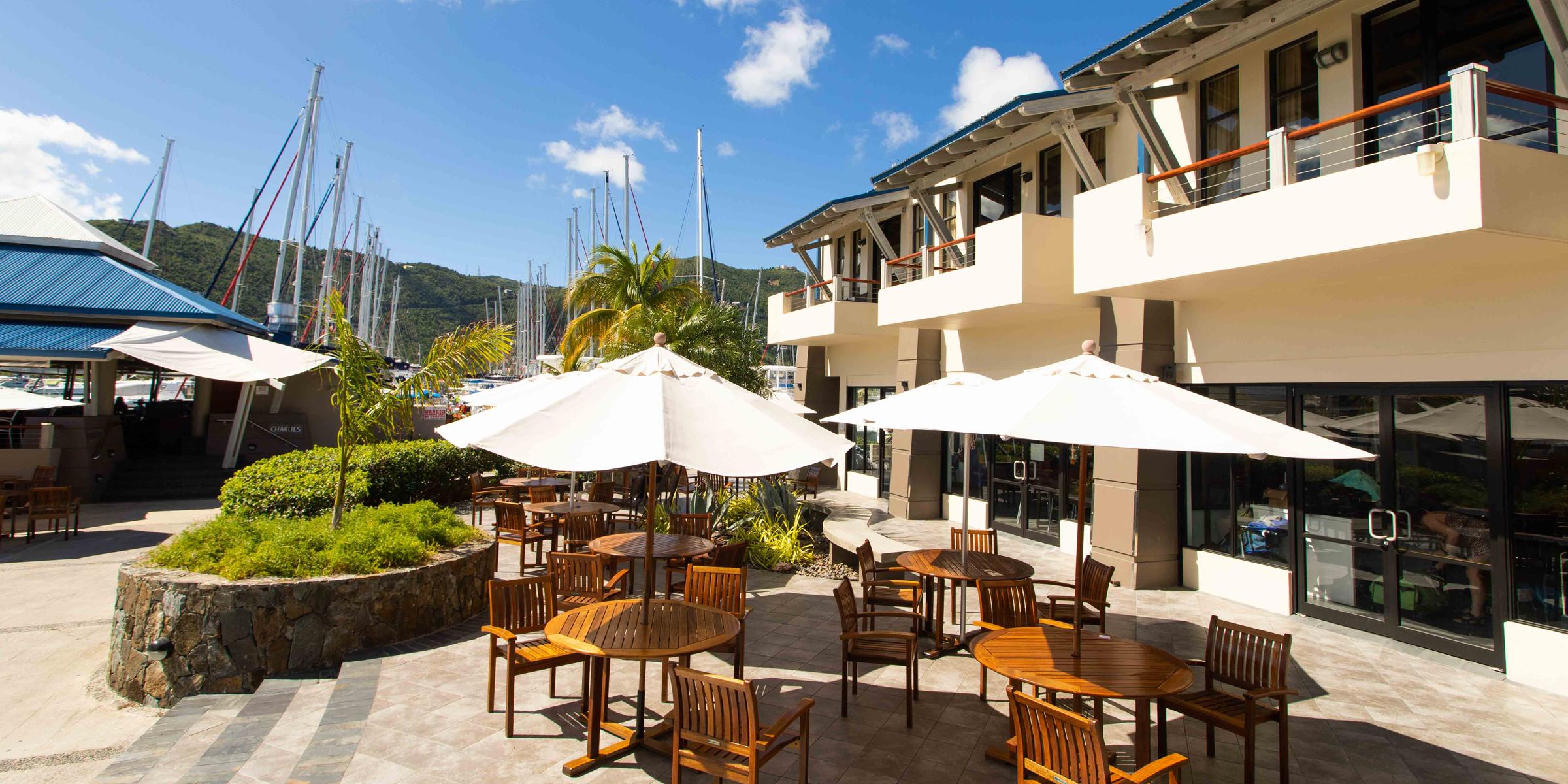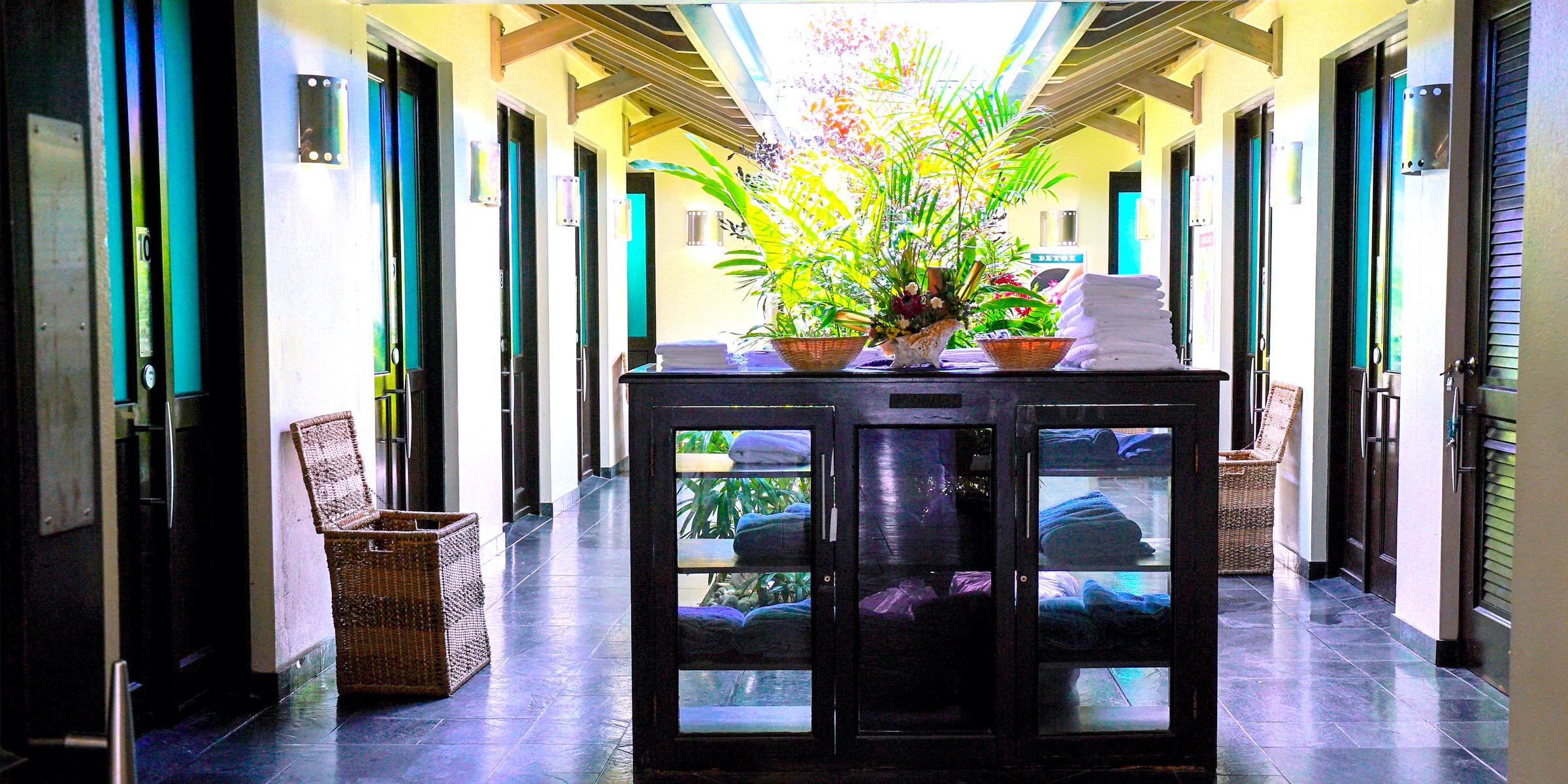 Free Wi-Fi available throughout the 

Mariner Yacht Club Hotel

Swimming pool with lounge chairs, umbrellas, and poolside service
Modern reception area
Meeting rooms and banquet areas available for reservation for private events
Ginny's Coffee Shop—coffee, pastries, homemade gelato, sandwiches, etc.
Charlie's Bar & Restaurant—full-service Italian restaurant
The

Mariner Yacht Club Hotel

 Restaurant—open-air dining experience featuring local and international cuisine, happy hour specials, and live music on weekends
Amara Spa—massage, facials, waxing, manicures/pedicures, acupuncture (Reserve your treatment ahead of time by filling out the form on the Amara Spa Appointment Request page)