We will be at the internationally-acclaimed United States Sailboat Show in Annapolis again soon, when the world of sailing and yacht chartering will meet in October 2021.
You can look forward to touring our newest fleet additions, like the Moorings 5000, as well as our other cutting-edge Robertson & Caine sail catamarans, the Moorings 4500 and the Moorings 4000. (Exact line-up still to be confirmed.)


Show Information 
When: October 14 - 18, 2021
Thursday, 10:00 AM-6:00 PM
Friday, 10:00 AM-6:30 PM
Saturday, 10:00 AM-6:30 PM
Sunday, 10:00 AM-6:30 PM
Monday, 10:00 AM-5:00 PM 
Ticket Prices (2019 pricing):
Preview Day – $35
Preview Day plus Additional Day – $48
General Admission Adult – $20 at the Gate
General Admission Child – $5
General Admission Child (Under 6) – FREE
Where: 110 Compromise St, Annapolis, MD 21401 - Booth 14
While in Annapolis, take the time to visit some of the other beautiful sites this charming city has to offer, like the United States Naval Academy and the Maryland State House. Enjoy strolling up and down Main Street, with its assortment of quaint seaside bars and nautical-themed gift shops. And of course, no trip to "Naptown" is complete without at least one world-famous crab cake meal!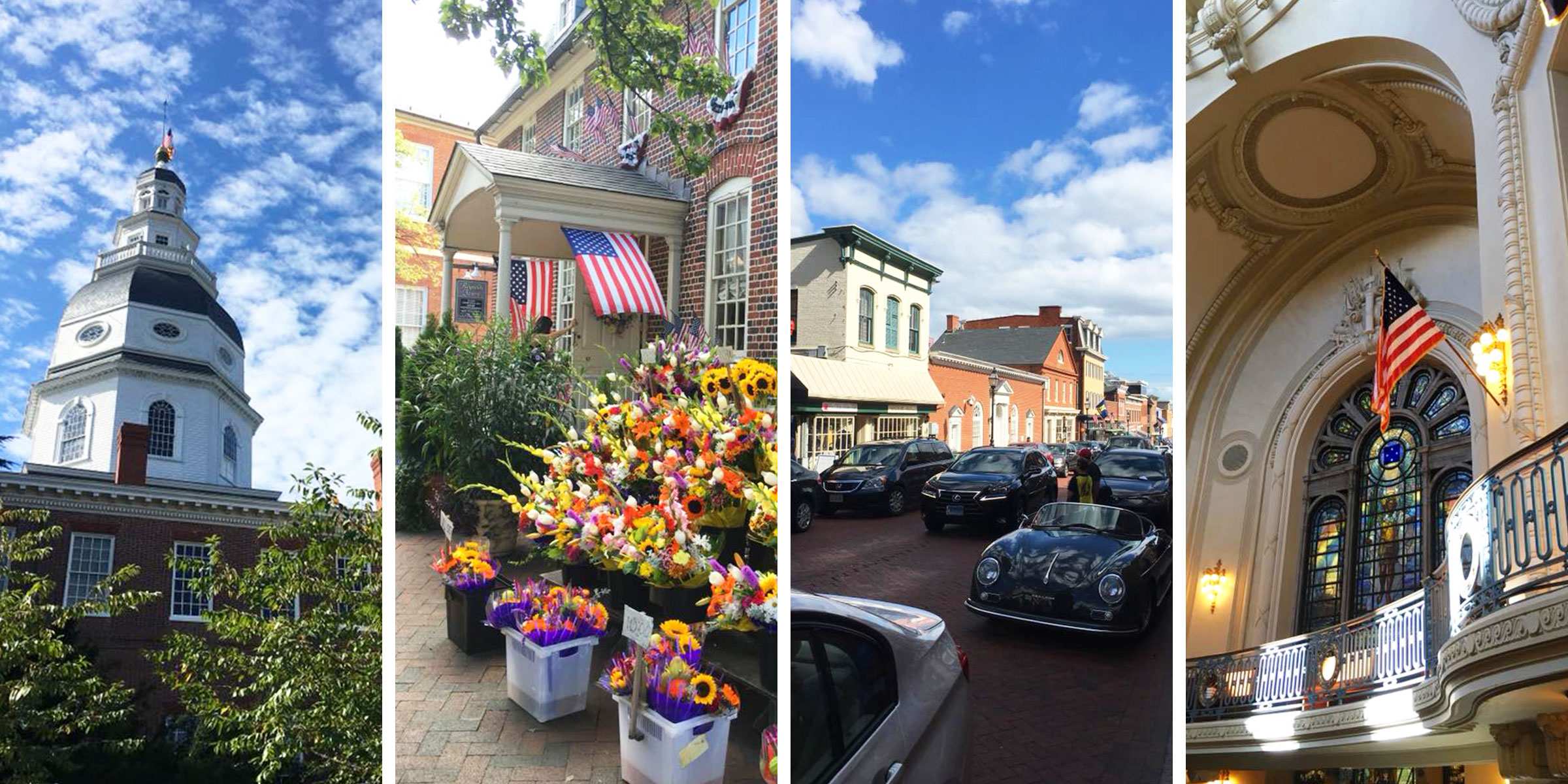 Additional information about travel accommodations and visiting Annapolis can be found here.
DATA PROTECTION
All details provided by you will be held by us and used in accordance with our Privacy Policy.
We may from time to time contact you by email with further information on the latest offers, brochures, products or services which we believe may be of interest to you, from The Moorings.
At anytime you can request not to receive information about our products and services and we will stop sending you information in this way.
By clicking 'Submit' you confirm that you have read and understood our Privacy Policy and consent to our use of your information.