Discover the best of Italy and create memories for a lifetime with Sailitalia's Amalfi Coast Italian Cuisine Flotilla. Depart from our base in Procida and sail to the Pontine Islands and along the magnificent Amalfi Coast to explore the local cuisine. One day during your vacation you will have a cook on board your yacht, who will teach you how to prepare a traditional Italian dish with a freshly made meal for your entire crew.
Day 1: Procida:
On your first evening, enjoy welcome drinks and a pizza party with your flotilla group.
Day 2: Forio – Ischia
Head towards Ischia and moor in the port of Forio. Here you will eat the typical and famous Rabbit, a recipe that has been passed down through the generations. (Alternative entrée available). Unwind and bask in the spectacular views from this artisanal restaurant at the top of the mountain and visit a traditional wine cellar.
Day 3: Sorrento
Facing the Bay of Naples, you will anchor in the beautiful coastal town of Sorrento. In the morning, from Sorrento, you will have the opportunity to visit the archaeological site of Pompeii.* You can enjoy an aperitif on the terrace, and after, you will get to eat some of the freshest food accompanied by local wines in a traditional restaurant in the centre of the city.
Day 4: Amalfi
We will then explore the magnificent Amalfi Coast where you will enjoy an aperitif before indulging into local fresh produce for dinner.
Day 5: Capri
Move on towards Capri, where you will be free to explore the island's picturesque blue grottos and ancient Roman ruins.
*This stop will be weather permitting.
Day 6: Ischia Port
Head back to Ischia but this time we will stop in the main port where you can enjoy wine tasting in one of the oldest wineries of the island and a buffet of some of the delicious traditional local food.
Ciao Italy! Please complete the form below to be contacted with further information.
Data Protection
DATA PROTECTION
All details provided by you will be held by us and used in accordance with our Privacy Policy.
We may from time to time contact you by email with further information on the latest offers, brochures, products or services which we believe may be of interest to you, from The Moorings.
At anytime you can request not to receive information about our products and services and we will stop sending you information in this way.
By clicking 'Submit' you confirm that you have read and understood our Privacy Policy and consent to our use of your information.
SailEATalia Flotilla Dates
2023 Dates

May 13, 2023

May 20, 2023

June 3, 2023

June 24, 2023

July 1, 2023

July 8, 2023

July 22, 2023

September 9, 2023

September 23, 2023

October 7, 2023
$400 per person
Cost Includes:
Lead flotilla yacht
Assistance with moorings
All food and wine mentioned above
Transfers to all restaurants and wineries
Cook on board for one day to teach you how to prepare an Italian meal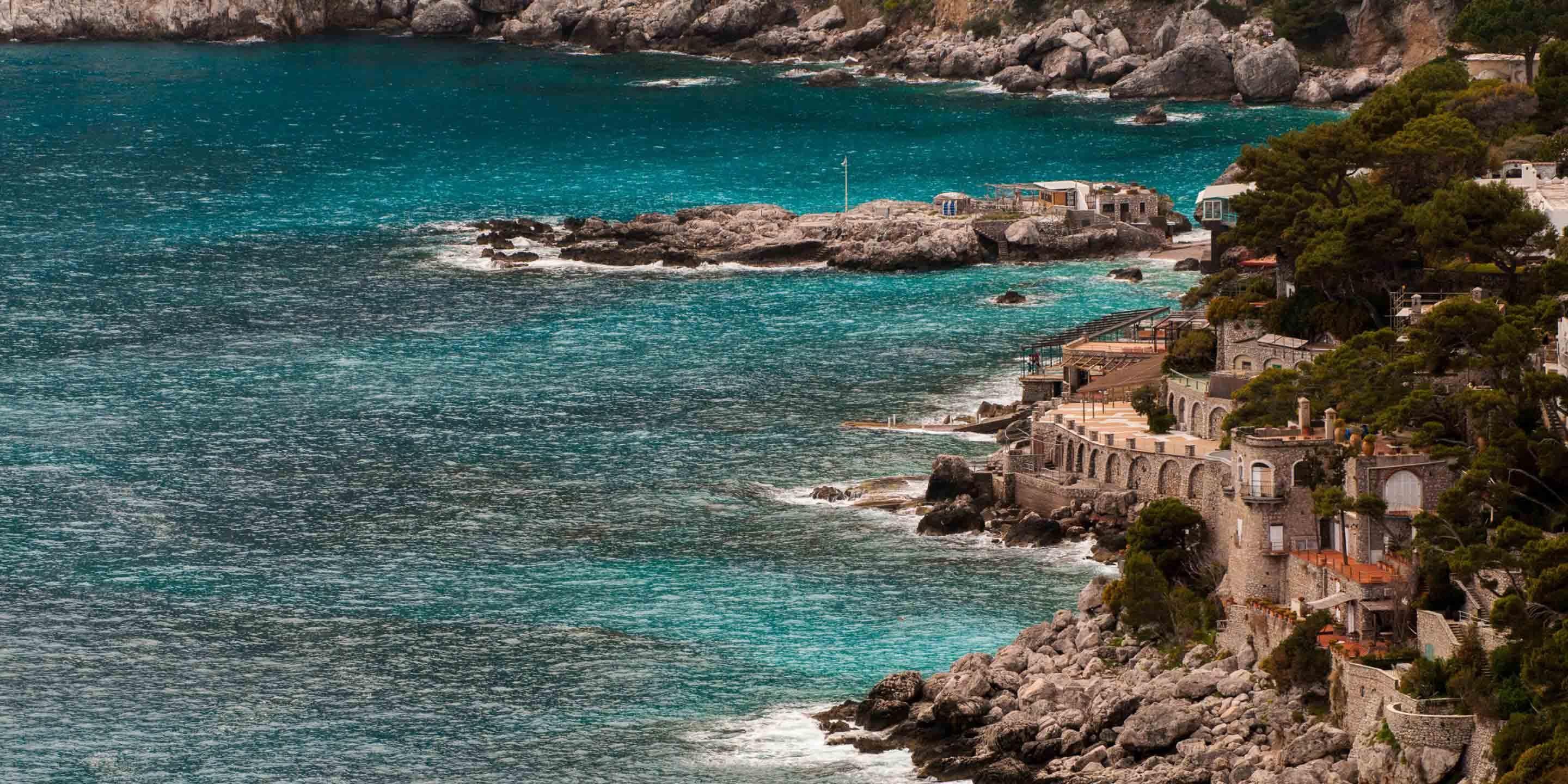 The cost of participation is $400 per person, which includes: Lead yacht, assistance with moorings, all food and wine mentioned above as well as transfers to all restaurants and wineries
*Cost of the yacht, mooring fees and fuel are not included*
*Excursion to Pompeii on Thursday from 8am – 1.30pm, at an additional cost of €95 per person (minimum 3 persons)*
Find Out More About Sailing in Procida
DATA PROTECTION
All details provided by you will be held by us and used in accordance with our Privacy Policy.
We may from time to time contact you by email with further information on the latest offers, brochures, products or services which we believe may be of interest to you, from The Moorings.
At anytime you can request not to receive information about our products and services and we will stop sending you information in this way.
By clicking 'Submit' you confirm that you have read and understood our Privacy Policy and consent to our use of your information.
Step Aboard Here
Start your experience with The Moorings on land and sign up to receive e-mails from us about yachts, offers and destinations.
By clicking 'Sign up' you confirm that you have read and understood our Privacy Policy and consent to our use of your information.