Martinique Rum Crewed Experience
We invite your family or small group to savor a truly unique and once-in-a-lifetime experience in quaint Martinique, while enjoying premiere all-inclusive on-the-water service and accommodations.
The exclusive Martinique Rum Experience Crewed yacht charter provides spacious waterfront living while cruising the scenic coastline of Martinique. Days can be spent ashore exploring lush gardens or historic landmarks. Or simply relax into island life with endless beaches, snorkeling and refreshing cocktails on deck.
The Rum
Depart from St. Lucia and enjoy a cruise northward to the colorful French island Martinique. Here, the miles of rainforests and crops of fresh sugarcane developed into an age-old tradition of rum production. Tour and taste in world-famous rum factories, and learn why—although rum's origins can be traced throughout the Caribbean—the rum of Martinique is perhaps the most distinctive.
"In Egypt, you visit pyramids; in Thailand, the temples," says Lauren Brival, a Saint-Pierre tour guide. "In Martinique, you visit the rum distilleries."
The cultural Martinique Rum Experience is available as an add-on option to our all-inclusive St. Lucia Crewed yacht vacations aboard the Moorings 4800 or Moorings 5800 Sail catamarans. Choose to depart from The Moorings base in St. Lucia, or opt to rendezvous with our yacht in Le Marin, Martinique (additional fee applies).
What's Included

 Private driver ashore to provide transportation to all land tours


  Clement Rum factory admission 


  Lunch ashore in Fort de France


  The Gardens of Balata admission

  Rum factory Neisson 


  St. Pierre volcano museum admission 


  St. Pierre Train Tour


  St. Pierre Zoo admission

This all-inclusive Crewed vacation package also includes all meals, snacks, beverages, Captain, Chef, fully stocked bar, and more! See our full list of what's included on a Crewed Charter.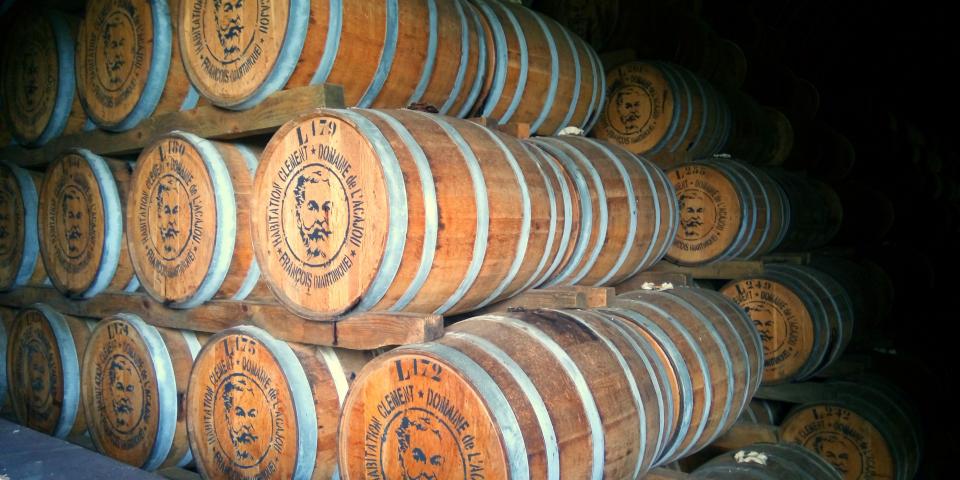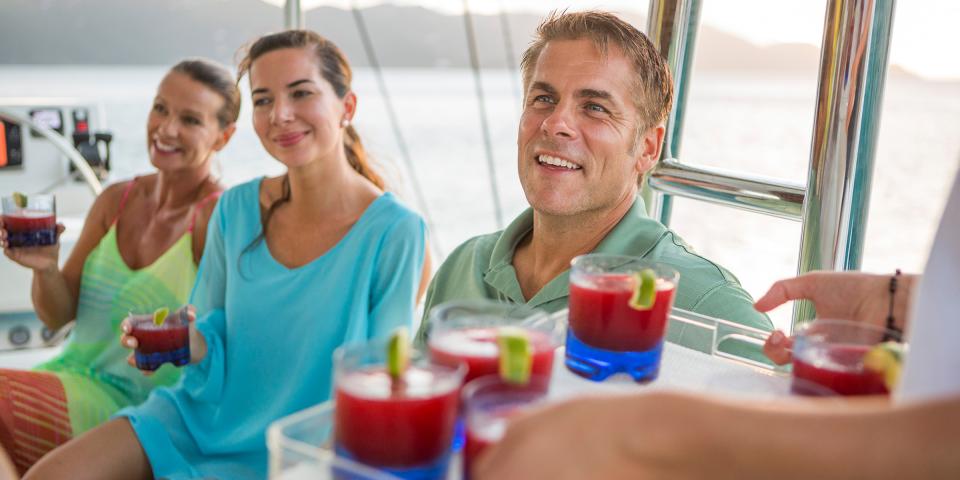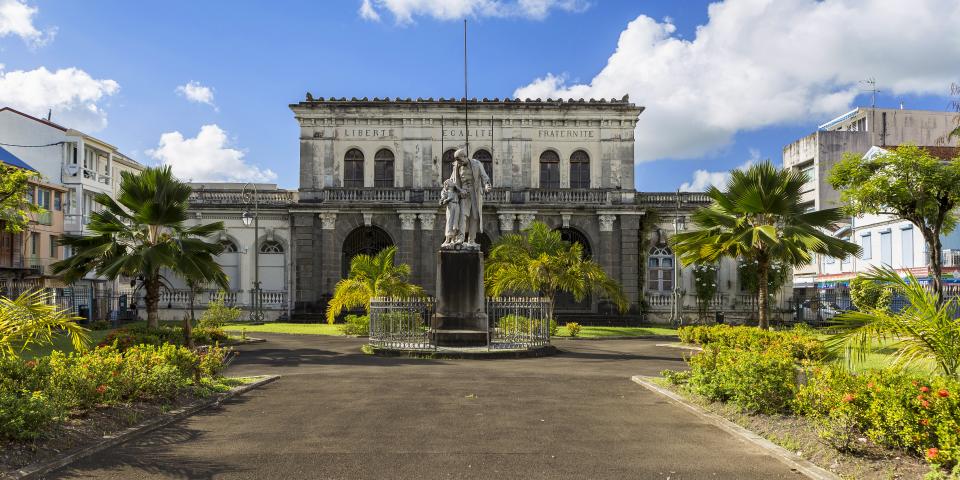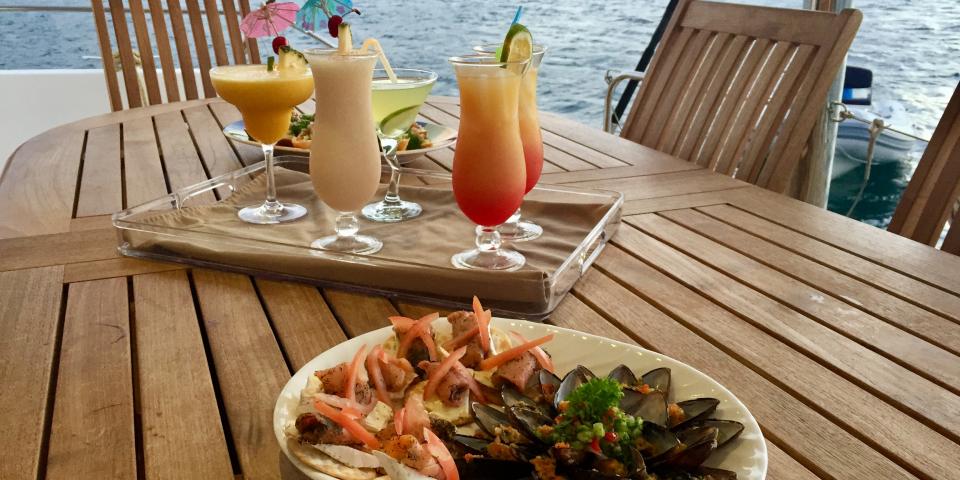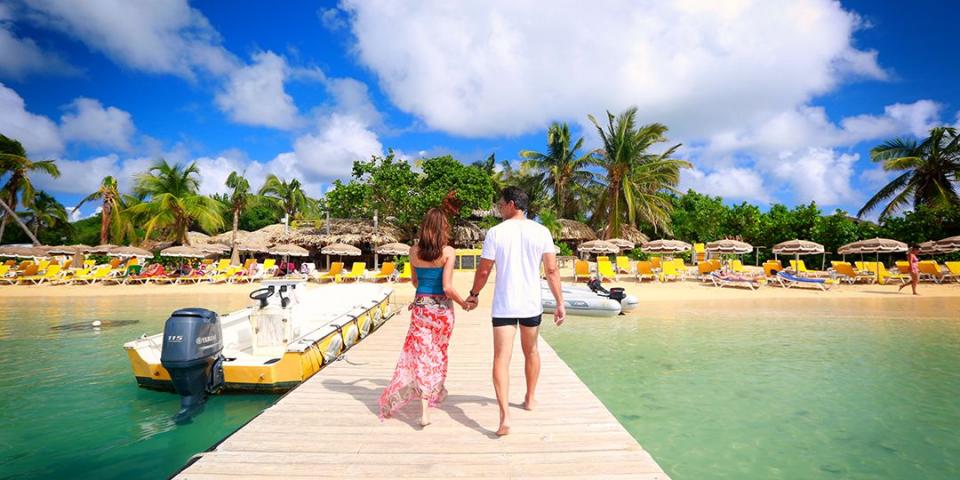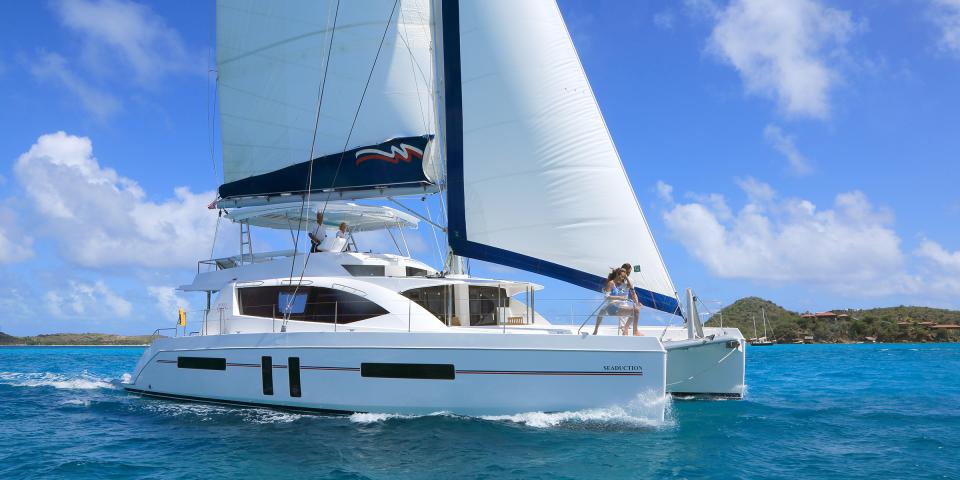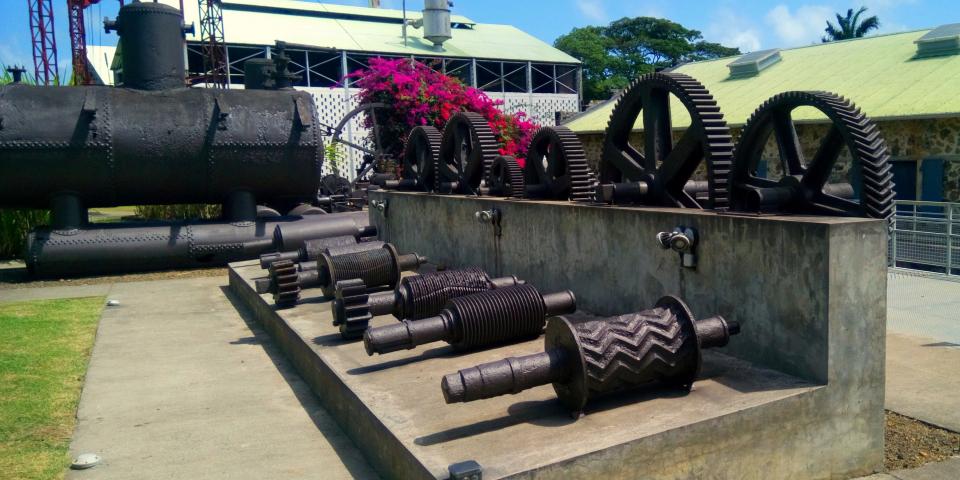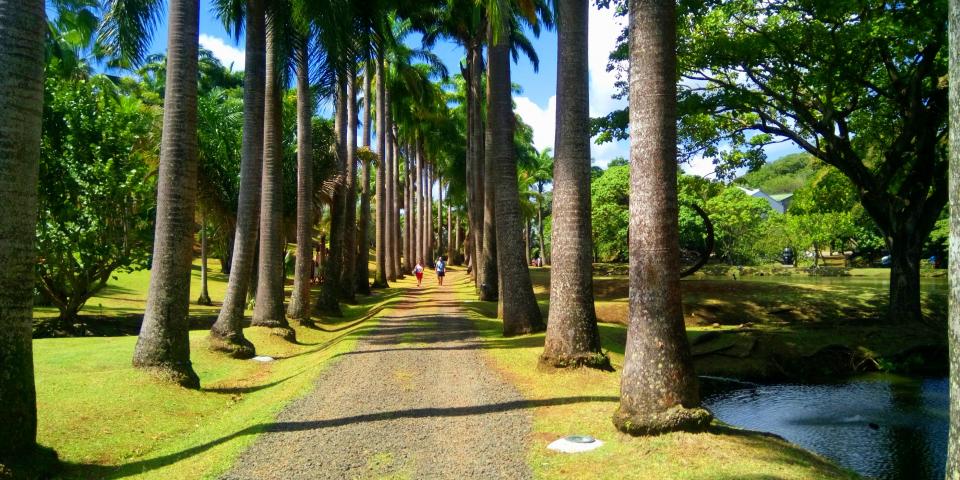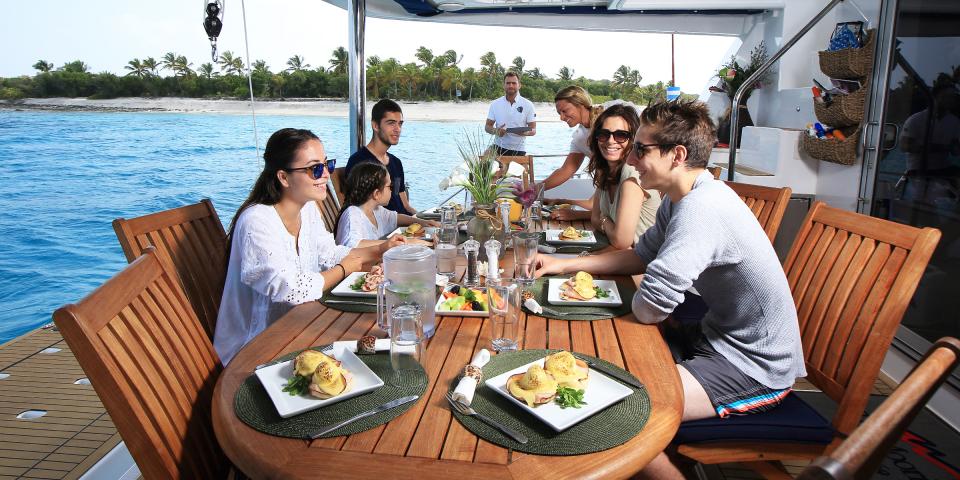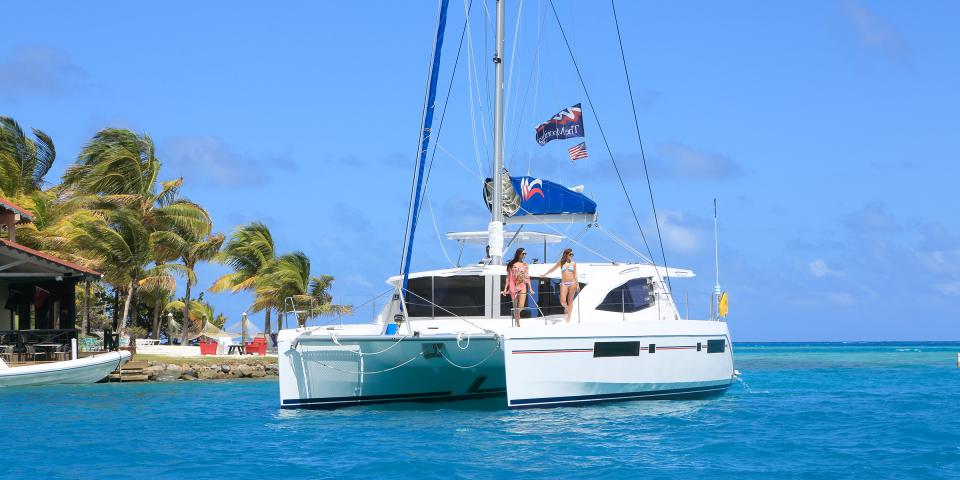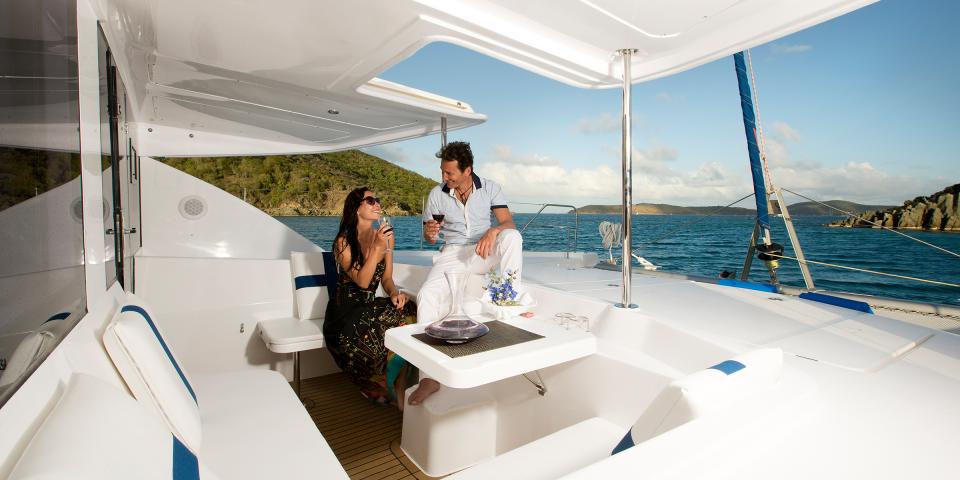 Cruise Highlights
La Pointe Marin - enjoy the breathtaking blue-water beach with dozens of bars, restaurants and shops
Rum Factory Clement at Le Francois – tour the antique distillery renowned for its aged rum
Grand Anse D' Arlet – explore this beloved beachside town with half mile strip of golden sand
Fort de France – stroll the botanical gardens, local markets followed by a delightful seaside lunch
DATA PROTECTION
All details provided by you will be held by us and used in accordance with our Privacy Policy.
We may from time to time contact you by email with further information on the latest offers, brochures, products or services which we believe may be of interest to you, from The Moorings.
At anytime you can request not to receive information about our products and services and we will stop sending you information in this way.
By clicking 'Submit' you confirm that you have read and understood our Privacy Policy and consent to our use of your information.