Crewed Yacht Power Charters
A Moorings Crewed yacht charter blends the comfort of luxury vacations with the spirit of adventure travel. Aboard your private Power yacht, you'll enjoy the nautical skills and local knowledge of your captain, while your gourmet chef surprises you again and again with delectable meals tailored to your particular tastes.
Go Farther. See More.
Sleep to the gentle waltz of the water in the comfort of your private stateroom, and emerge each day to a new awe-inspiring seascape. Rejuvenate with a day of snorkeling over dazzling reefs gently unfolding into a breezy evening of cocktails and dining under a canopy of stars. Kayaking, fishing, shopping local markets, secluded walks on the beach—it's all included—and yours to explore at your own pace, on your own schedule.
Choose from 6 amazing destinations throughout the Caribbean, Americas, Mediterranean, Indian Ocean, and the Far East.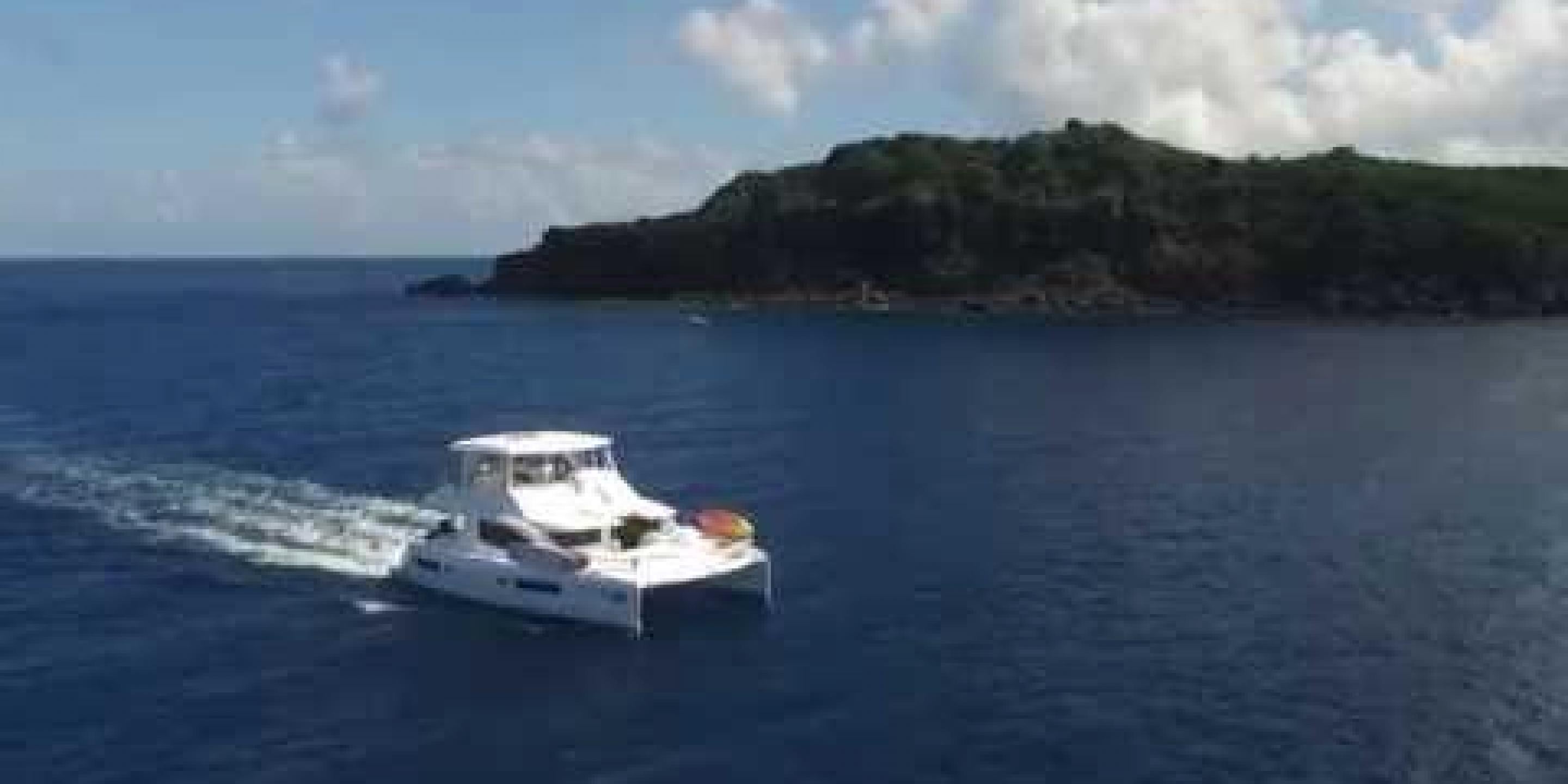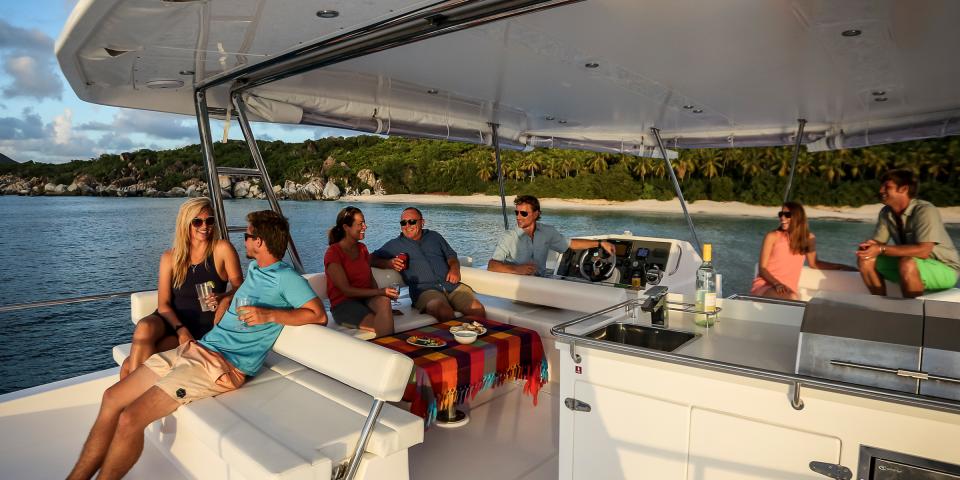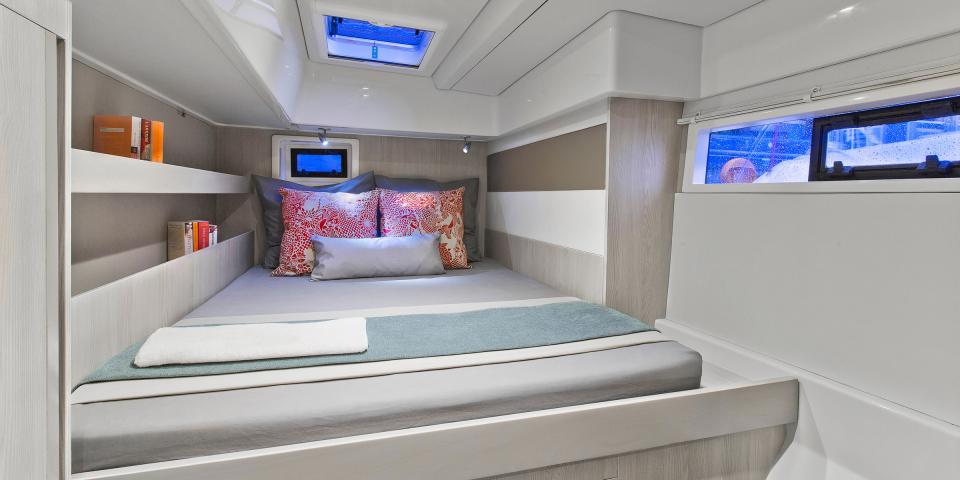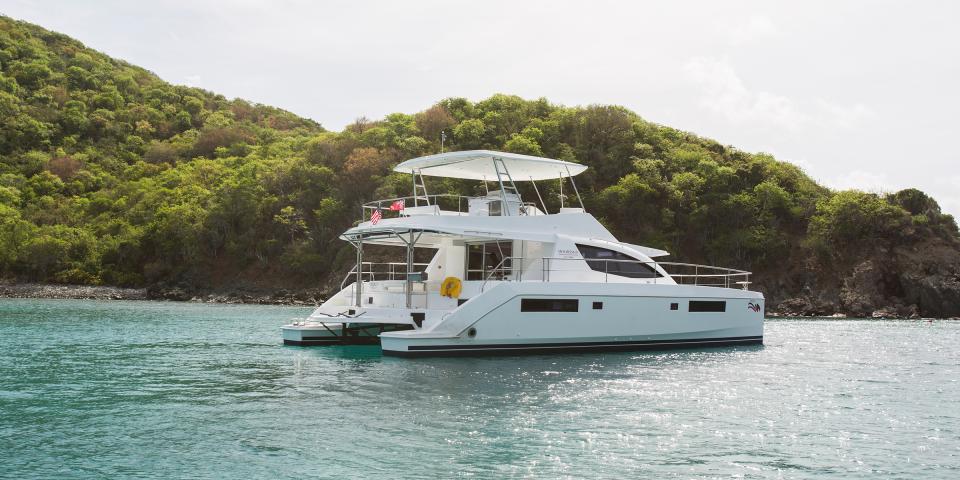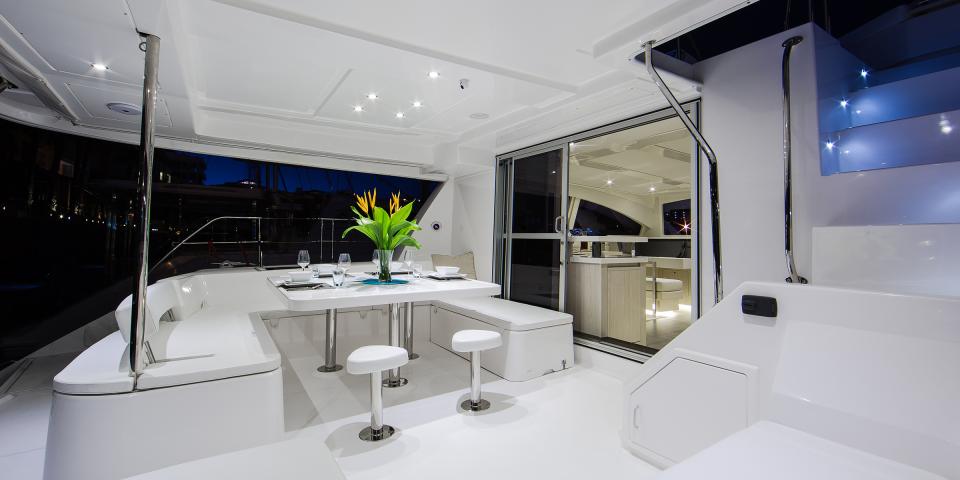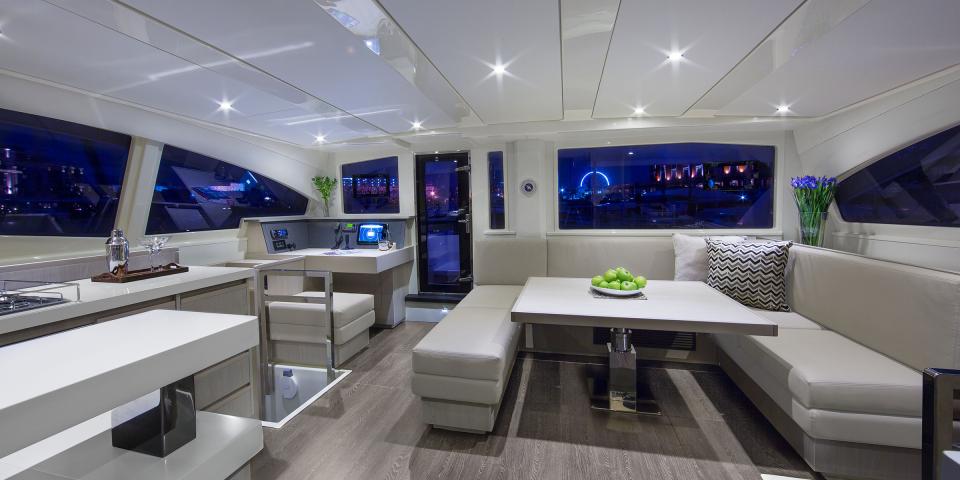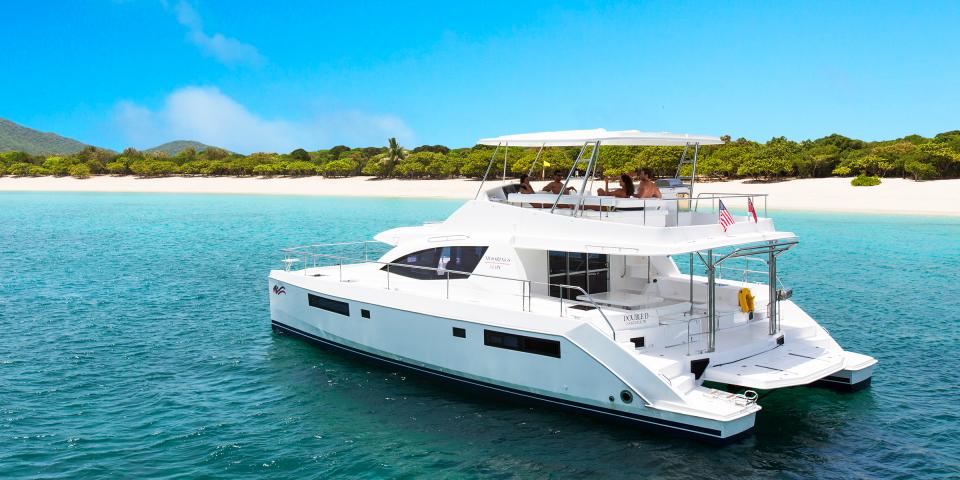 Crewed Power Destinations
Enjoy a crewed charter experience aboard our 514 Power catamaran in any of the following destinations throughout the world.