Artfully designed by yacht builders Robertson & Caine, The Moorings' catamarans offer sweeping views, top-of-the-line electronics and other upgrades. Our fleet includes both sail and power catamarans that are backed by our 4-hour service guarantee.
The Moorings has a 5-cabin catamaran available for charter in seven of our destinations: Belize, The British Virgin Islands, Seychelles, Tahiti, Athens, Croatia and Procida, Italy. The Moorings 5000, majestic both in size and beauty, accommodates up to 12 passengers with five en-suite guest cabins, a single berth forepeak and convertible saloon. When hiring a Skipper, please be aware that they will require the use of one of the staterooms or the use of the forepeak if all cabins are occupied. While fishing, grilling and paddle-boarding will keep you outdoors most of the time, you will still appreciate the voluminous layout, headroom and storage that The Moorings 5000 provides.
When choosing a 5-cabin catamaran for your trip, you can't go wrong with The Moorings 5000. If you're looking for other midsized catamarans, The Moorings has other 3-cabin, 4-cabin and  6-cabin catamarans available around the world. 
Our Catamarans
Select a 5-cabin catamaran below to start planning your next yacht charter with The Moorings.
Our Catamaran Sizes
3-Cabin Catamarans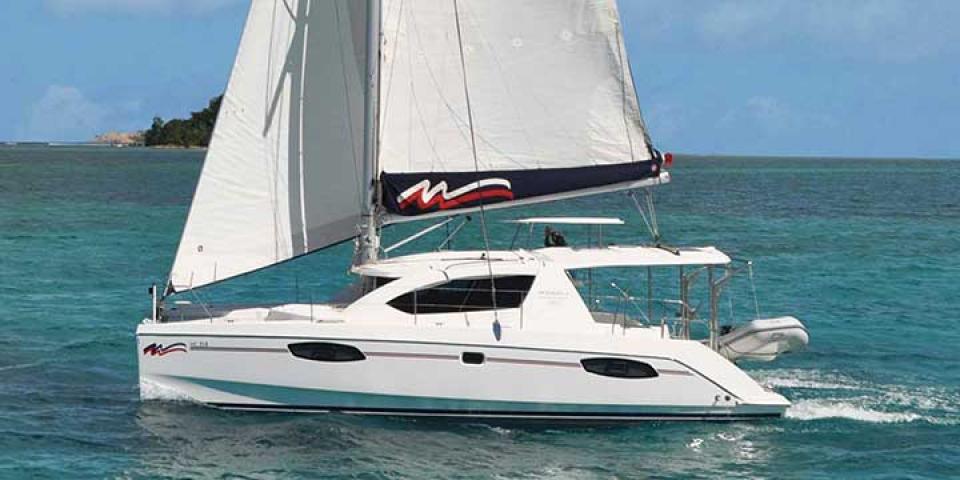 Spacious double cabins or staterooms
Bright and modern interior
Plenty of room for small groups
4-Cabin Catamarans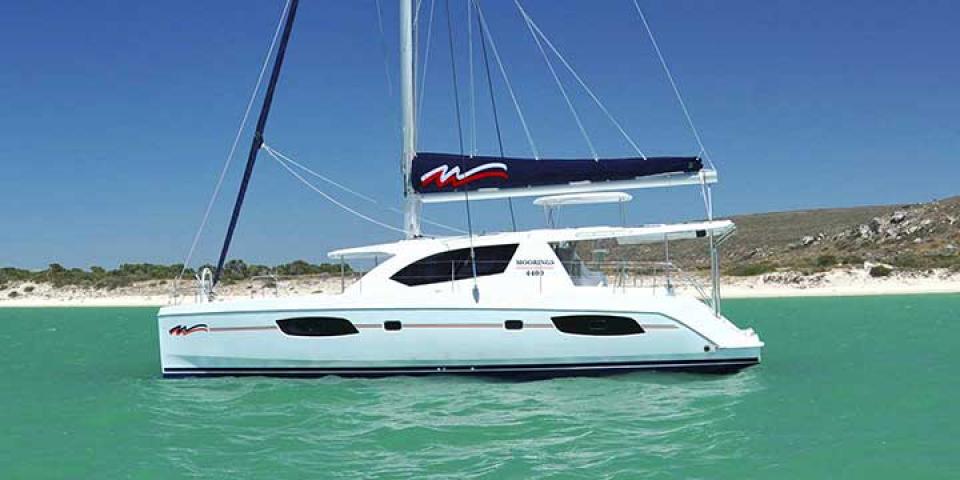 Innovative design and layout
Space-saving features and storage
Double cabins or staterooms
6-Cabin Catamarans
Large en-suite guest cabins
Expansive layout and modern design
Spacious, split-level floor plan