Published:
February 3, 2020 Terese Kerrigan
Comments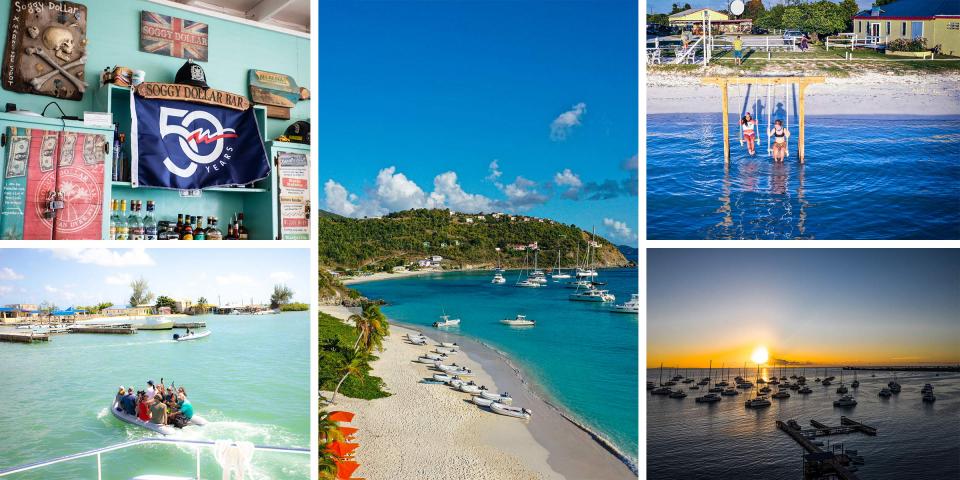 It's not every day that a company gets to celebrate 50 years in business, so it meant the world to us to be able to celebrate this major milestone in 2019, and to be able to share it with all of you.
From the kick-off party at the US Sailboat Show in Annapolis in 2018, to capping it all off with a tribute flotilla in the waters where our story first began over five decades ago, our "Golden Anniversary" celebration was one for the books!
From the bottom of our hearts, thank you for sharing in this journey with us. Whether or not you were able to join us for the grand finale in the British Virgin Islands, we hope you enjoy the video recap of the event below. It was certainly a week we will never forget…
Here's to the next 50!
Did you find this useful?