Published:
January 14, 2018 Terese Kerrigan
Comments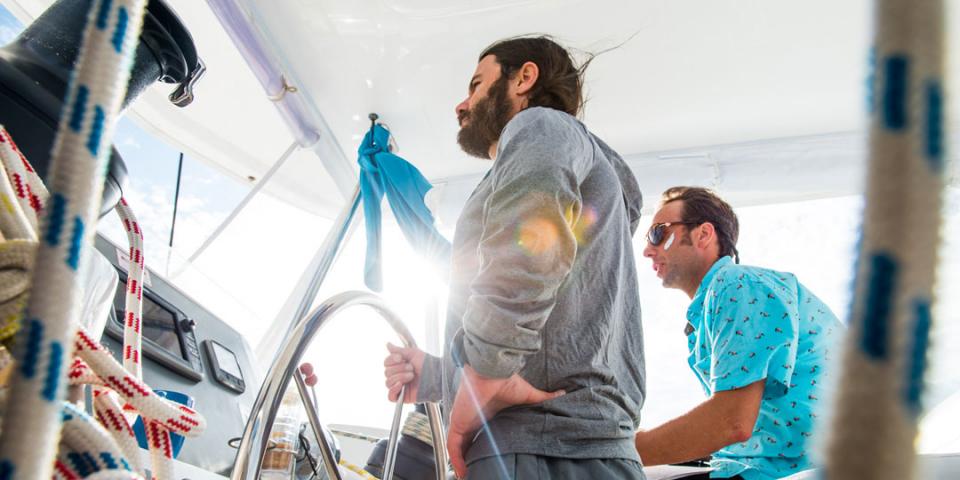 Good times and great adventures seem to follow our friends, the Icelantic Skis team, wherever they go, so it's always a pleasure to welcome their chill-&-thrill-seeking crew on board for their next wayfaring voyage on the water. Not only does the Icelantic Skis team make the transition from snow to sea seem effortless no matter where they undock, but they're also masters at re-telling their island-hopping stories through captivating photos and this 7-part video series...
Following their fun-filled passage from St. Lucia to Grenada, Icelantic Skis gives you a behind-the-scenes look at a top-rated sailing experience. Watch the video chronicles now to get an insider's view of the ultimate Caribbean one-way and get whisked away to paradise.

Anchors Aweigh

The World-Famous Pitons 

The Longest Leg of the Journey 
Discovering Upscale Mustique 
Mayreau & Tobago Cays 

Best-Kept Grenadines Secrets

The Final Voyage
Did you find this useful?