Published:
July 5, 2017 Terese Kerrigan
Comments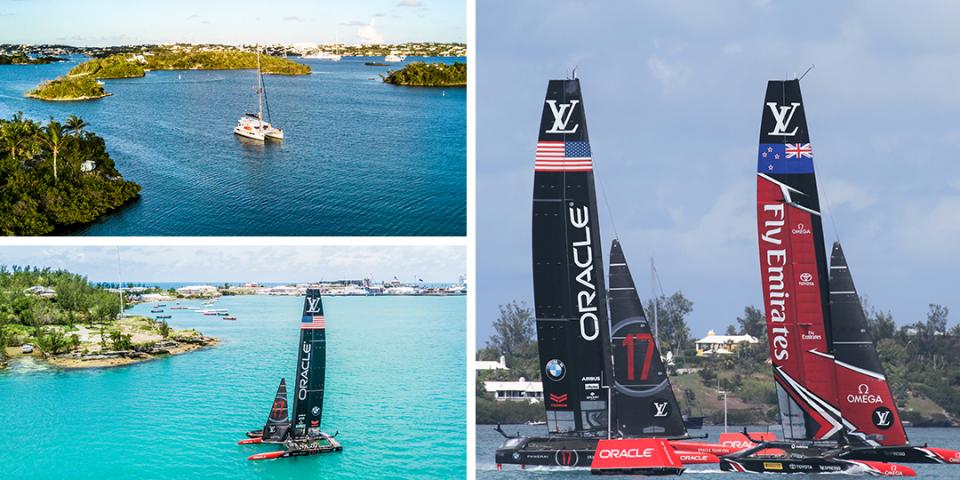 We came. We saw. The Kiwis conquered.
The 35th America's Cup was an incredible experience filled with all forms of excitement — from the first welcome aboard to the on-the-water competition, from America's Cup Village to Emirates victory celebration.
For more than a month, The Moorings' guests and crews enjoyed one of the world's great sailing spectacles, and Bermuda certainly did not disappoint. From the outset, the round-robin racing among the America's Cup competitors – Oracle Team USA, Emirates Team New Zealand, Softbank Team Japan, Artemis Racing (Sweden), Land Rover BAR, and Groupama (France) – was exhilarating. Up close and personal, experiencing the racing from a spectator catamaran allowed for the best possible view of the high-octane racing.
Mark Pillsbury, editor of Cruising World Magazine, perhaps puts it best: "Wow, what a weekend. Say what you will about the America's Cup…when a pair of high-flying cats comes barreling straight at you at warp speed, well, that's about as cool as it gets." 
Wrapping up with the sheer dominance of Emirates Team New Zealand, and the equally impressive Superyacht Regatta, Red Bull Youth America's Cup, J Class Regatta, and myriad events scattered throughout the festivities, the 35th America's Cup was one to remember.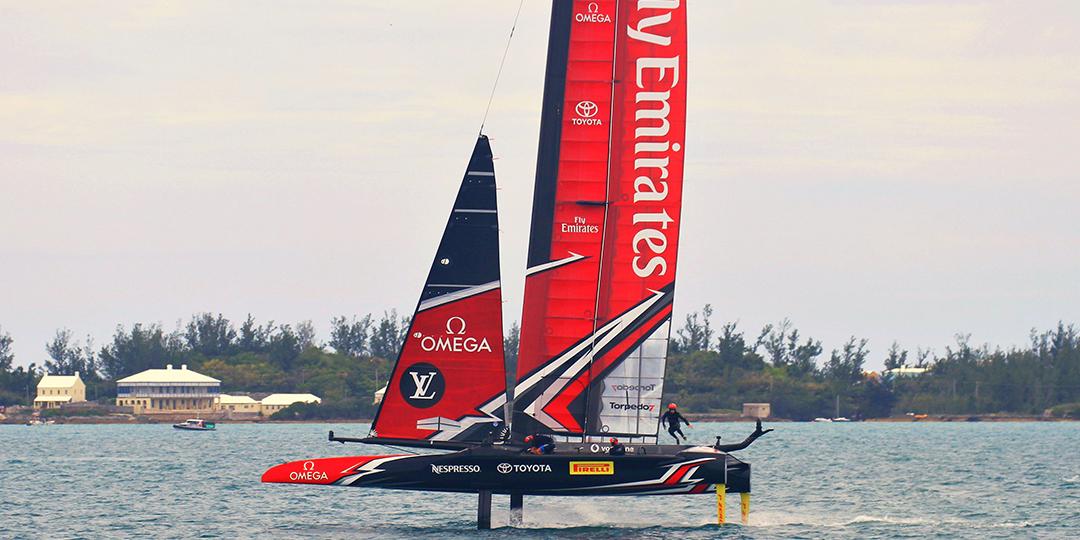 Congratulations to Team Emirates New Zealand for bringing the world's oldest trophy back home to New Zealand! Cheers mates, you earned it!
A special thank you to the America's Cup for inviting The Moorings to participate as Official Yacht Charter Supplier, and to Bermuda for hosting our Crews and guests in your stunning island paradise.
As stated by Russell Coutts, five-time winner of the America's Cup, "This is a beautiful island, a brilliant sailing venue and it has given us the platform to stage a truly magnificent America's Cup, where many thousands came in person, and watched on television in their millions. Bermuda delivered in every way. I urge anyone who has not been to Bermuda to visit, where you will fall in love with what we have been privileged to call our home since 2015." 
We hope you'll enjoy this insider glimpse into some of our favorite sights and sounds from the 35th America's Cup – as captured and shared by our dedicated Crews and gracious Crewed Yacht guests.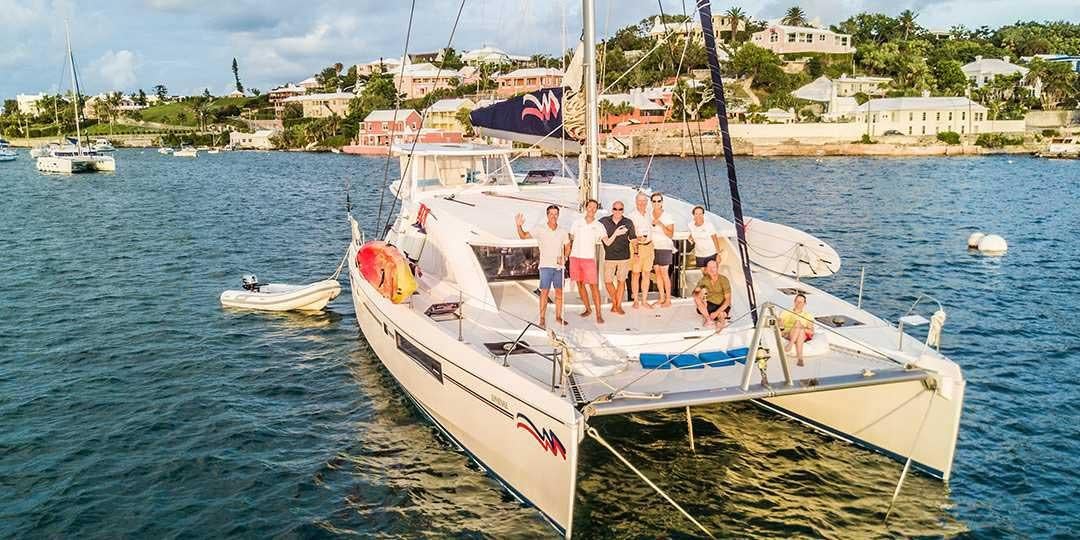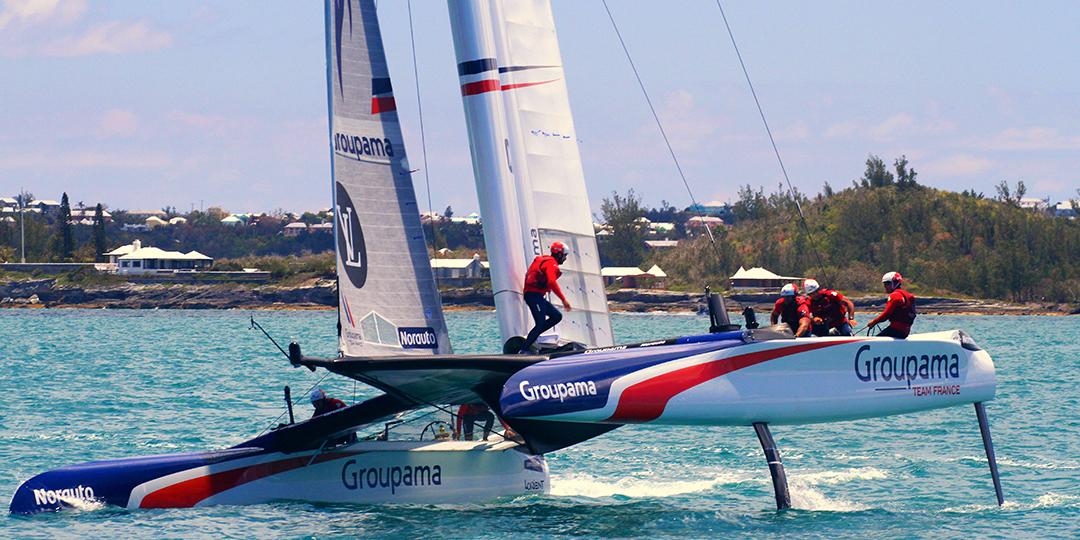 "My wife and I were guests of Lizzy and Mike on Bucephalus
from 5/26-31. We had a fabulous time sailing, anchoring,
watching the races, and of course eating very well.
Our captains were exceptionally talented sailors and hosts and chefs.
From crème brûlée, lobster and steaks to touring the waters
of the Great Sound, this couple had it all together.
We thoroughly enjoyed it all."
—Mark S.
Perhaps our favorite video from the event, a thoughtful and civilized debate on who will ultimately take home the prize, courtesy of some AC Endeavour Junior Regatta competitors (and guests of The Moorings!)
Did you find this useful?