Published:
May 18, 2020 The Moorings
Comments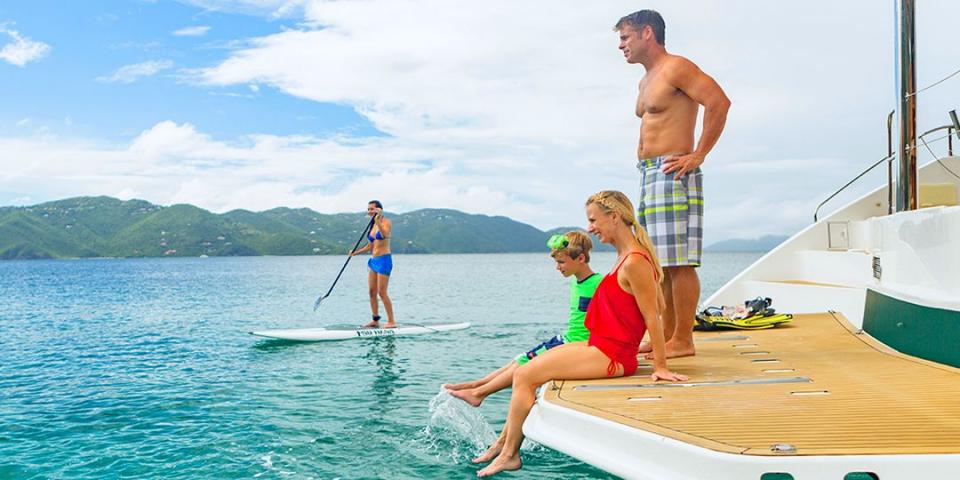 In today's fast-paced world, spending quality time with loved ones is more difficult than ever, even if we hardly leave the house. A screen is always on; from the cell phone, to the tablet, to the TV or even virtual reality. Hectic schedules and unplanned events are notorious for getting in the way of quality family time, and as a result we are losing our ability to connect with one another, and with the world around us.
Parents today are faced with the unnerving challenge of pulling their children away from the sprawling digital demands of social media apps, Internet searching, and online gaming. But moms and dads need not lose hope.
For those parents who yearn to see sparks of imagination and looks of wonder in their child's eyes, there are ways to win the fight against technology. And it is so worth it when you get to witness your son or daughter's face light up with pure heartfelt joy from experiencing something new and exciting.
Perhaps no other type of vacation brings a family closer together than a sailing adventure, so here are a few healthy side-effects to be aware of when spending quality time with loved-ones on your own leisurely charter escape.
Embrace Family Bonding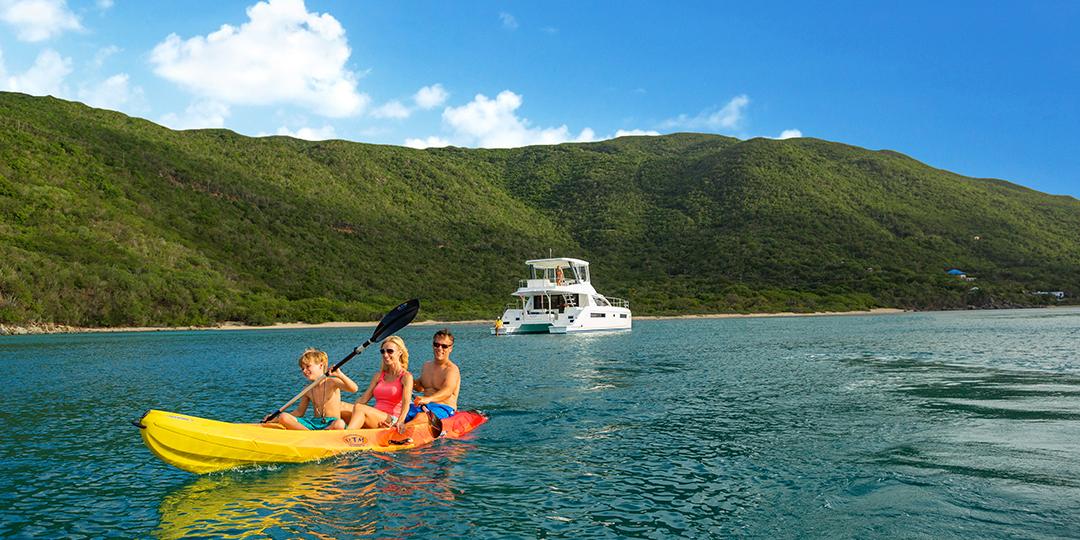 The very nature of a yacht charter vacation brings people closer together – literally. No more confining yourselves to separate rooms in the house; while on a sailing vacation, everyone on board naturally gravitates to the communal spaces on board, eats together, and enjoys the 360-degree views of paradise.
Teamwork Makes the Dream Work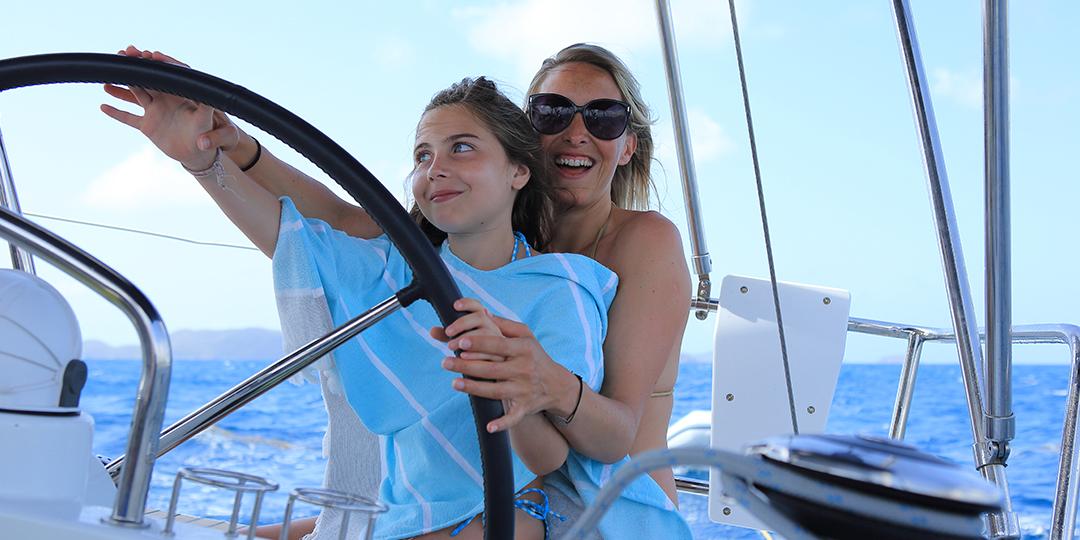 Operating a boat effectively requires a team. For those on a bareboat charter, get the kids involved pulling on the lines, tying knots, picking up mooring balls, and helping to navigate. They learn essential boating skills, gain confidence, and end each day feeling accomplished in reaching a new destination. On a Crewed charter, mom and dad will finally have time for their children instead of worrying about what to make for dinner or when to mow the lawn.
Recharge the Batteries
From the deck of a boat, it is easier than ever to put the gadgets down and recharge your own batteries for a change. Choose to vacation without cable TV or WiFi, and it is amazing how quickly you can disconnect and find yourselves connecting with each other, in real life, and in the moment.
Explore Like Never Before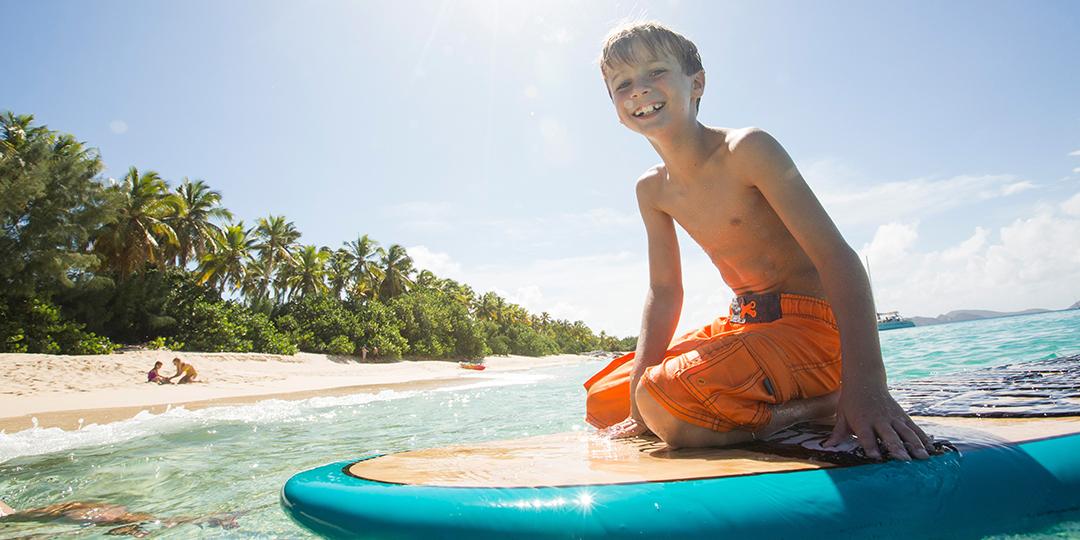 On a yacht charter vacation, there is a new island or harbor to explore every day. Kids and parents alike can take out the kayak, go snorkeling and witness diverse sea life, comb the beach for exotic and beautiful shells, hike remote trails in search of the perfect view, or simply hang with the locals to make new friends and absorb an unfamiliar culture. No matter what you do, every day on the water comes with endless possibilities and unforgettable experiences.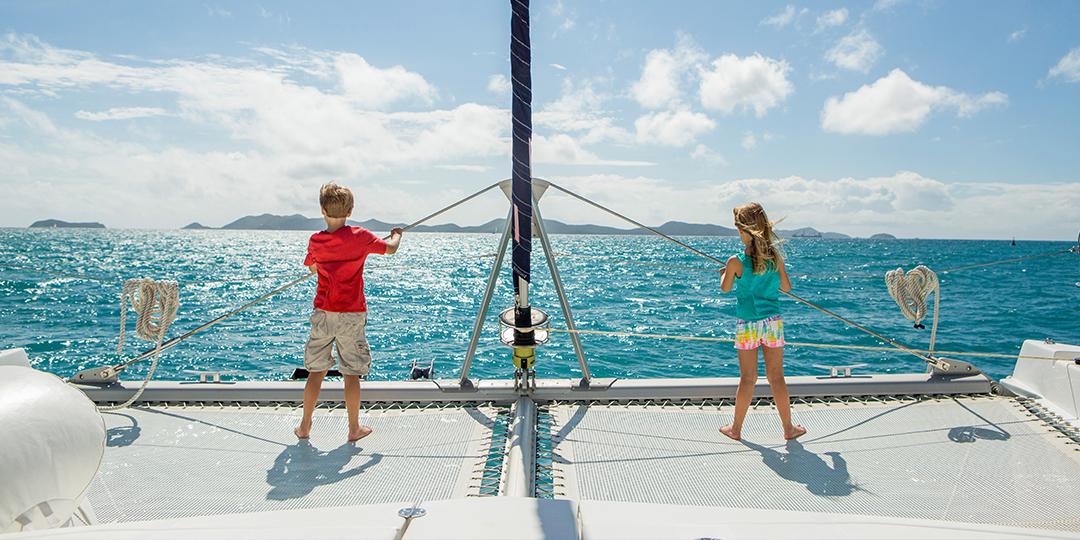 Did you find this useful?