Published:
December 19, 2016 The Moorings
Comments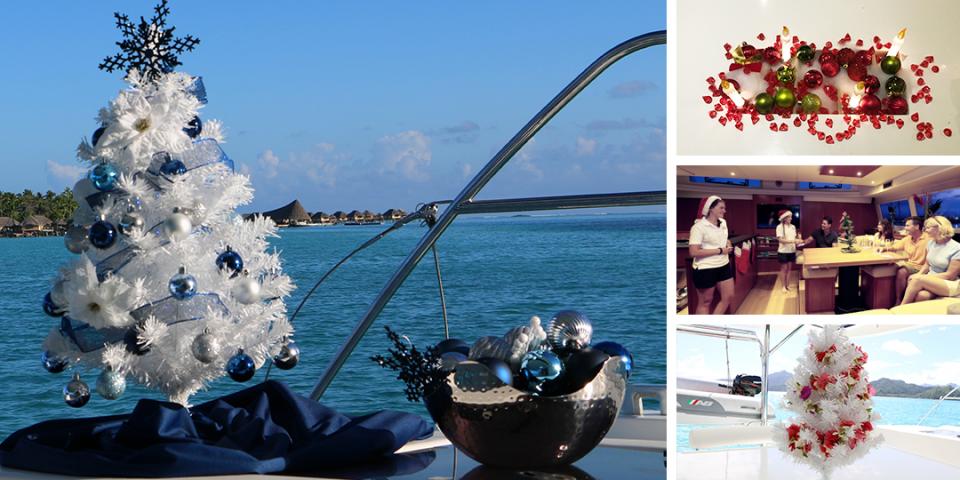 Deck the Hulls: 
Our crews around the world have been busy getting ready for the holidays and wanted to wish The Moorings family warm paradise wishes for the holiday season. Thank you for sharing your unforgettable moments on the water with us in 2016, and we look forward to welcoming you aboard again soon. Until then, may your days be filled with gentle winds, smooth seas and tranquil turquoise waters.
Did you find this useful?