Published:
October 11, 2016 The Moorings
Comments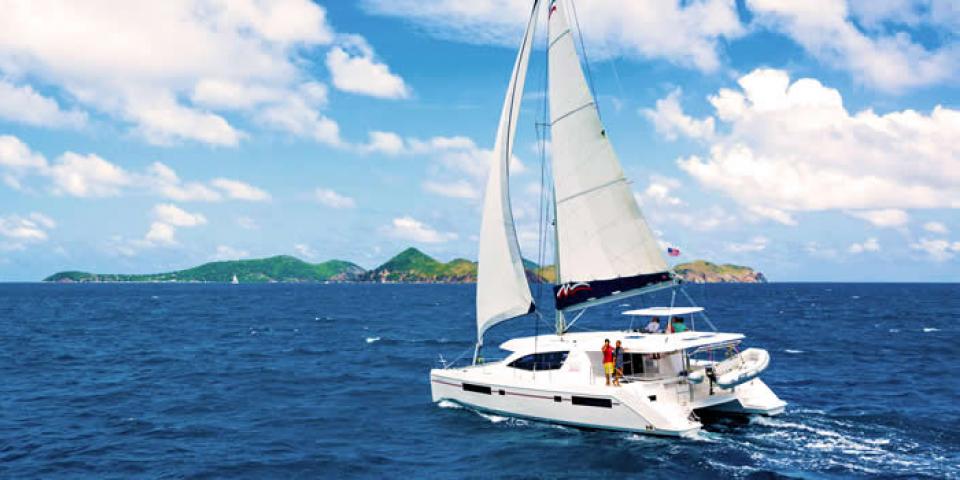 Sailing Icon Paul Cayard Embarks on The Moorings 4800
Paul Cayard is a seven-time Sailing World Champion, seven-time America's Cup qualifier, two-time Olympian and Sailing Hall of Fame inductee. With over 40 years of experience and countless miles at sea, Paul knows sailing like the back of his hand, and even that might be an understatement. As one of America's most celebrated sailors, he leverages his experience in his current position as a sailing marketer and team manager. His sponsors include Disney, Ford, and United Technologies. The Moorings invited Paul to the British Virgin Islands for a journey aboard the award-winning Moorings 4800. His experience, he says, was nothing short of exemplary. Watch Paul explain what he loves about the Moorings 4800 below.
Did you find this useful?