Published:
May 30, 2017 The Moorings
Comments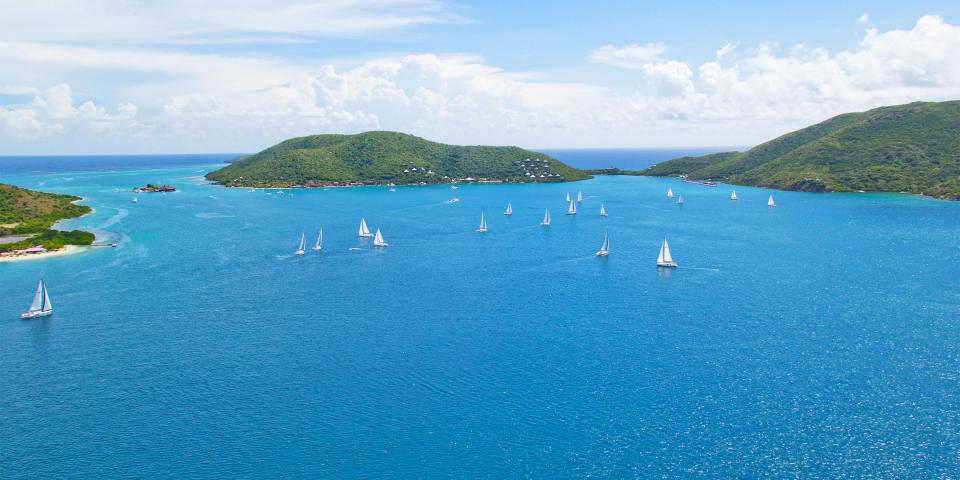 Following the announcement of an exciting sponsorship from The Moorings, Trekr Adventures, LLC recently made history by entering an all LGBT racing team in the 2017 British Virgin Islands Spring Regatta — one of the top regattas of the Caribbean. Through this exemplary partnership between Trek Adventures and The Moorings, the goal is to increase the participation and visibility of the LGBT community within the sport of sailing.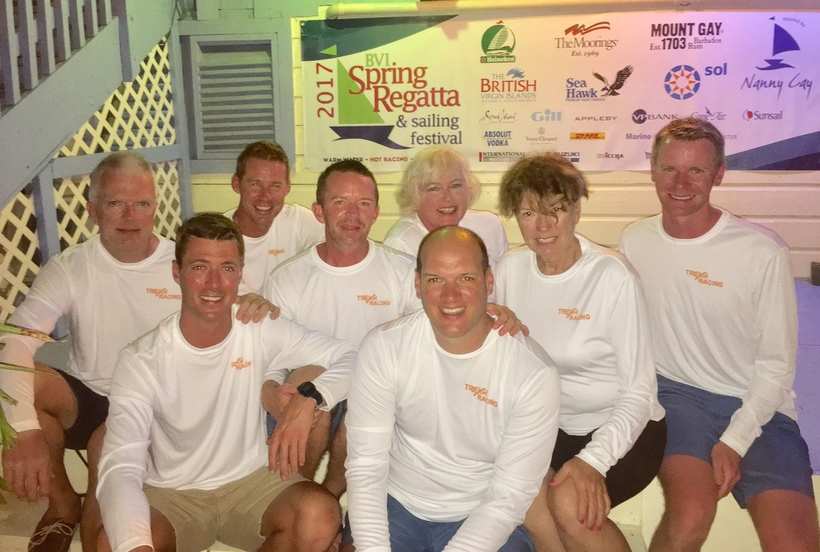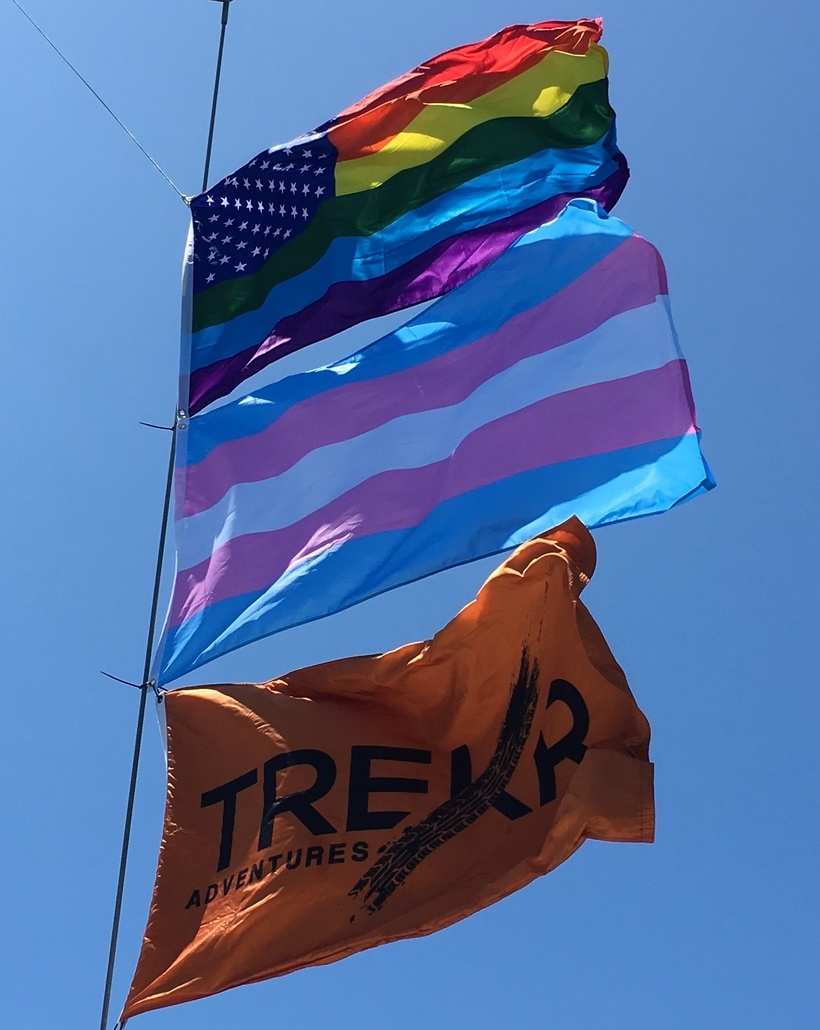 Trekr Adventures, LLC is an LGBT-owned and operated startup that provides an adventure travel network focused on high-valued curated experiences around the globe. The flagship sailing excursions take place on luxury style catamaran yachts in exotic locations in order to offer unique and relaxing escapes.
"When we started Trekr, we were shocked at how many friends wanted to get involved in sailing but didn't know how", said Josh Seefried, co-founder and CEO of Trekr Adventures, LLC.
"Our goal is twofold. First, we want to raise the visibility of the LGBT community in the professional racing community. Second, we want to encourage more of LGBT individuals to get involved in sailing. The Moorings, with its extensive bases all over the world has been a solid partner in helping us realize that vision."

Upon completion of the 2017 British Virgin Islands Spring Regatta, it is safe to say that Trekr's participation was a major success. Not only was the world-famous race a fun-filled time for all the adventure-seekers onboard, but the group also received a great deal of support and interest from everyone they encountered along the way — welcoming event staff, fellow competitors, and even the Huffington Post.
Follow their wanderlust whereabouts on Facebook @TrekrAdventures.
Learn more about Trekr Adventures
Did you find this useful?