Published:
March 27, 2018 The Moorings
Comments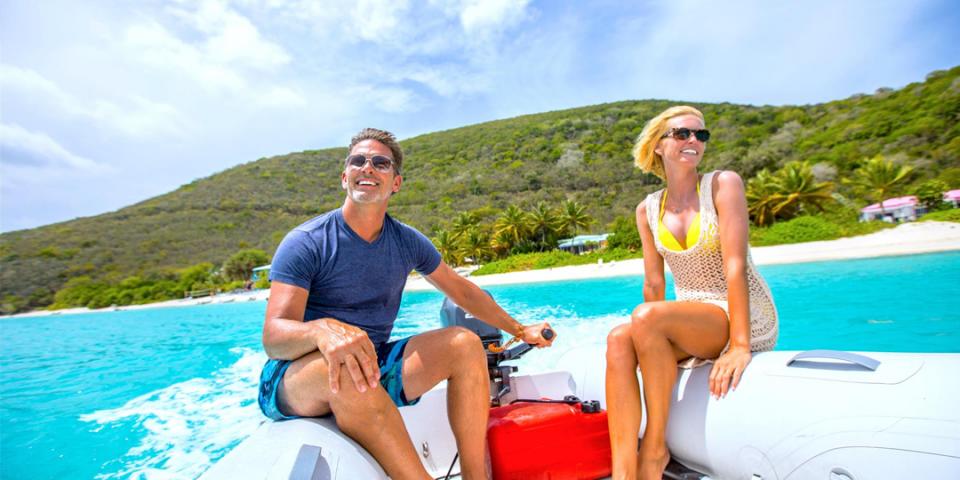 While the Caribbean might evoke picture perfect images of beautiful beaches and island cocktails garnished with pineapple slices and toothpick umbrellas, there's far more than meets the eye when it comes to creating the most unforgettable charter adventure here. To capture your best vacation ever, consider including these top ten Caribbean activities in your future travel plans.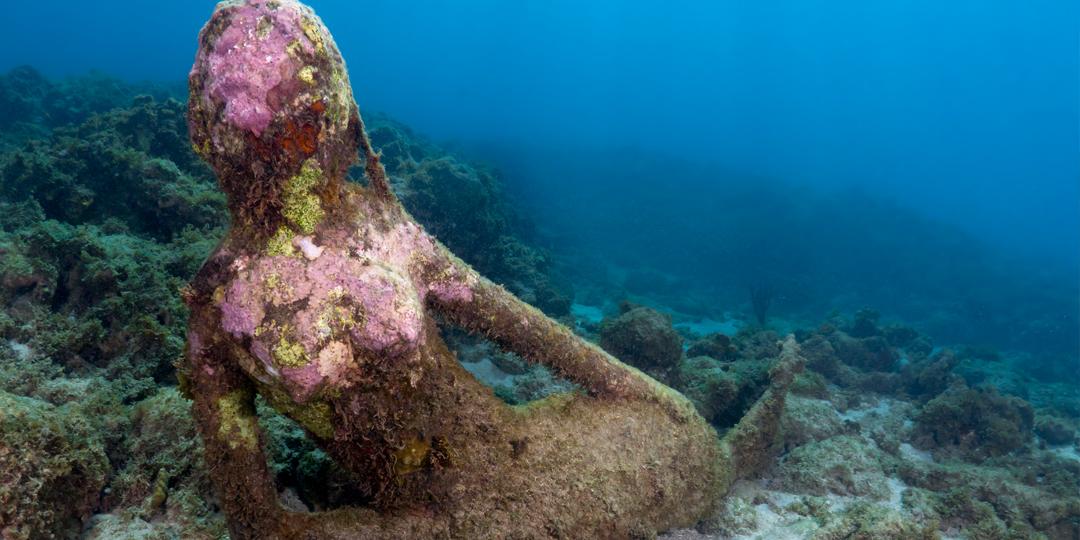 Grenada's Underwater Sculpture Park
More than 65 sculptures sit peacefully beneath the surface of Grenada's Moliniere Bay. Ranging in form from a forlorn man hovering over his typewriter to a circle of schoolchildren looking out to their surroundings, these eerily dazzling sculptures have been artistically captivating divers and snorkelers underwater for ten years now.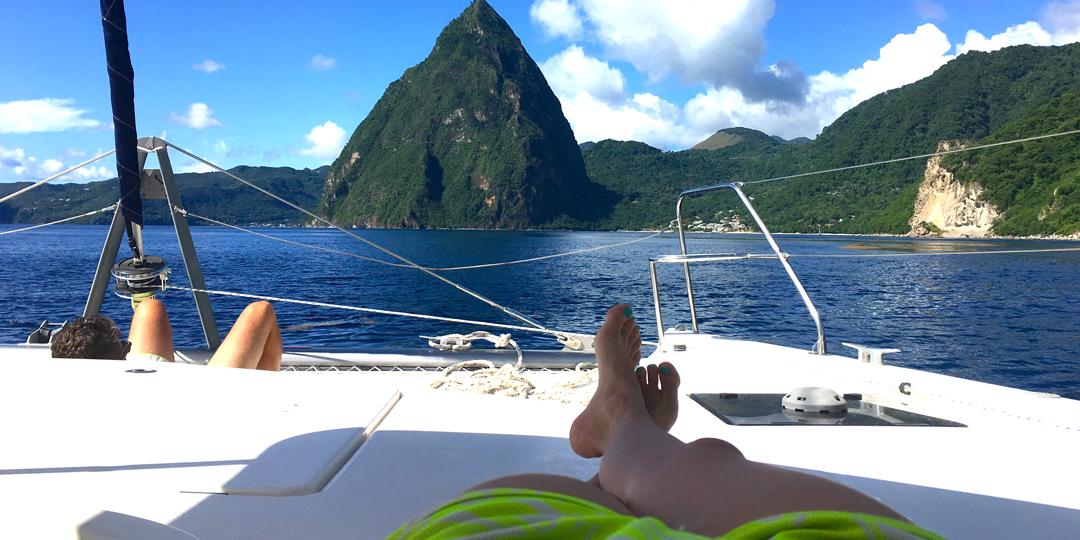 Hike The Pitons
The subject of countless travel brochures, St. Lucia's Pitons are two near-identical peaks covered in lush vegetation and lined with accessible hiking trails that uncover some truly monumental views. A trek to the top of the Gros Piton (the larger of the two) can be easily achieved by anyone comfortable with moderate exercise in a half-day or less.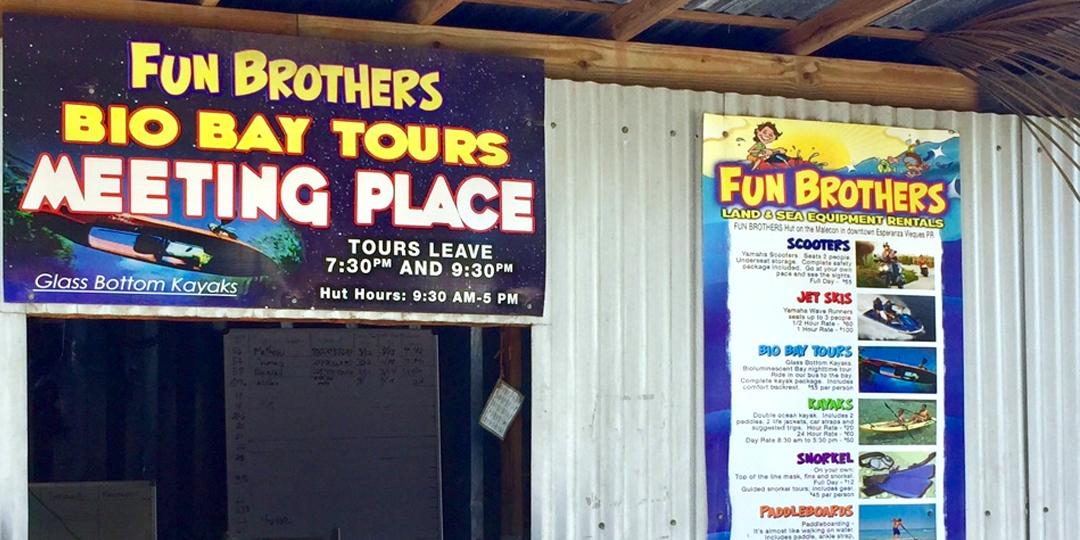 Puerto Rico's Bioluminescent Bay
The largest of Puerto Rico's best-kept secret Spanish Virgin Islands – Vieques – is where you will be able to experience the magic of bioluminescent Mosquito Bay. Truly a natural wonder and a treat for the senses, this glowing underwater phenomenon occurs when Dinoflagellates, or "dinos", bounce off each other and produce bright bursts of blue light. It really is something spectacular that every visitor must see for themselves.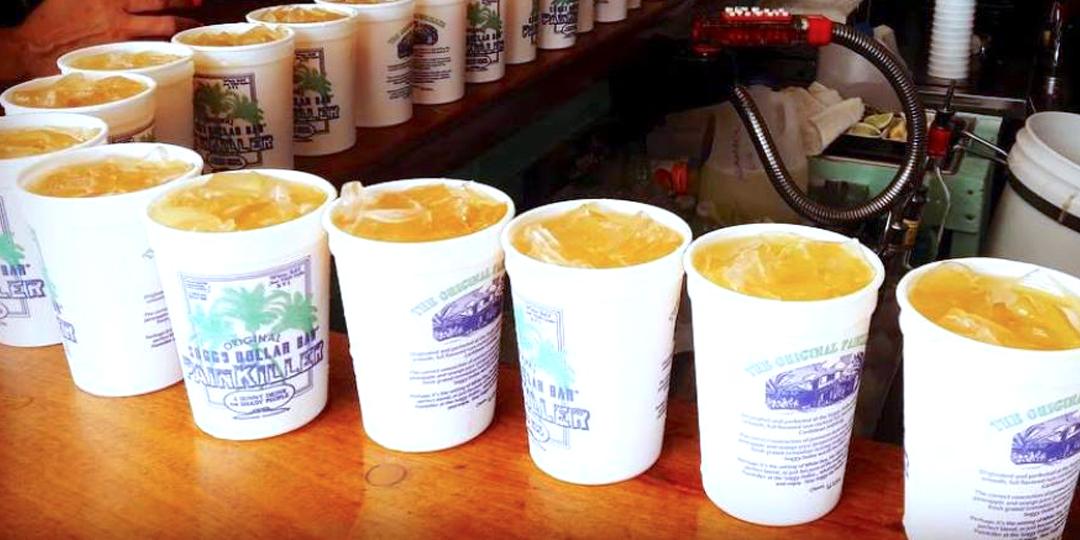 Beach Bars on Jost Van Dyke
From the friendly faces and cold drinks at Foxy's Tamarind Bar in Great Harbour to the world-famous "Painkiller" cocktails and good island vibes found at Soggy Dollar Bar in White Bay, Jost Van Dyke offers quite a few can't-miss hot-spots during any BVI vacation. Without a doubt, these two beach bars become instant favorites of visitors from all across the globe and neither ever fails to disappoint. And for those who have yet to experience the "healing effects" of a BVI "Painkiller" – a bold concoction of rum, pineapple juice, cream of coconut, and orange juice, topped off with freshly ground nutmeg – boy are you in for a treat!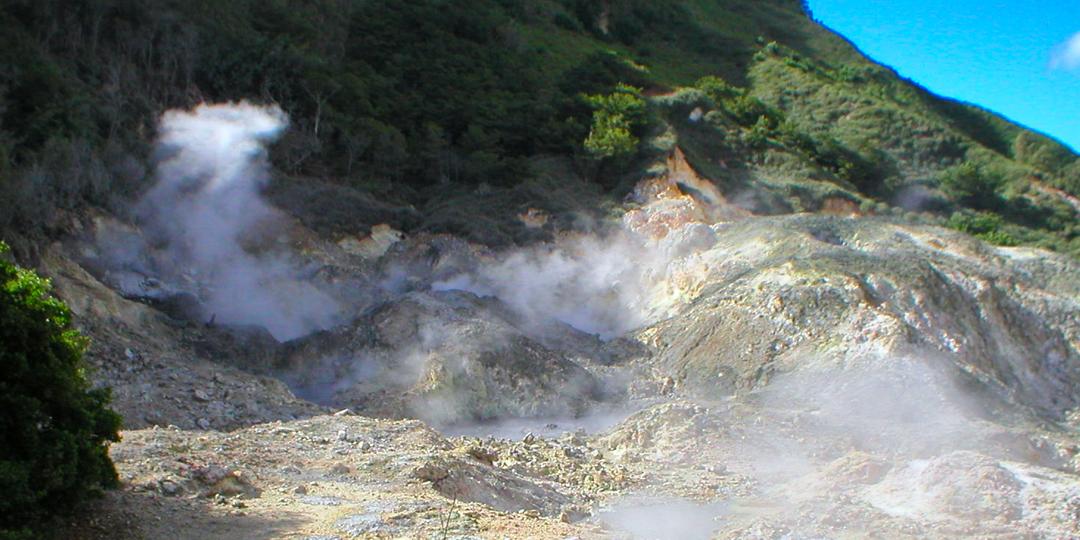 Witness the World's Only Drive-In Volcano
Located near Soufriere in St. Lucia, Sulfur Springs is commonly known as "the world's only drive in volcano." That's because tourists can literally drive right up to the edge of the spring to see the lava-heated steam rising from its surface. The water here is far too hot for swimming, but if you travel a few hundred yards downstream, you can wade in cooler waters rich with soothing mud, similar to what you'd typically find in a luxury spa. (Photo by D G Brown on Flickr.)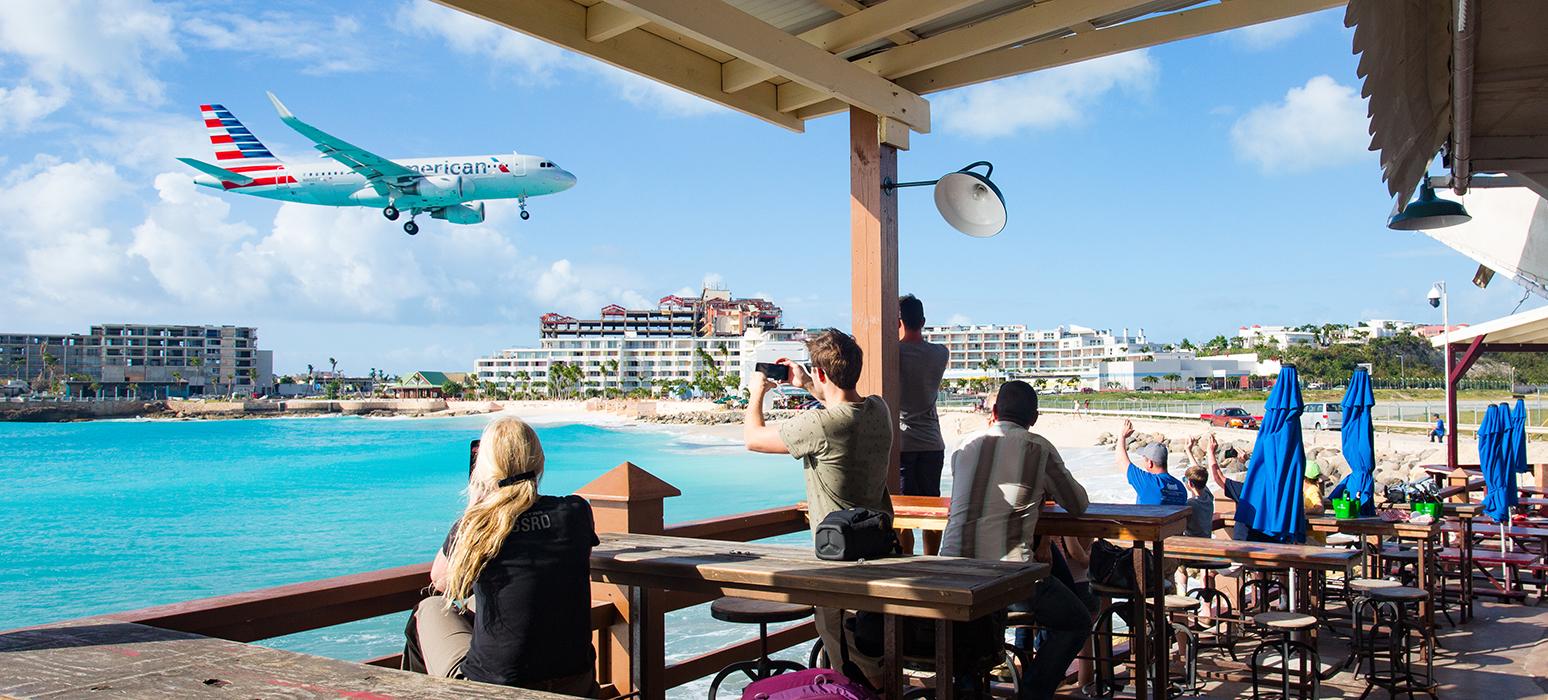 St. Martin's Maho Beach
Known for its incredible photos of commercial jets flying straight overhead the stunning shoreline below, Maho Beach is just one of style-savvy St. Martin's many treasures that every visitor must experience up-close. Located on the Dutch side of the island, this internationally-famous beach lets you indulge in world-class relaxation while nearby Princess Juliana International Airport treats you to the occasional adrenaline-rush and memorable Kodak moment.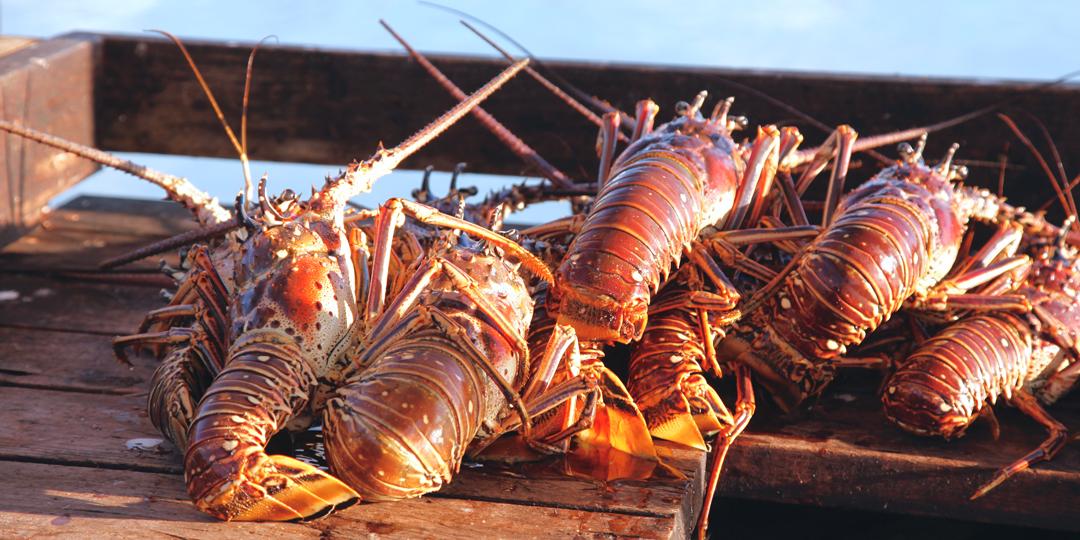 Dive and Dine in Anegada
For some of the best lobster in the Caribbean, look no further than Anegada in the British Virgin Islands. This island is especially unique because it's completely flat and surrounded by one of the world's largest barrier reefs. Not only is this a prime snorkeling spot, but it's also home to some truly tasty clawed cuisine. Visit any time during the season (between November and July) and stop by a restaurant like the Lobster Trap or Potters by the Sea for a mouthwatering feast of fresh-caught lobster.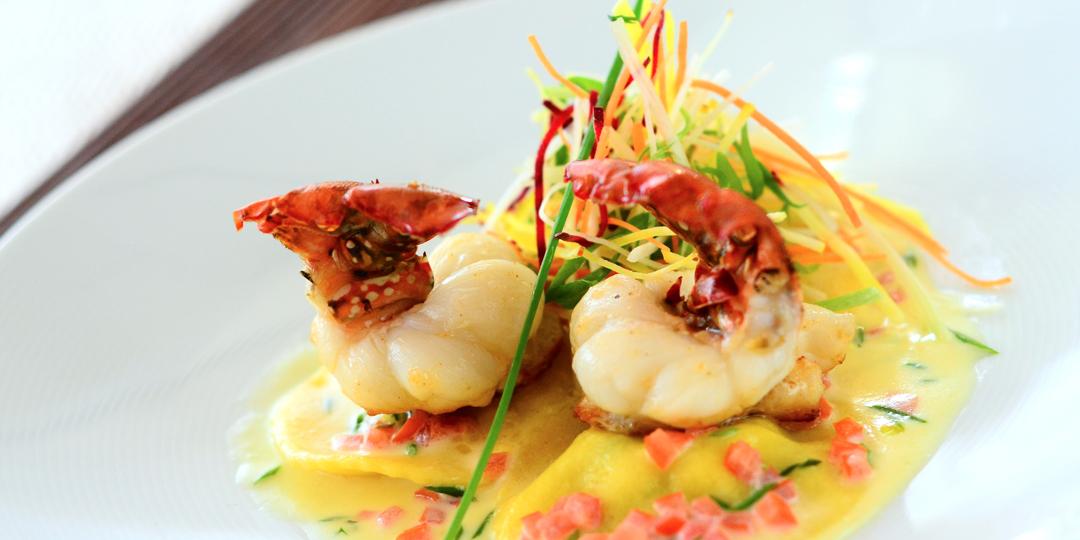 Indulge in French Caribbean Cuisine
The Caribbean is a veritable melting pot of cultures, and the French are no exception, especially when it comes to their influence on cuisine in this spectacular region. For some of the best, visit the French side of St. Martin or St. Barts. Both of these areas are home to world-class restaurants like Le Chanteclair (St. Martin) and stores like La Cave de Saint Barthelemy (St. Barts), which features more than 200,000 bottles and 300 varieties of French wine.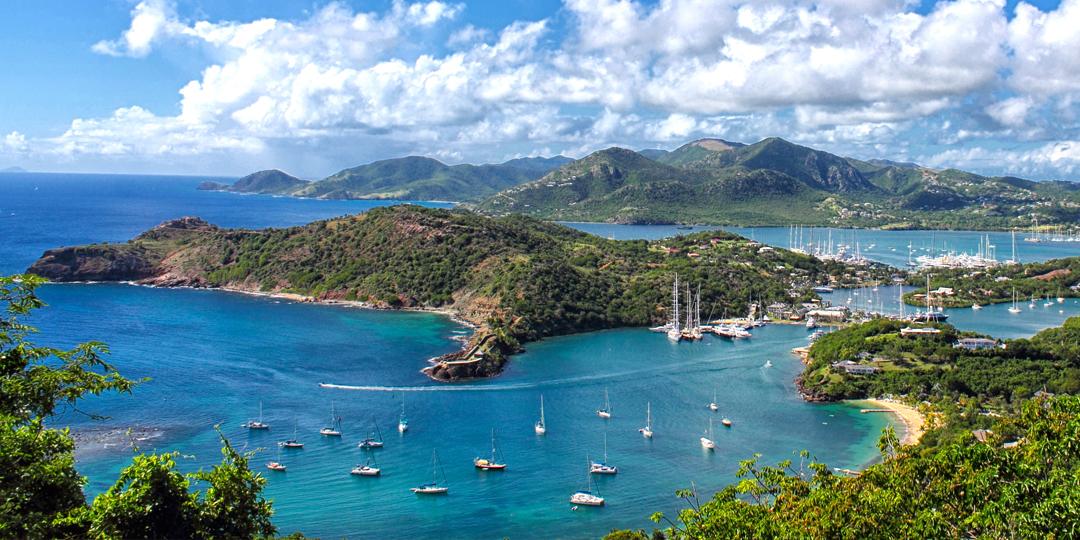 Shirley Heights
A visit to Antigua simply is not complete without a magnificent view from the famous Shirley Heights Lookout point, which can actually be accessed via nature trail from English Harbour. This stunning location is also well-known by the locals for hosting the most epic parties on Antigua, most notably on Sundays. If you're itching for a taste of the island's premium party scene, plan to visit on a Sunday and look forward to live music, bottomless rum punches, and dancing all night. For those interested in a more low-key Shirley Heights experience, the Caribbean and BBQ dining options are also top-notch.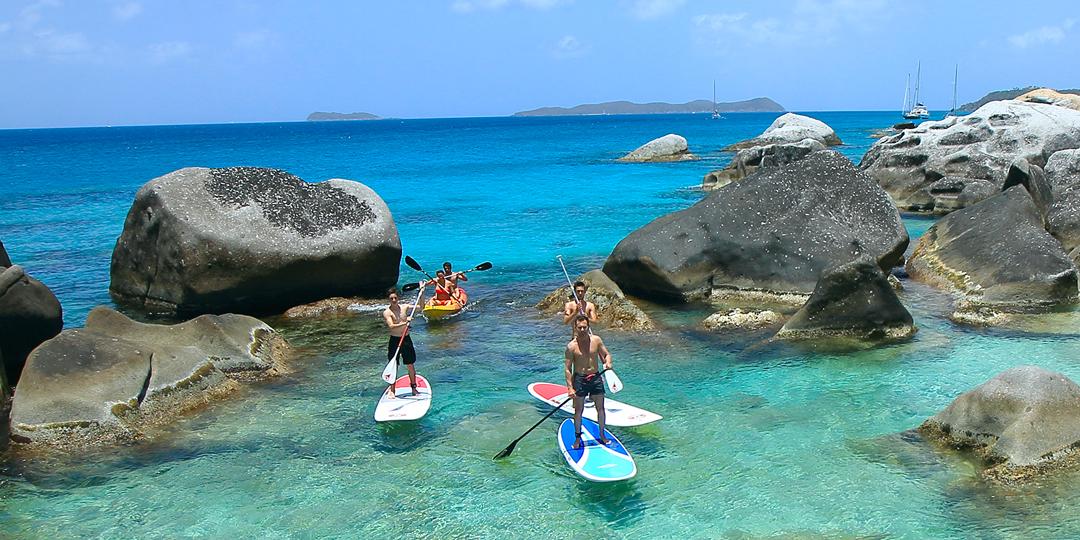 Explore The Baths
When it comes to the Caribbean's most beautiful natural attractions, The Baths reign supreme. Located on the island of Virgin Gorda in the BVI, this massive crop of smooth granite rocks forms a labyrinth of covered passages and seawater baths, perfect for snorkeling, kayaking, stand-up paddle boarding, or simply relaxing in a one-of-a-kind natural setting.
Start My Caribbean Vacation Countdown
Blog post updated March 27, 2018/Originally published August 31, 2016
Did you find this useful?