Published:
June 20, 2017 The Moorings
Comments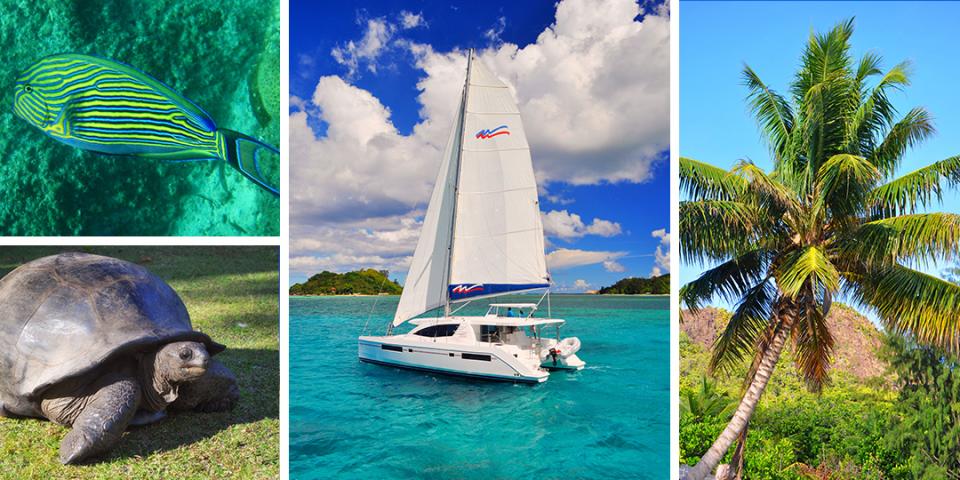 There is something irresistible about the name 'Seychelles', pronounced SAY-SHELLS, that elicits feelings of offshore tranquility filled with sun-soaked vacation days and undiscovered island treasures. And the physical reality does not disappoint.
At only four degrees south of the equator, the 115 islands of the Seychelles group lie far out in the Indian Ocean, nearly 600 miles north-east of Madagascar. With nearly half of its landmass set aside for national parks and reserves, the Seychelles offer an abundance of pristine beaches, sheltered coves, and sapphire waters ideal to be explored by private yacht charter. Plus, the desirable climate and balmy breezes provide the perfect cruising playground all year long.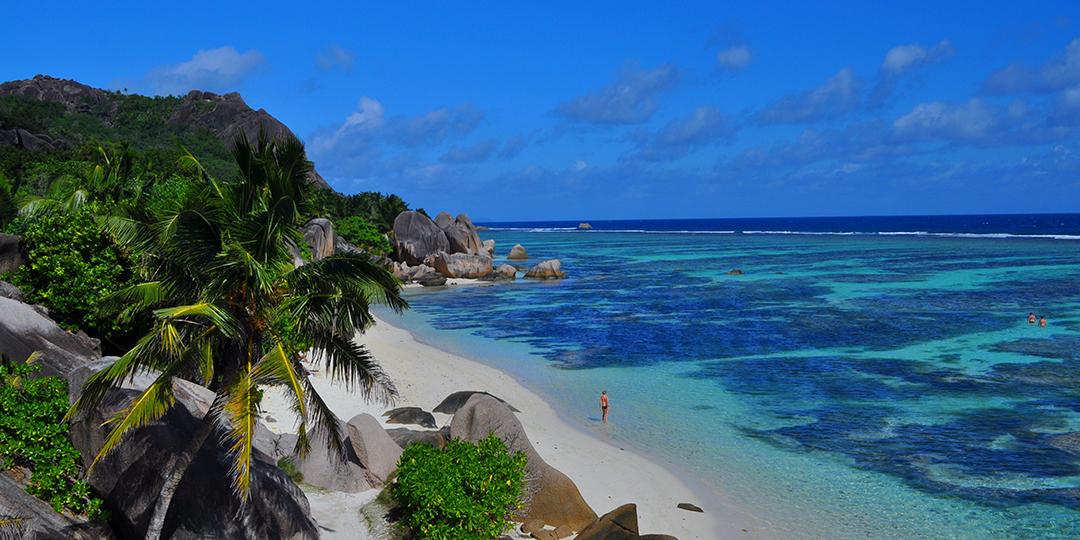 Create your own schedule, set your own pace, and stop to savor all the natural wonders of this picture perfect paradise that the "Royal Wedding" deemed worthy as their world-famous honeymoon destination. Here are some of the hidden (and not-so-hidden) gems you'll discover along the way in the ever-enchanting Seychelles...
The only oceanic granite islands in the world, which existed during the dinosaur ages
Some of the most beautiful beaches in the world as ranked by National Geographic
The rare species of birds found nowhere else on earth; most notably the black parrot, which is actually brown
Giant tortoises that live nowhere else but the Pacific's Galapagos Islands
Lush, vibrantly-green Takamaka trees distinctive of the Seychelles coastlines
Protected coral reefs rich in mesmerizing underwater colors and abundant marine life populations
Vallee de Mai on Praslin Island — a place that many claim to be the original "Garden of Eden"
The heaviest nut in the world— the coco-de-mer, which is a double coconut only found on the islands of Praslin and Curieuse
Not one, but two UNESCO World Heritage Sites located at Vallee de Mai and Aldabra
A unique blend of French and English colonial vibes at Victoria, the carefree capital town of the islands
An unforgettable culinary experience featuring delectable Creole cuisine and mouthwatering seafood dishes
The live-for-the-day lifestyle of the local people that you'll simply fall in love with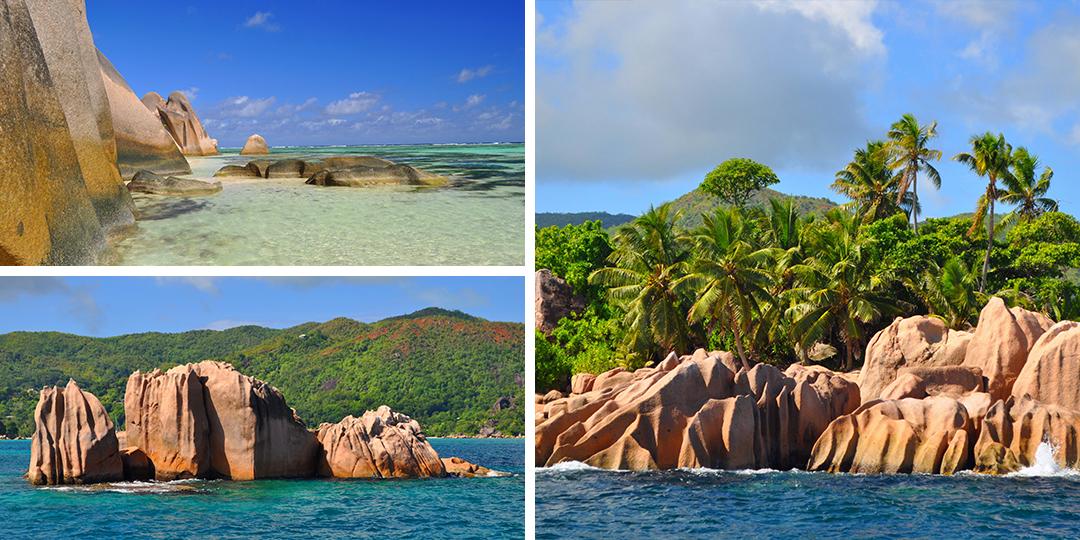 Infinite offshore splendor awaits in all directions in the sensational Seychelles, so maybe it's time to write your own adventure story and discover what it's like to live in complete harmony with the world. 
Did you find this useful?