Published:
February 21, 2017 The Moorings
Comments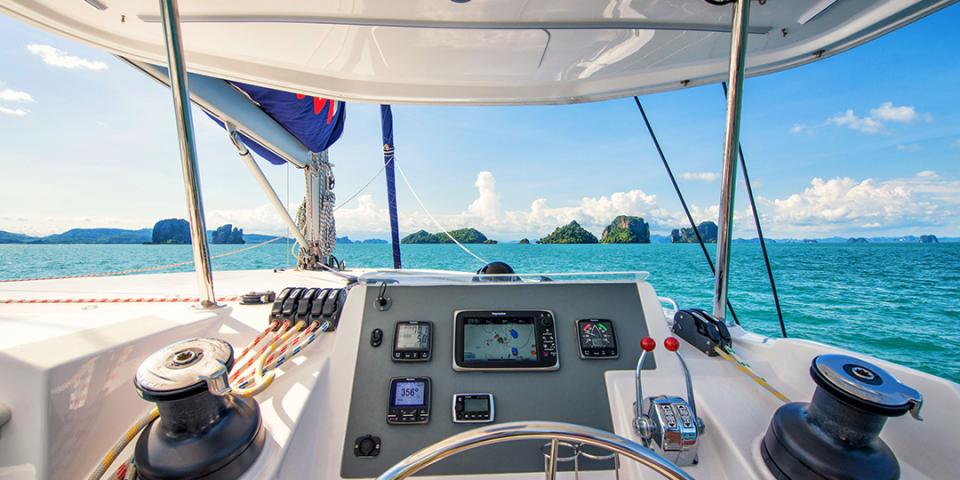 Mastering the art of sailing is a learning process that is never complete and even seasoned mariners can benefit from continuously improving their prowess and practicing their craft. The most confident sailors in the world do not shy away from fine-tuning their skippering methods because you can never have too much finesse on the water. ­
So far, our Tricks of the Tradewinds blog series has covered leaving the dock safely and proper mooring technique. The next Yachting World how-to video on deck discusses another important topic — sailing upwind on a catamaran. Check in with yacht designer Nigel Irens below and find out what he recommends in order to get the most out of your catamaran while cruising upwind. Some key takeaways to keep in mind for your next on-the-water adventure include:
Don't expect a catamaran to move as efficiently upwind as a monohull.
Keep the boat moving as fast as possible.
Rely on your instincts, utilize your chart plotter, and mimic nearby boats.
Make sure jib cars are positioned for optimal performance.
The better you are able to sail upwind, the more fuel you will save.
Did you find this useful?