The Moorings Interline Regatta
 The Moorings is proud to announce that the annual Interline Regatta will return to the British Virgin Islands, October 10-19, 2023.
The Moorings Interline Regatta has kicked-off sailing season in the BVI with exciting races, thrilling parties, and endless fun on the water. Originally established for members and friends of the airline industry, this annual event has grown into an international celebration attracting boaters and spectators of all types and skill levels. 
What makes the Interline Regatta Unique?
The Interline Regatta is unique in that it is organized and hosted exclusively by The Moorings, and the race classes are comprised entirely of Moorings charter yachts, ensuring a level playing field for competitors. Each race boat races under their Airline's banner, creating a fun, competitive atmosphere. 
Additionally, rather than utilizing a "home-base" marina, the fleet travels to a new island each day, ultimately circling the entire BVI Island chain. This creates a versatile and fun Regatta experience that varies from year to year.
Who Can Join?
We strive to maintain the integrity of the original foundation for the event, which was to host members of the airline industry. For this reason, one current or prior employee of the airline industry is required to be on board to enter a boat into the regatta. Otherwise, reserve a spectator boat and join in the festivities! Please be sure to tell your Moorings Vacation Planner which airline you will be representing when you book your yacht.
Yacht Classes & Information
The 39th Interline Regatta will include 3 Yacht Types:
Ready to Join?
Contact Lisa Mayo, Dedicated Interline Regatta Agent, at 1-888-703-3173.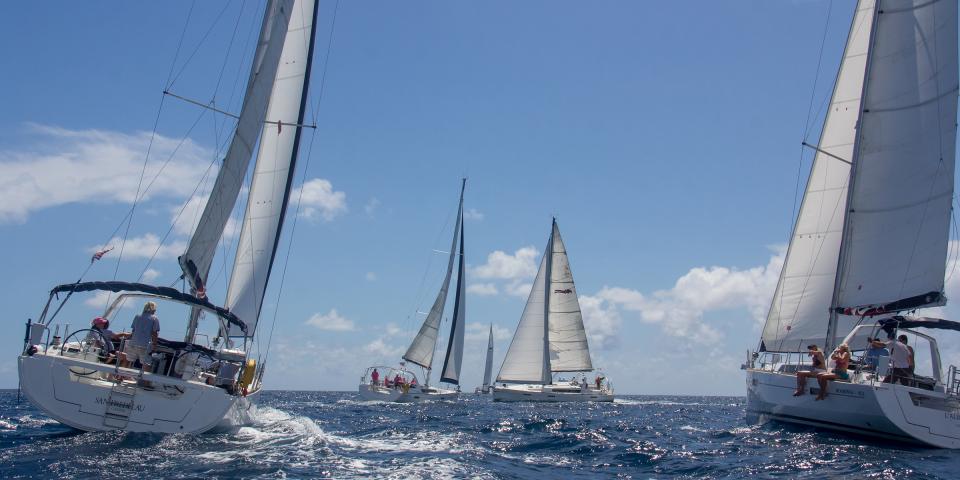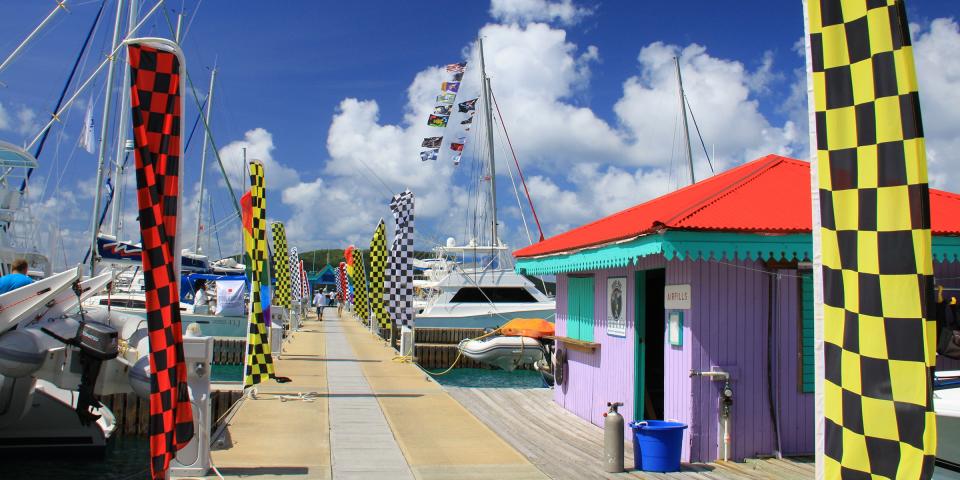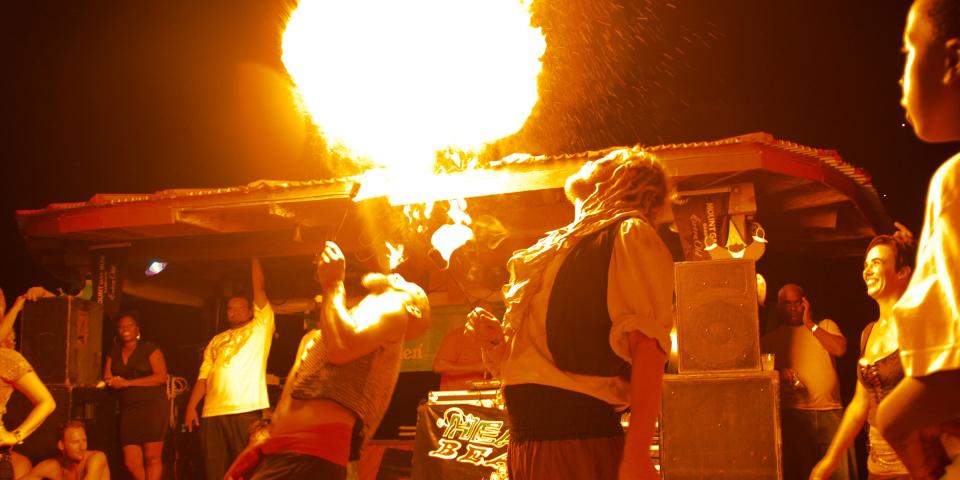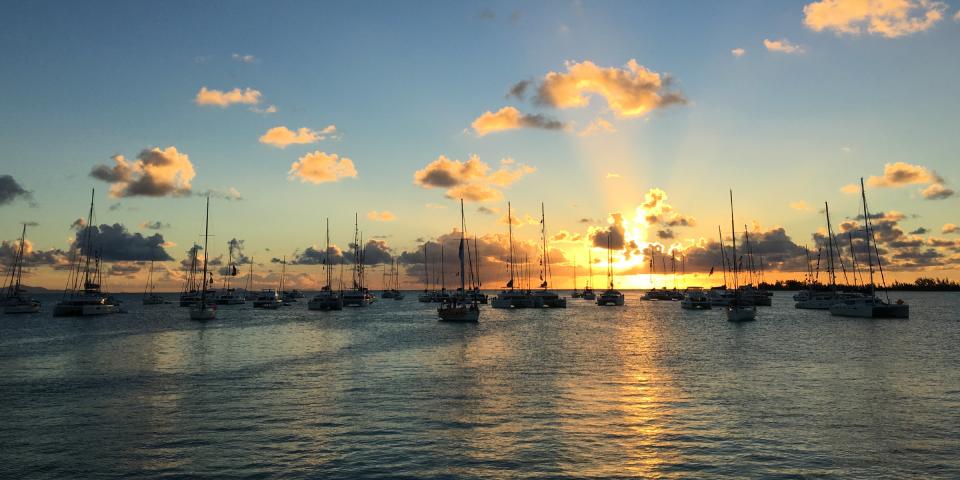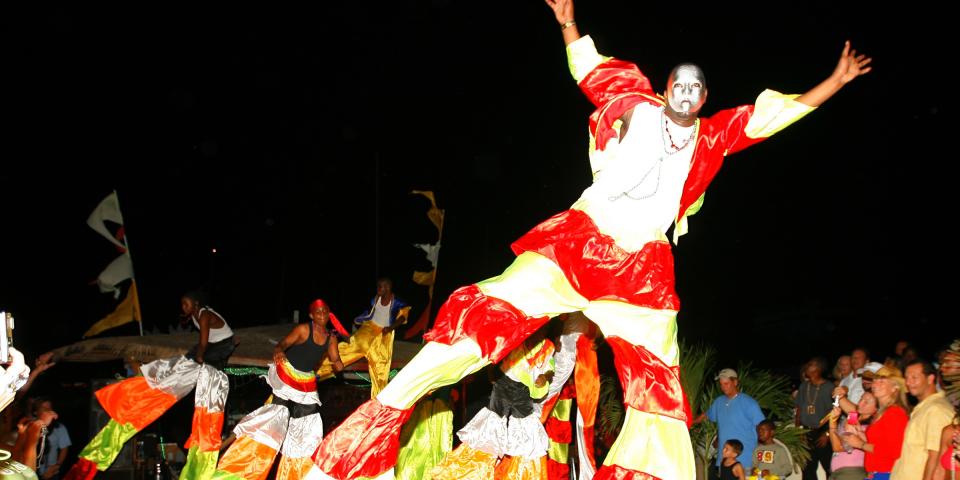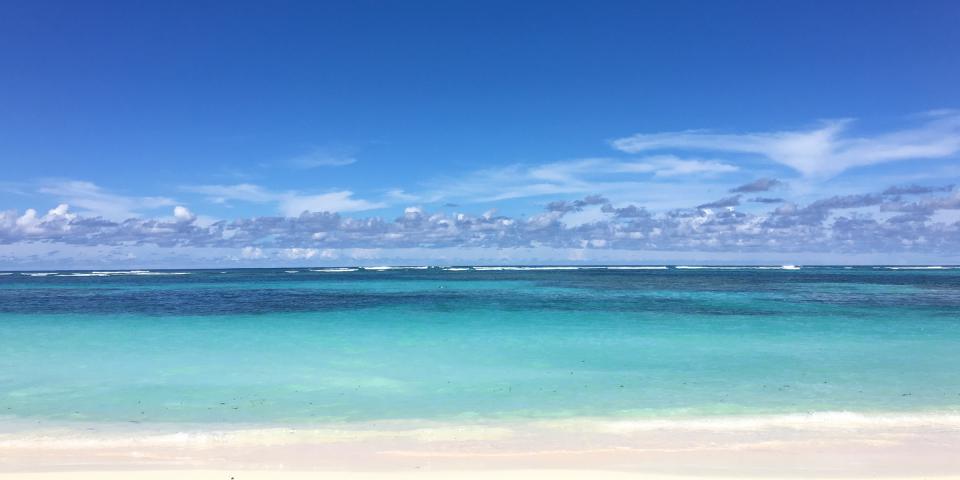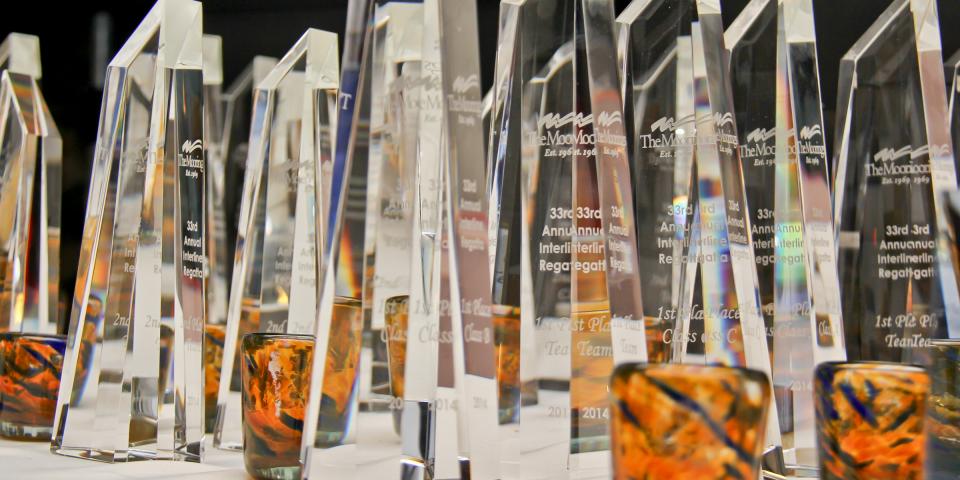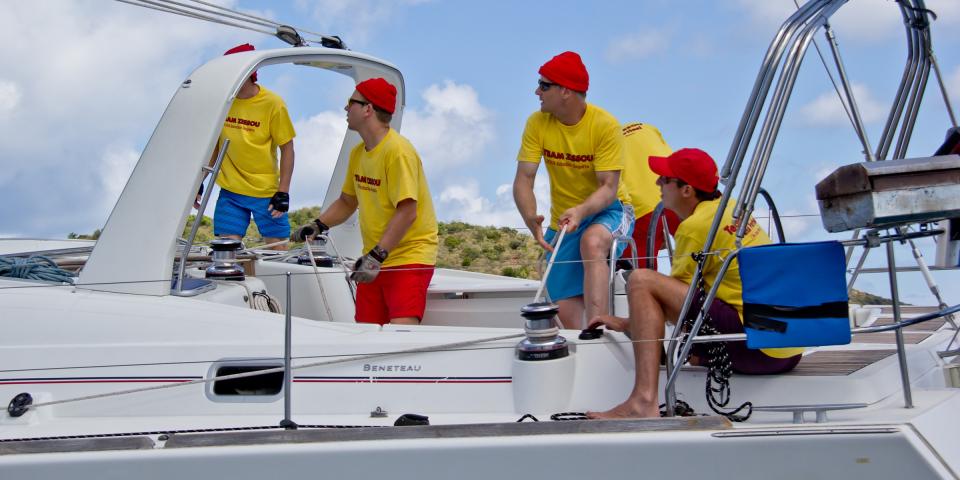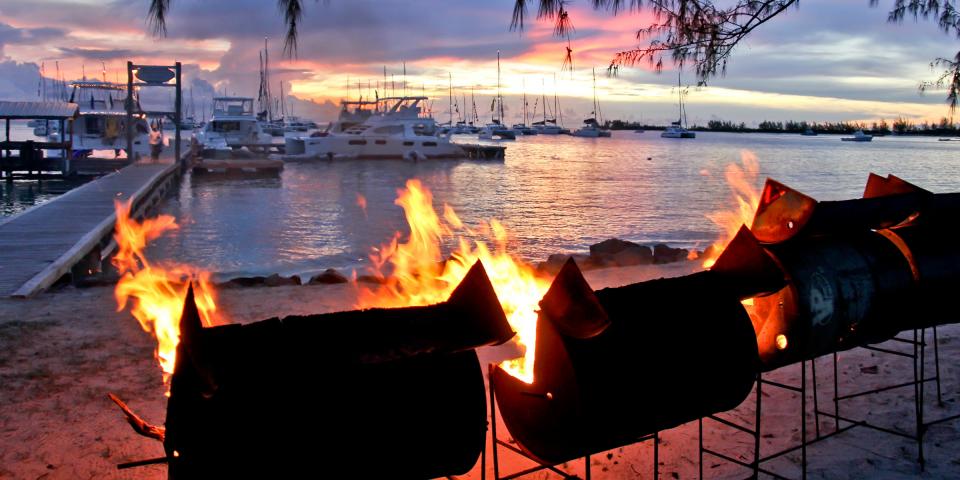 DATA PROTECTION
All details provided by you will be held by us and used in accordance with our Privacy Policy.
We may from time to time contact you by email with further information on the latest offers, brochures, products or services which we believe may be of interest to you, from The Moorings.
At anytime you can request not to receive information about our products and services and we will stop sending you information in this way.
By clicking 'Submit' you confirm that you have read and understood our Privacy Policy and consent to our use of your information.