Choose peace of mind when planning your vacation, and consider booking your flights through The Moorings. We are a full-service travel agency, and our expert Vacation Planners are happy to help you and your crew select the perfect flights to match your vacation itinerary for a seamless and stress-free experience.
Private Charter Flight Options
Tropic Ocean Airways
This U.S. veteran-owned company specializes in private seaplane flights from Fort Lauderdale or Miami to the Bahamas. Accommodating up to 9 passengers and two highly-trained pilots your private seaplane offers the unique advantage of bringing you directly to your The Moorings yacht wherever possible.
Helidosa Aviation Group
With its fleet of aircraft and helicopters the Helidosa Aviation Group provides luxury private charter flights, helicopter tours, and air ambulance services. Strategically headquartered in Santo Domingo, Dominican Republic, the company operates private charter flights to anywhere in the Caribbean and worldwide. A private charter flight from the U.S. to the British Virgin Islands, St. Thomas, or St. Martin for example will save you time and any worries about missing your connecting flight. Helidosa's versatile fleet of Cessna and Gulfstream jets accommodate 7 to 16 passengers plus crew.
Helpful Tips
Due to the number of flights we organize, The Moorings can offer some great rates to many destinations on commercial and private charter flights. Make sure you contact our in-house flight specialist at 866.649.2003 for a quote.
Traveling with "carry-on luggage only" will speed up the connection time between any scheduled flight services you might use and your private charter flight. Soft-sided luggage is best for private charter flights and yacht charters alike.
Private charter flights can reduce your travel time, e.g. from Fort Lauderdale to Tortola (BVI) to a mere 2.5 hours.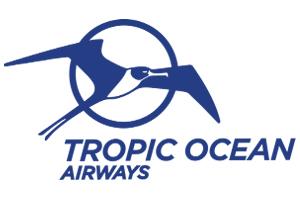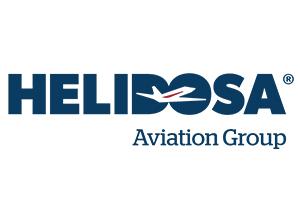 Step Aboard Here
Start your experience with The Moorings on land and sign up to receive e-mails from us about yachts, offers and destinations.
By clicking 'Sign up' you confirm that you have read and understood our Privacy Policy and consent to our use of your information.