Published:
February 14, 2017 Terese Kerrigan
Comments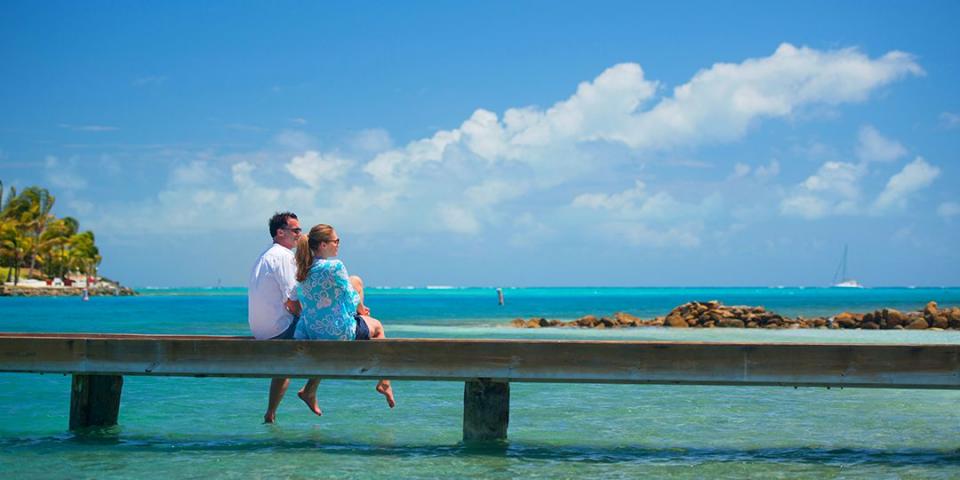 On this most romantic day of the year, we are celebrating that love is in the air….and the sea. And thus, in addition to wishing everyone a very Happy Valentine's Day filled with all kinds of sweet surprises, we are transporting you to some of the most desirable yacht charter vacation destinations around the world.
Feast your eyes on crystalline turquoise waters, breathtaking beaches, and enchanting moments to be treasured forever. When you visit places as captivating as these, you can't help but fall in love with every new piece of paradise discovered.
Saba Rock, British Virgin Islands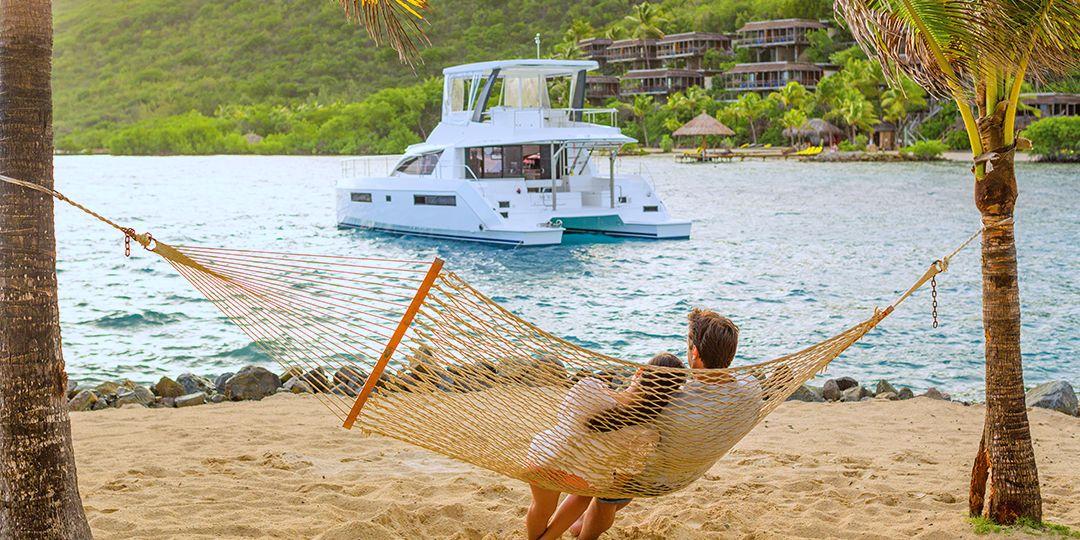 Indulge in intimate Caribbean splendor in the tiny, self-contained island paradise of Saba Rock, just an acre and half in size – but large in beauty. Just off the tip of Virgin Gorda in North Sound, Saba Rock Resort (scheduled to reopen Fall of 2018) offers a picture-perfect sailing atmosphere, especially for water sports lovers of all kinds.
Elbow Cay, Bahamas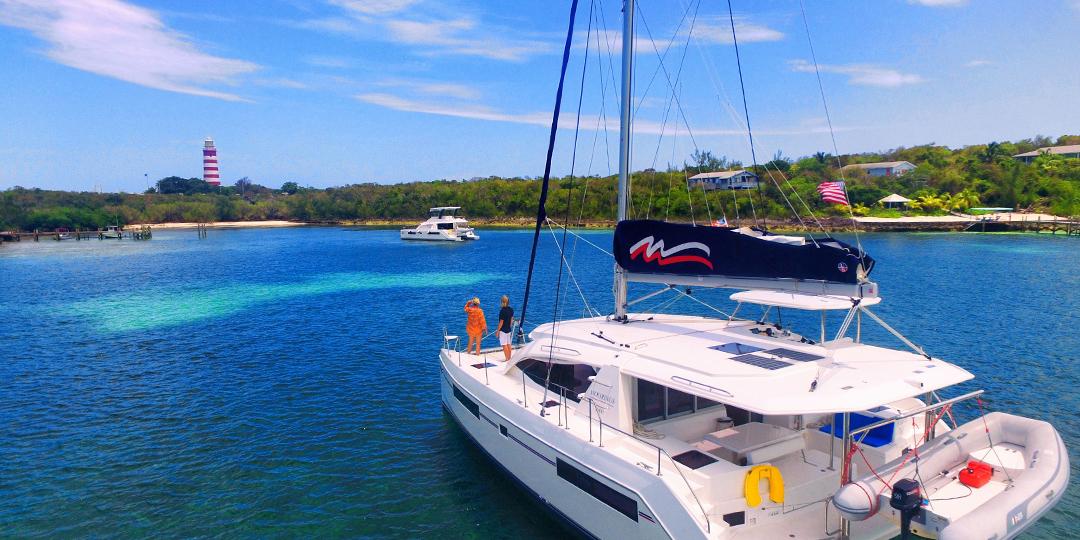 There's a quaint little town located on Elbow Cay in the Abacos called Hopetown. Laze the day away walking cobblestone streets leading to delightful shops and restaurants. No cars are permitted in the lovely main part of town. Rent a golf cart to explore the rest of the island for an unforgettable adventure.
Tobago Cays, St. Lucia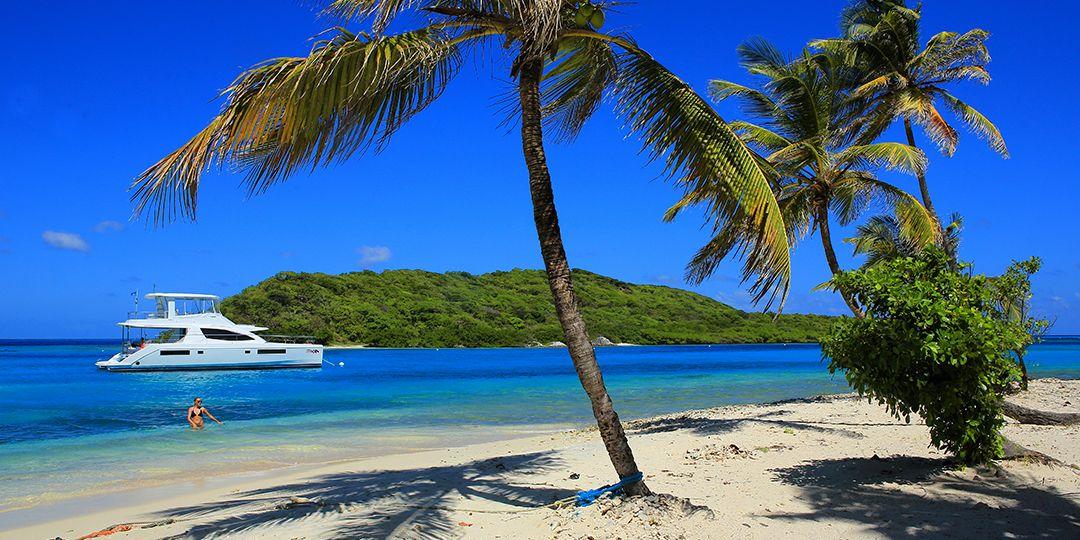 A popular destination when sailing from St. Lucia, the Tobago Cays are famous for the impeccable snorkeling and diving conditions as well as the locally-organized BBQ beach parties, where couples can feast on mouthwatering lobster while the beautiful island sun gracefully sets in the background.
Taha'a Coral Garden, Tahiti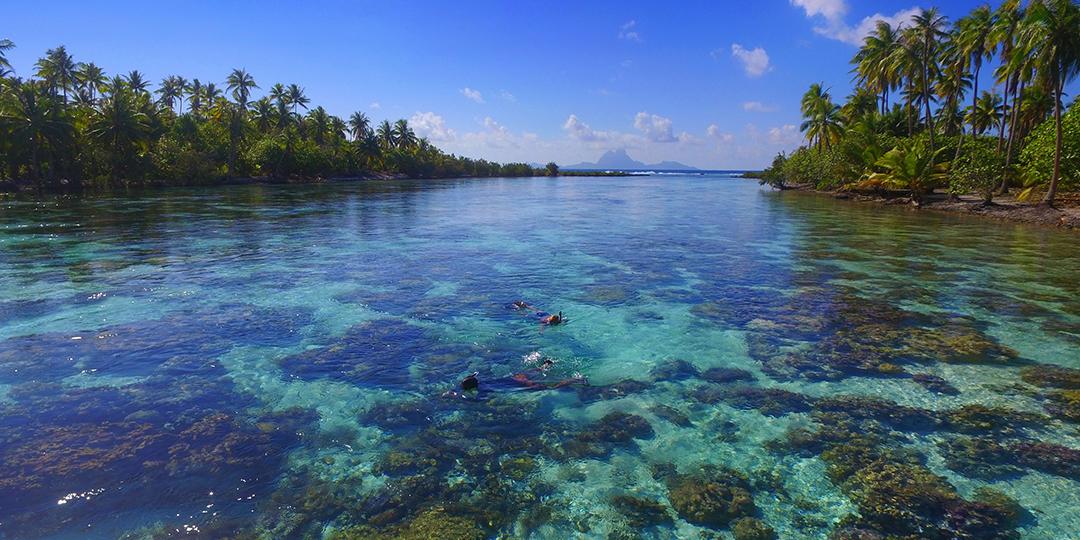 Located right by Le Tahaa Island Resort, Tahaa Coral Garden is an idyllic place for sailing couples of all kinds to enjoy pristine snorkeling and exotic island scenery that exudes romance with no effort at all.
Punta Tamarindo, Puerto Rico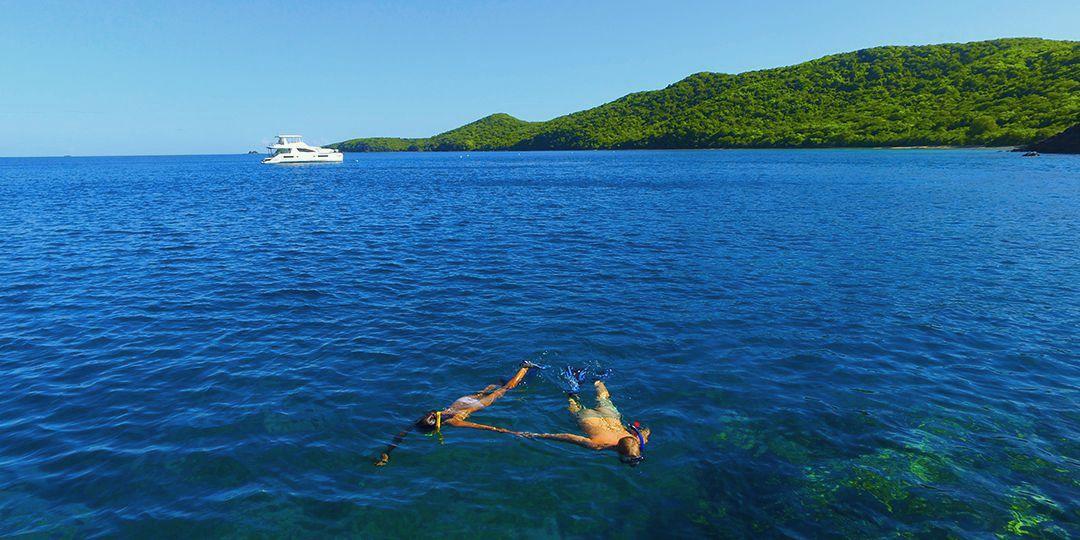 Not far from top-rated Playa Tamarindo beach, capture complete serenity with your significant other at secluded Punta Tamarindo where you can experience something truly incredible — swimming with sea turtles together.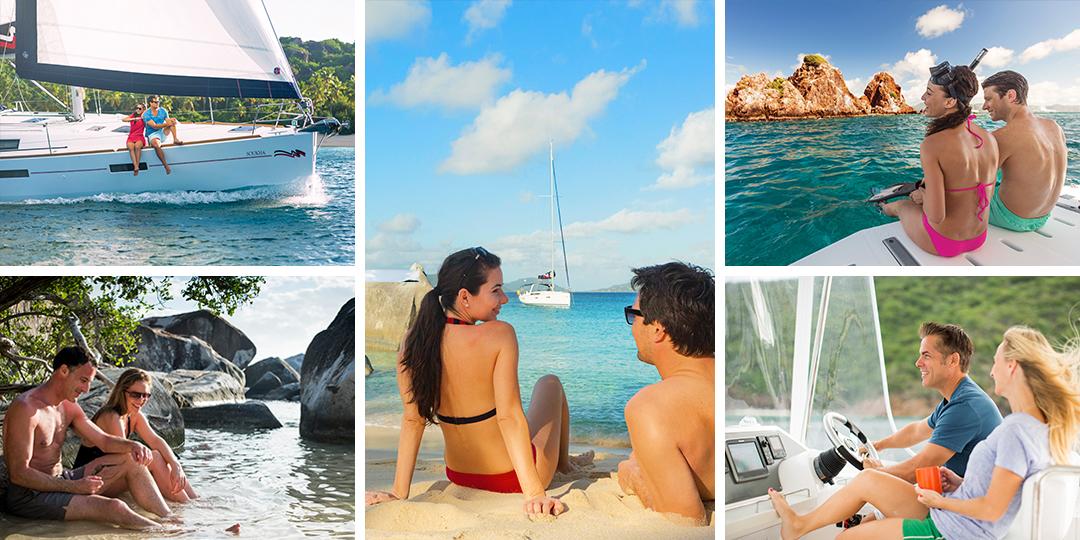 There's nothing like the feeling of sharing a once in a lifetime yacht charter experience with someone special in the most beautiful of surroundings. Come aboard and let us whisk you away to lover's pairadise. Your romantic getaway reservation for two awaits...
Did you find this useful?