Published:
August 9, 2017 Terese Kerrigan
Comments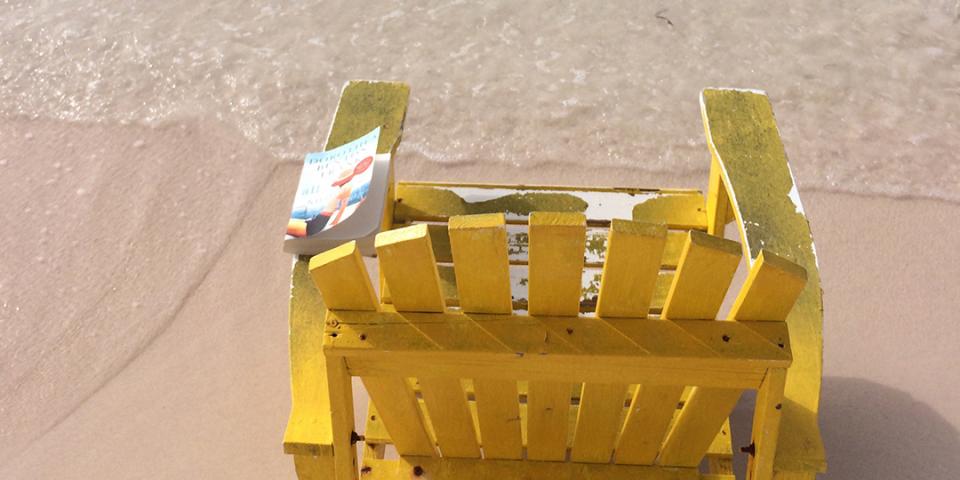 Of all the books in the world, the best stories are found between the pages of a passport. But some of the best reads are discovered on vacation between the front and back covers of a well-written novel. So, whether you are counting down the days until your next unforgettable yacht charter vacation or simply daydreaming about island-hopping in paradise, these are our favorite sea-inspired tales for the salty sailor in each of us...
Contemporary Sea Stories (Non-Fiction)
Fiction in Paradise
Timeless Classics
For kids, please see our Best Children's Books to Read on Vacation blog post.
Did you find this useful?