Published:
August 9, 2017 Jennifer Keller
Comments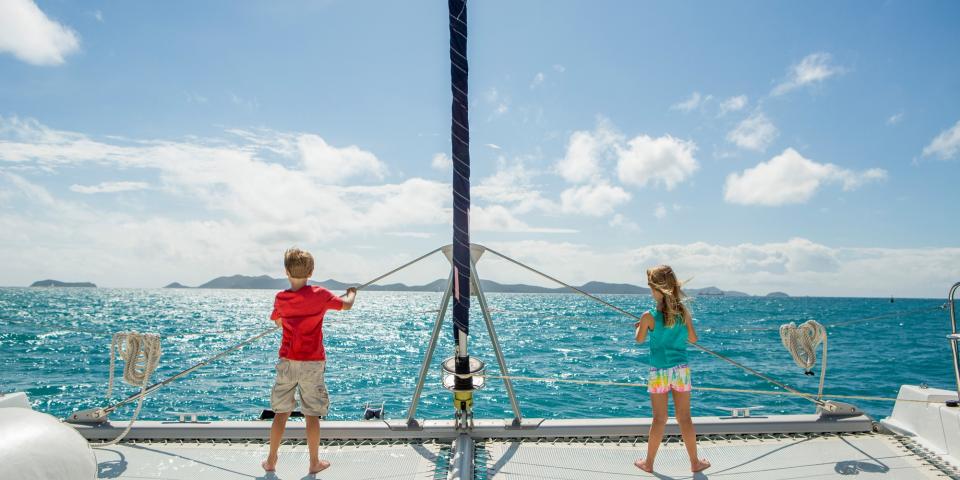 Whether you're trying to pass on your passion for offshore adventure to your children, or simply helping them get excited for an upcoming sailing vacation, there are plenty of sea-worthy books to choose from. Here are some of our favorite saltwater-inspired tales for your skippers-in-training to enjoy before, during, or after your family's unforgettable yacht charter vacation:
Children's Storybooks (Pre-K – 2nd grade)
For high school students and adult-level reading, please see our Best Books to Read on Vacation blog post.
Did you find this useful?