Published:
January 15, 2016 Terese Kerrigan
Comments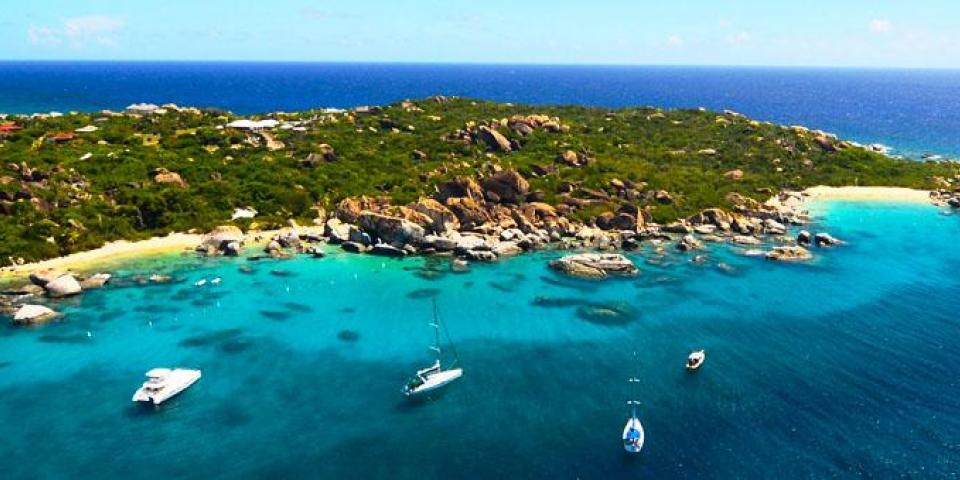 Beginning in October, the British Virgin Islands are re-awakening following their summer break. The weather is delightful, tourist crowds are low, and maybe best of all—off-season rates are low, as well. Whether you're looking for fabulous food, beaches, adventure, or world-famous events, you'll find it all in the BVI this fall. Below are just a few of the great reasons to go—climb aboard a Moorings yacht and show up in style!
The Moorings Interline Regatta - October 11-20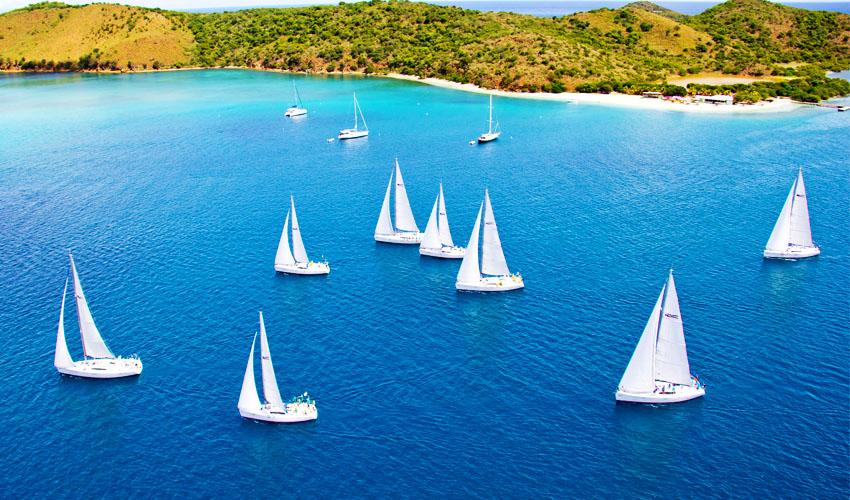 This BVI sailing regatta is infamous among airline industry racers. But spectators can join in for all the fun, with none of the work. If sand, sun, and legendary beach parties sound enticing, you won't want to miss the Interline Regatta!
First-Ever Moorings Poker Run - October 25-29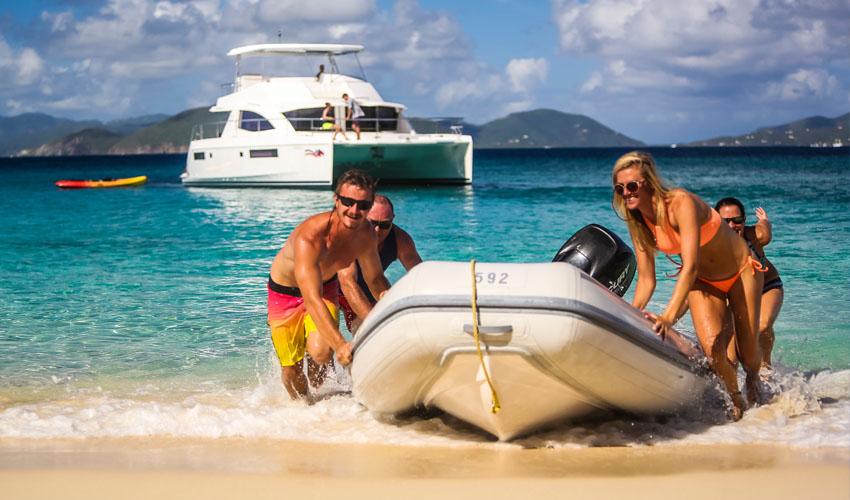 Looking for a little added excitement from your vacation? Say no more. The Moorings is proud to announce OUR first-ever BVI Poker Run, exclusively for Moorings guests. Join fellow competitors in a highlight-reel tour of the BVI, competing to gain the best poker hand – and the grand prize - by week's end!
Foxy's Cat Fight - October 29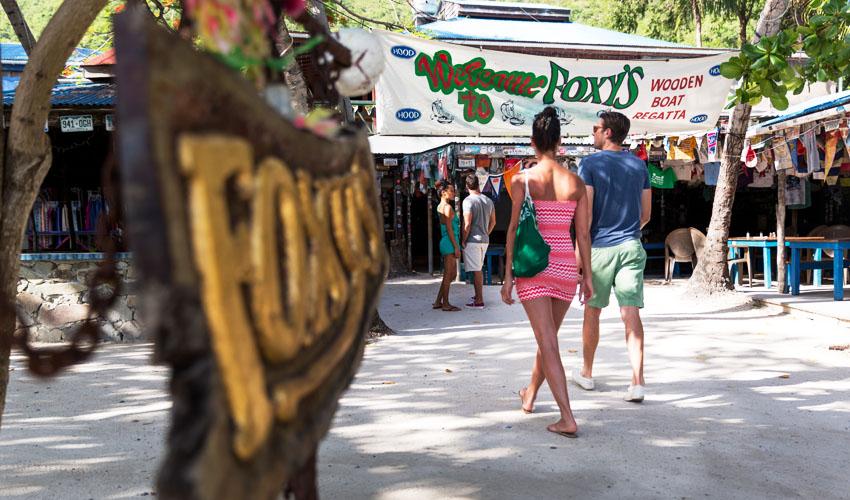 "Neither rain, nor cold, nor lack of wind will keep these Cats from a good fight" is what's said about this famous multi-hull regatta and Halloween party-in-one. The race finishes at Foxy's on Jost Van Dyke and when the sailors arrive the party is on, with great food, drinks, music and prizes.
BVI Food Fete - November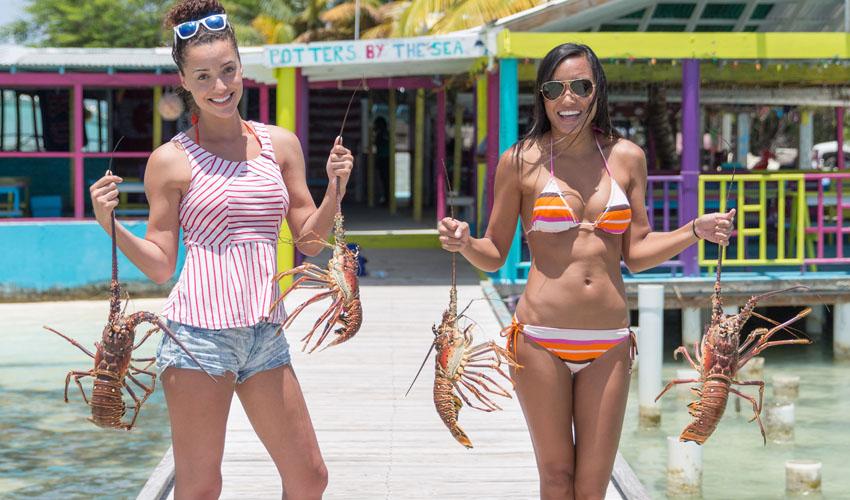 This month-long culinary event includes the Barefoot Gourmet Soiree, Taste of the BVI and the Anegada Lobster Festival. Experience the exquisite flavors of British Virgin Islands cuisine at multiple events throughout the islands all month long!
Full Moon Parties Every Full Moon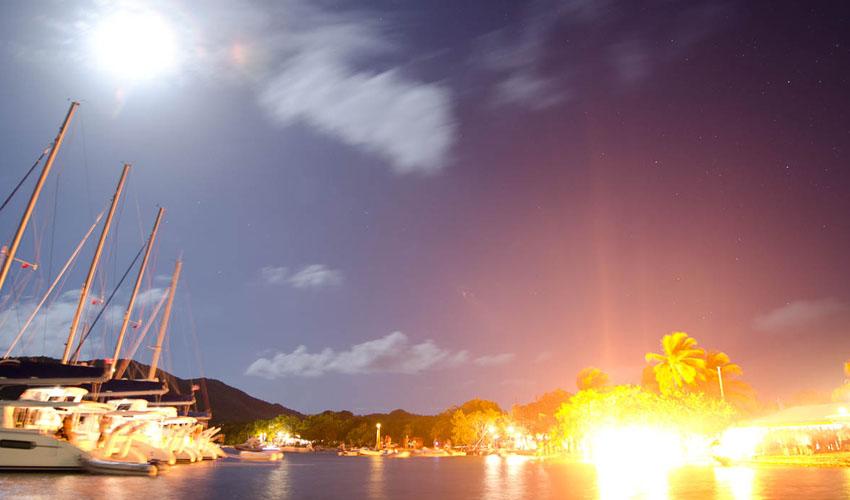 What's better than a fire-side beach party in the fall? In the BVI, full moon dates are associated with a slew of beachside celebrations around the islands. Among the most popular is the Fireball party at Trellis Bay. It's a lively, family-friendly event complete with dancers, fire jugglers and live music not to be missed!
Did you find this useful?