Published:
January 25, 2020 Terese Kerrigan
Comments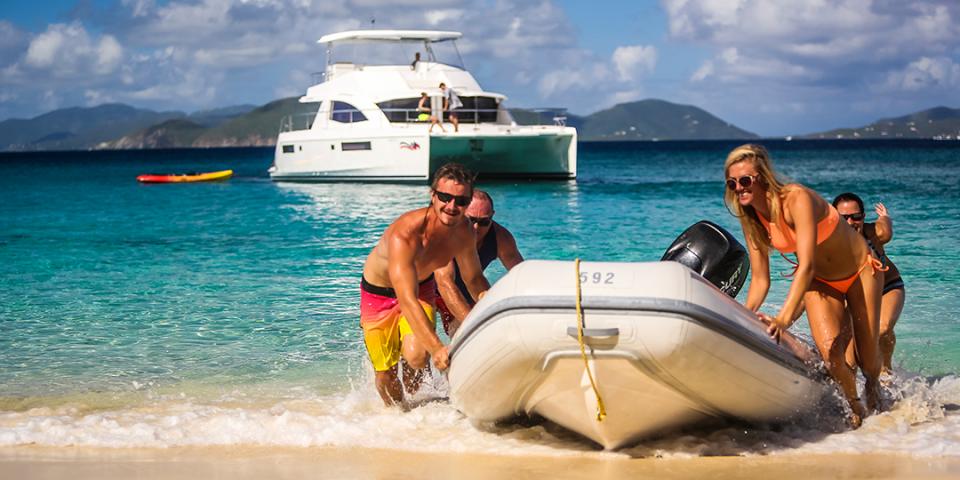 Most experienced charterers and liveaboard sailors can spot a bareboat rookie a mile away. But first-timers need not worry because we've got you covered. Follow along with seasoned Moorings charterer "Captain Mike's" skipper-in-training crash course and learn some simple ways to look like a pro.  
Don't get me wrong - I'm not on anyone's most-seasoned-sailor-they-know list. I don't live on a yacht, or own a yacht. I've looked like a newbie on the water a time or two, and most assuredly still do on occasion. When it comes to sailing and chartering there's a seemingly never-ending list of things to learn, but I do know my basic knots, and have been on my share of yacht charter vacations – beginning with Offshore Sailing School's "Fast Track to Cruising" course in the British Virgin Islands, followed by a few Skippered charters, and finally working up to taking the helm on bareboat charter vacations in the BVI and St. Martin.
If nothing else, I'm observant. I don't think I'm alone in enjoying a discrete chuckle at the expense of new charterers cruising into a crowded anchorage. Under full sail. After the sun has set. Over the years these random sightings have resulted in a growing list of "note to self" moments. Things to avoid in the future, if you don't want to look like a bareboat charter rookie. Or worse.
Here is the list of the top 10 super-simple, sure-fire ways to be the unenviable butt of the bar joke when you dinghy ashore to enjoy a drink with new friends.
Top 10 "How to Look Like a Charter Rookie" List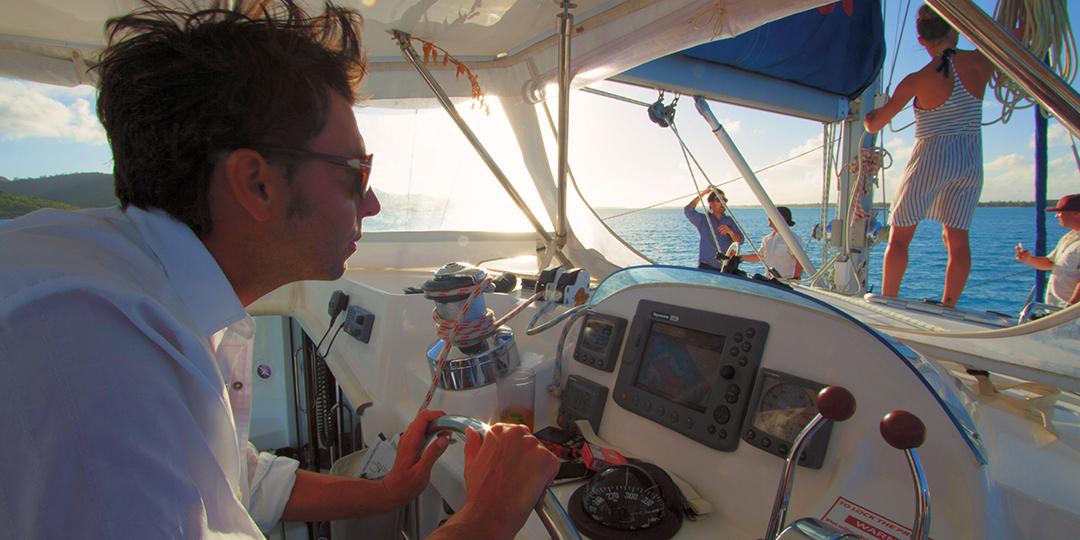 10. Come screaming into your chosen anchorage at top speed with the sun setting behind you – and proceed to race the guy in front of you for the last mooring ball.
Plan ahead a bit and arrive early and way before sundown, particularly in popular anchorages. Racing another yacht to a mooring in a crowded harbor can be dangerous to your yacht and your crew, not to mention the innocent swimmer enjoying a peaceful evening dip.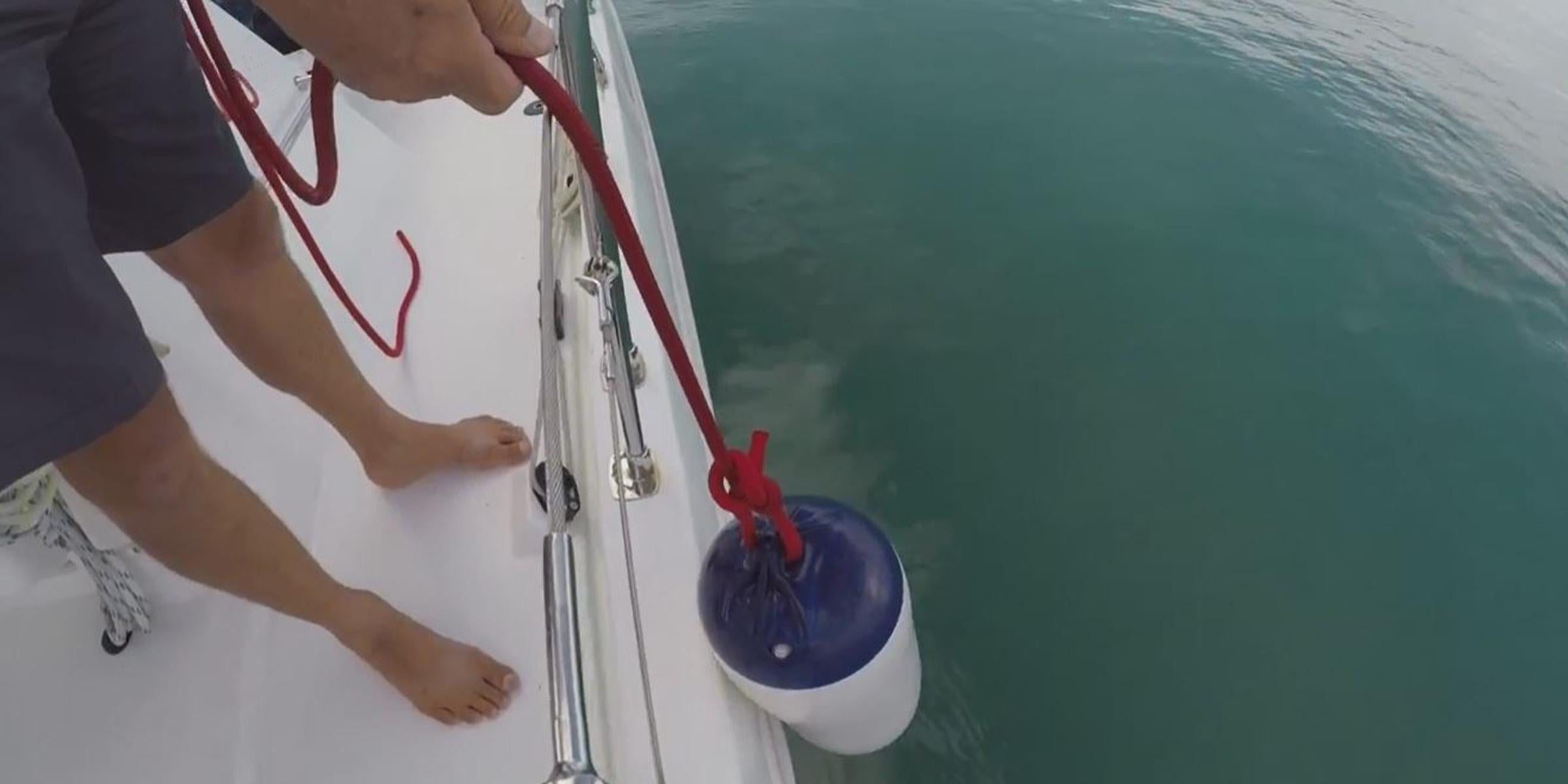 9. Tell stories about losing your yacht's "bumper" overboard.
Firstly, don't lose your bumper overboard, and certainly don't talk about it to anyone. Secondly, there are no bumpers on boats. They're called fenders (those big white vinyl cushions you secure to your boat to keep it from banging into docks or other boats).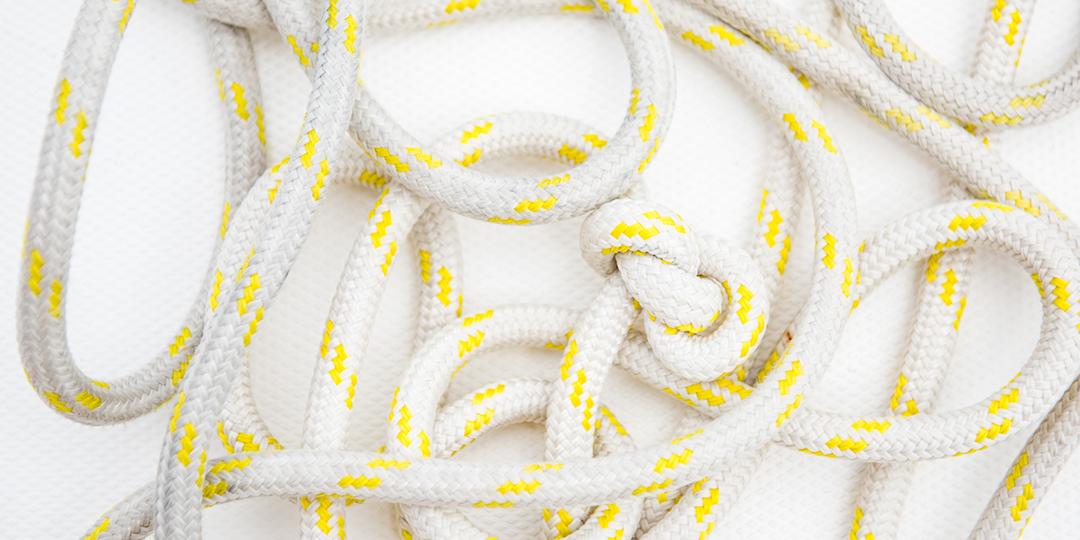 8. Don't learn how to tie a knot – knot-tying is for geeks.
Learn a few basic knots before your charter. A Cleat Hitch is needed to secure your boat to a dock, or for securing a line to a mooring buoy. The Clove Hitch is handy for attaching your fenders to a stanchion (refer to #9 re: losing fenders overboard). The Bowline is another must-know – how to tie it, and how to say it (pronounced Bo-Lyn).

Here's a good knot-tying resource for the essentials.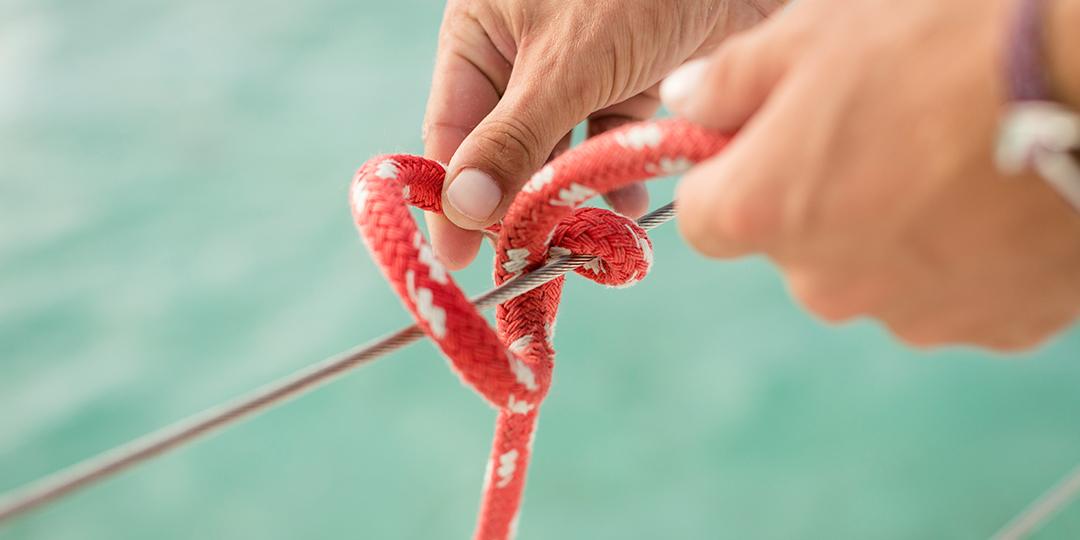 7. Leave your fenders out while underway – because you already did all that work to tie them and you'll need them again eventually.

This one might sound a little nit-picky at first, but there are at least 3 good reasons to pull those fenders in. Fenders left out while underway can easily work their way free and get lost (again, refer to #9). Fenders thrashing around against the hull can cause damage to the boat.  And once again you'll look like a rookie. In fact, fenders flying in the wind while under sail might be one of the quickest, easiest way to spot one!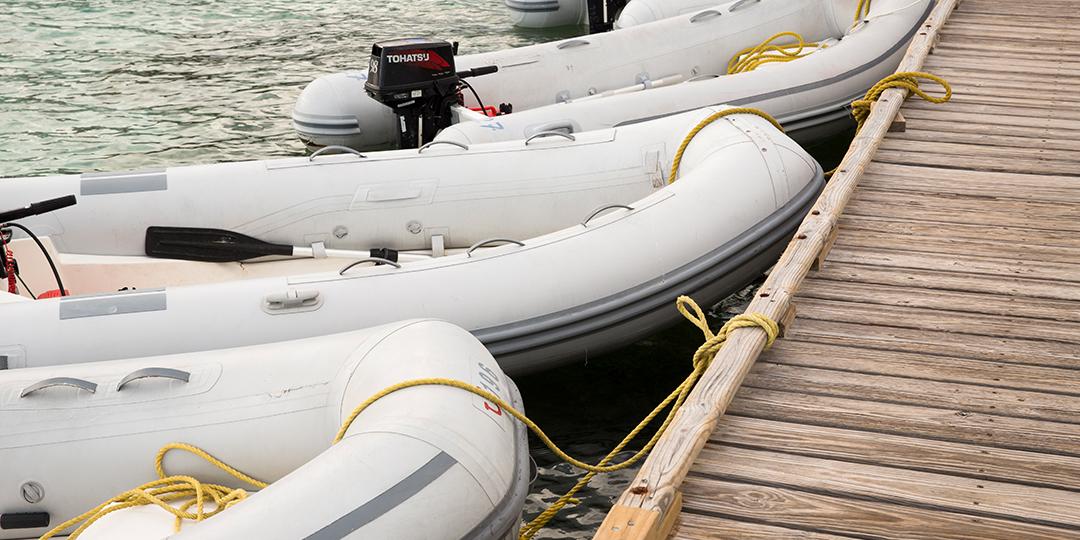 6. Depart from the dock in the wrong dinghy.
Chances are there will be a lot more dinghies waiting on the dock when you return from the beach bar, and as opposed to your red sports car back home, they all look pretty much the same. The simple fix: make a note of the number on the hull. As an added precaution, it doesn't hurt to take your dinghy "key" with you when you leave (it isn't really a key, it's a kill switch to stop the motor should you fall overboard).
6A. Try to start the dinghy motor for 15 minutes before you realize that the "key" is in your pocket.
Pretty much everyone has done this at some point, so it deserves a special mention.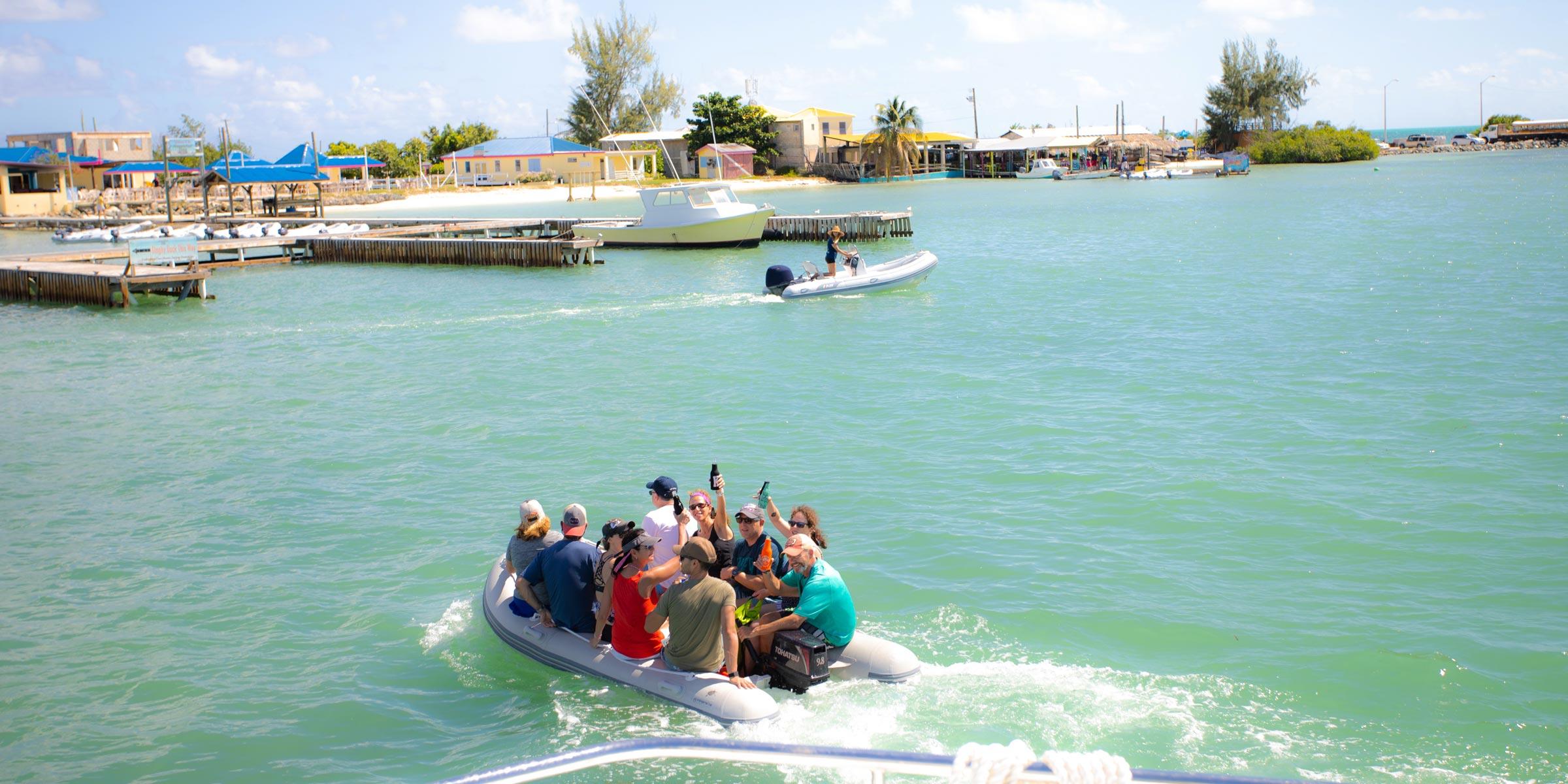 5. Speed through a crowded anchorage in your dinghy leaving a mammoth wake behind you.  For extra points, stand up while underway, while also not using the kill cord.
If you're not heading for shore during a medical emergency, slow down. Your neighboring yachts will greatly appreciate it, especially the monohull-dweller whose drink you spared from a terrible fall.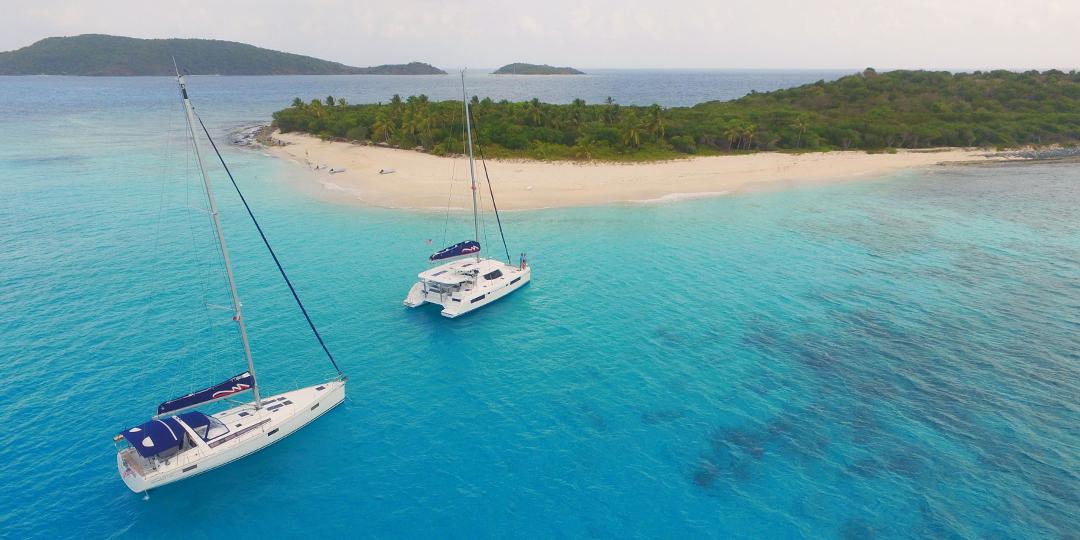 4. Anchor as close to your neighbor as possible. Ask if they have any Grey Poupon while you're at it.
Some folks prefer a bit of evening solitude and privacy. If at all possible, allow your fellow yachties more than the minimum swing room when anchoring. If the anchorage is wide open with moorings balls to spare, don't choose the one right next to the only other boat around – unless it's your best friend's boat – or you need some Grey Poupon.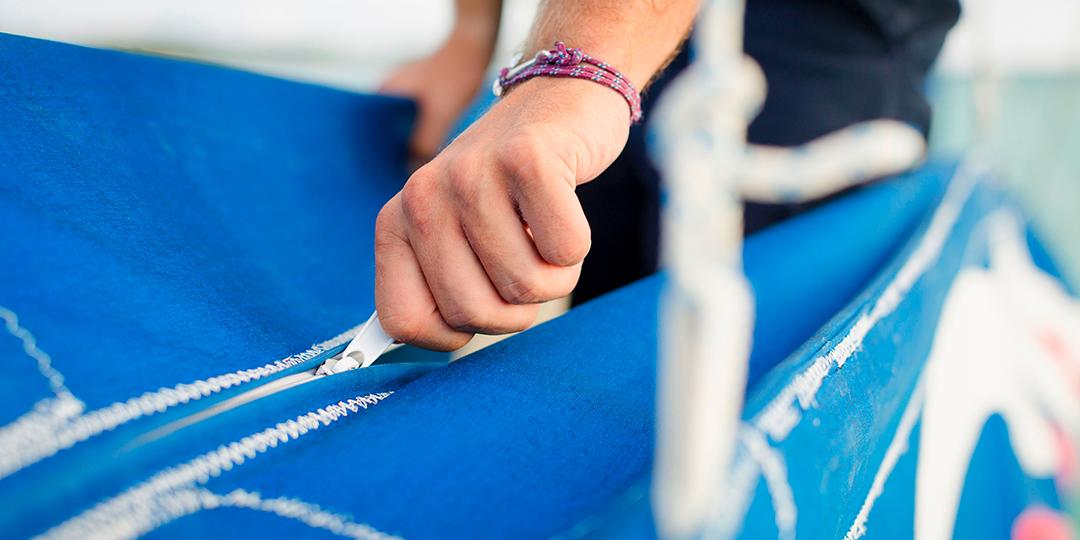 3. Don't bother to learn any nautical terminology. 
OK, nautical terminology is crazy. How did they come up with this stuff? Port & Starboard…really?  But it does help to learn the basics. By the way, that coiled thing on your deck is not a rope. It's a line. Don't believe me? Just ask an old sea dog to help you with your ropes and watch the reaction.
Here's a great resource for nautical terms.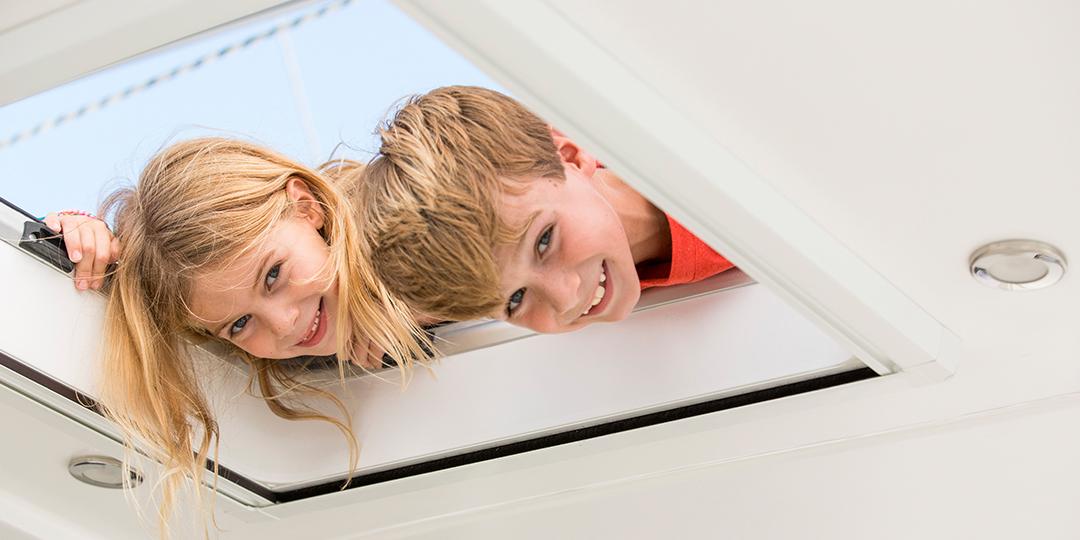 2. Let your kids play with the VHF.
Since this is a primary means of communication on the water, and for emergencies, don't cut the kids loose with the VHF radio until they're old enough to understand how to use it correctly and professionally. You can find VHF procedure refresher here.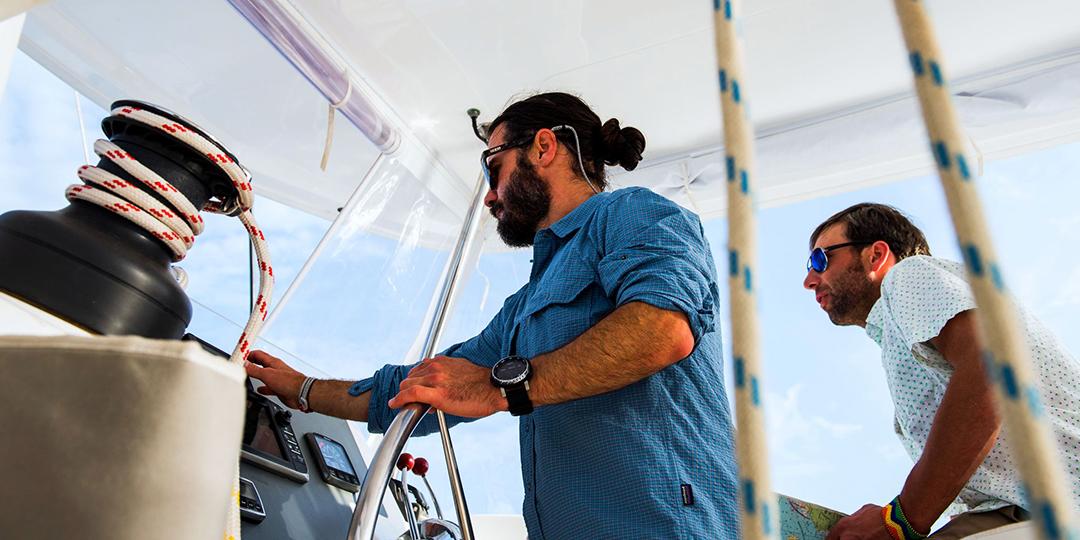 1. Use yelling as your primary method of communication while picking up a mooring ball.
Picking up a mooring like a pro just takes a little practice. And you'll soon learn that shouting instructions to crewmates doesn't work that well – mostly serving to attract a larger audience, and provide more entertainment. The wind and waves can make it hard to hear instructions between the helmsman and crew, especially on larger boats. Some pre-determined hand signals for forward, reverse, neutral, and "on the hook" are most helpful and allow you to slip into a crowded mooring field virtually unnoticed.  Watch this video for some further pointers.
With all of this said, yacht charter vacations are so much more than etiquette and rules. It's a feeling of complete freedom that alternates between relaxation and exhilaration. And if you get spotted as a yacht charter rookie, it's really not so bad.  Sailors are both fun and forgiving.
If you're new to chartering, the British Virgin Islands are the perfect place to begin.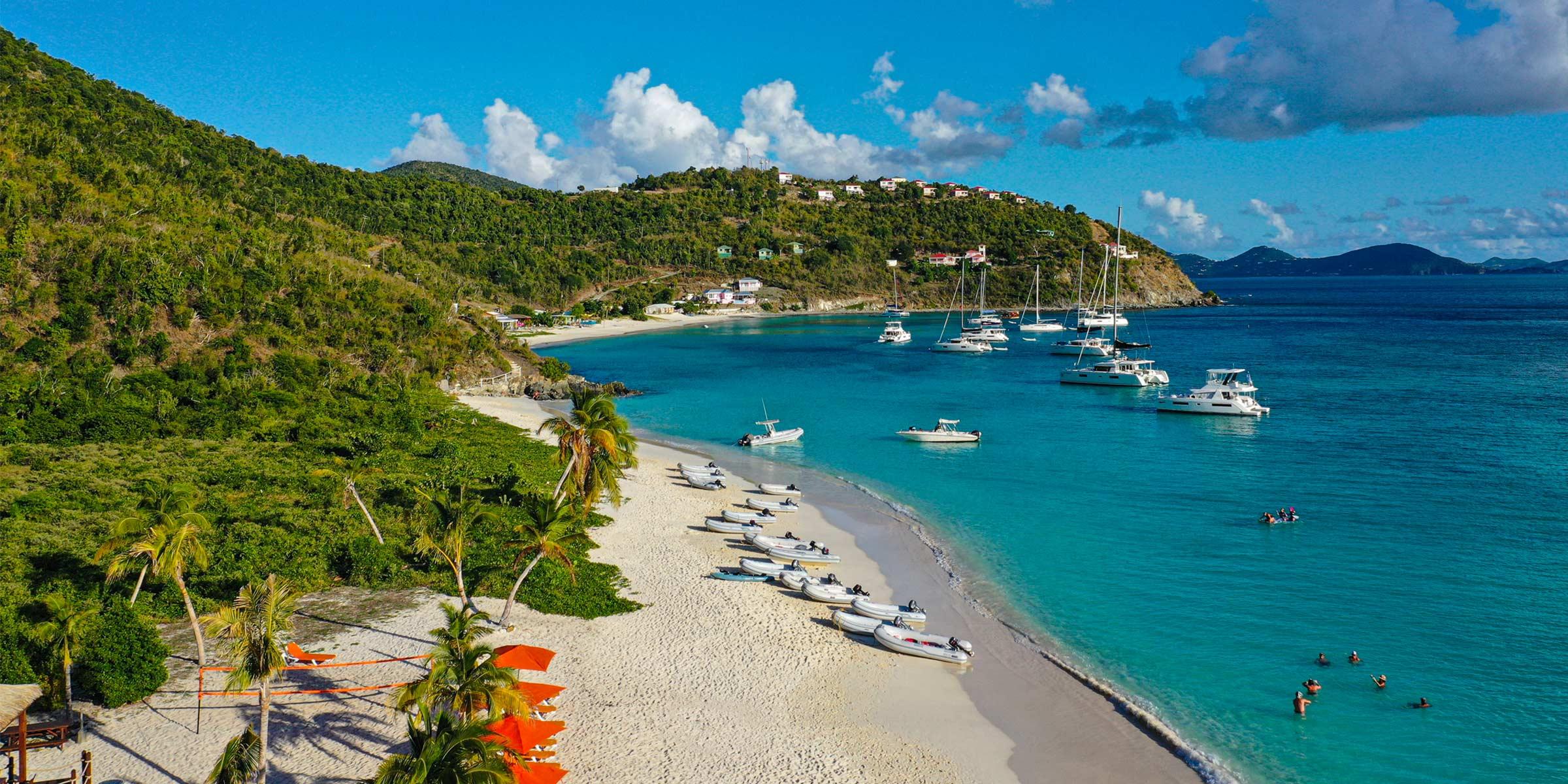 Did you find this useful?