Published:
April 4, 2017 KNakagoshi
Comments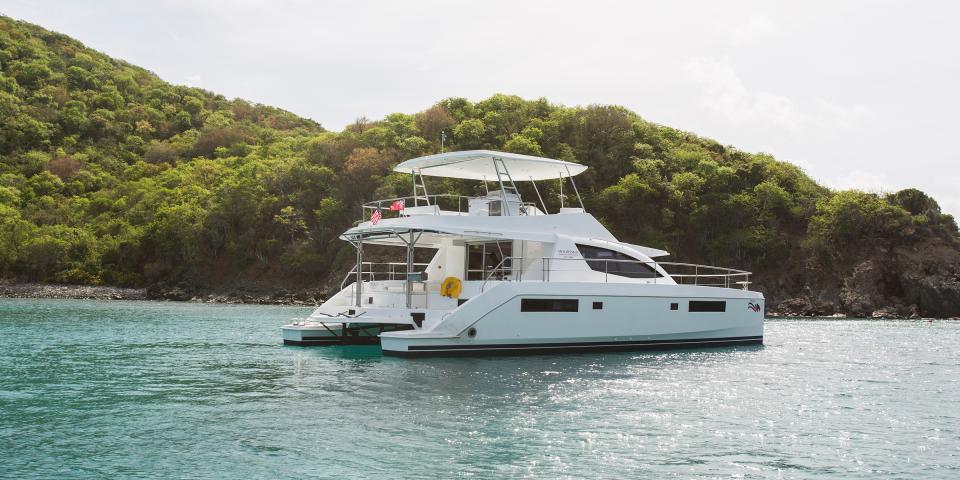 There are two types of people in this world—those who go on yacht charter vacations, and those who still daydream about it. Or at least that's what I'm convinced of ever since my first yacht charter aboard a Moorings 514 Power catamaran last month. Because yes, it really is that incredible that you almost can't explain it.
Consider yourself warned, though—once you experience this for yourself, there's no going back to "normal" vacations. When you discover what it feels like to be in the middle of uncommon paradise with all the time in the world and not a single worry, you won't be able to control the cravings for more—more "unplugged" adventure, more unlimited cruising freedom, more exotic destinations, more extreme relaxation, more blissful moments on the water.
Chartering with The Moorings is like adopting a healthy new habit that you'll never be able to break, and won't want to. Embrace it. Because life doesn't get much better than exploring the most exquisite beaches in the world, from the stylish deck of a state-of-the-art vacation platform, while cruising over mesmerizing clear-blue waters.
Even though I made a few rookie mistakes during my first charter experience, it was still a once in a lifetime vacation that I truly didn't want to end. To spare you from making the same newbie mistakes, and to ensure you get the most pleasure possible out of your first Moorings charter, I'd like to share some first-hand words of wisdom.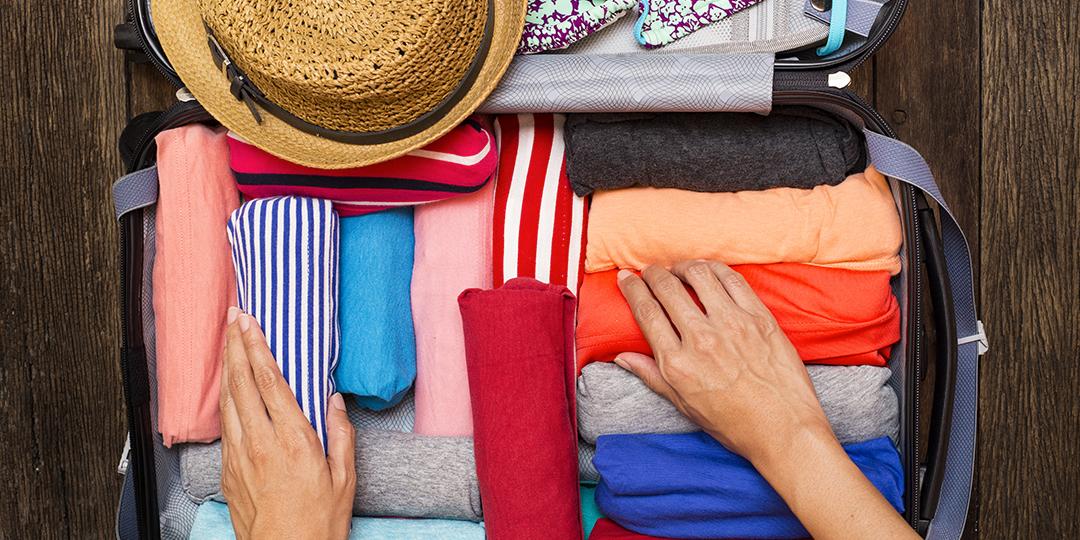 Pack Like a Pro.
Packing "light" is most definitely not one of my strengths, but even I impressed myself this time and managed to depart for my trip with one carry-on size suitcase in tow. Oddly enough I still returned home with half of the items unworn and untouched.
When you're on a private yacht in a dream destination, bathing suits and comfortable cover-ups are completely acceptable attire. And the only difference between the dress code for day and night is the optional addition of a long-sleeve t-shirt or lightweight sweater. A week of living in a bathing suit with no make-up and wind-dried hair is definitely something I could get onboard with. Learning from experience will make packing for my next charter vacation even easier and "lighter".
Another insider tip—try to travel with soft-sided luggage or even just a large duffel bag. As you can imagine, bulky hard-top suitcases are not the best-suited for below-deck cabin stays. But if you are able to spare some packing space, bring some fun-and-games along too. Traditional board games are not practical but you won't regret having a deck of cards or another card game that everyone on board can enjoy together. Gather around the table for a new and improved version of game night, hosted by your own piece of paradise.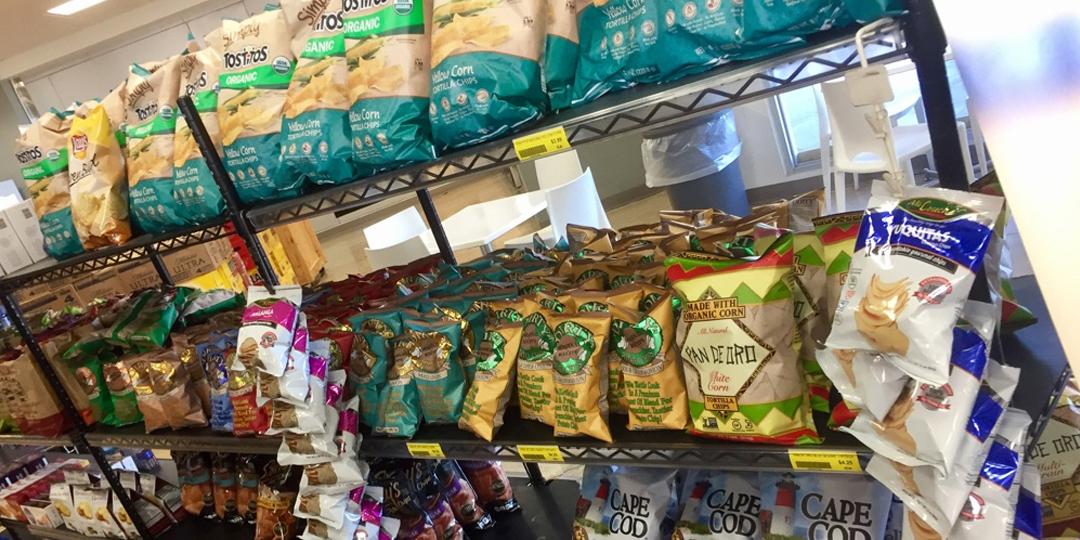 Make a Meal Plan.
Whether you take advantage of The Moorings provisioning service, or you shop for your own grocery items before leaving the dock, one of the best things you can do is come up with a meal game plan. Decide roughly how many times you will eat out, and how many times you will dine onboard. Depending on the eating habits of your charter group, you may even decide to skip the detailed meal planning and just purchase a variety of sandwich ingredients and snack items. This way everyone can eat whatever they want, whenever they want.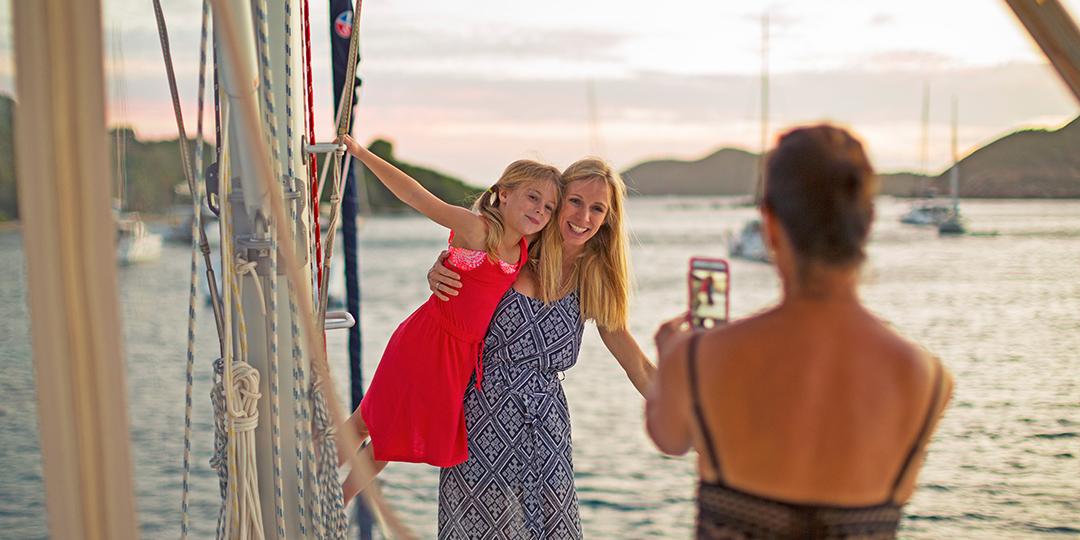 Forget Your Phone.
Like many people in this day and digital age, my cell phone serves an integral purpose in life and quite frankly, I almost feel lost without it. And I'm not proud to admit this but, prior to my charter vacation in Puerto Rico, phone service and Wi-Fi access was a top concern of mine. Come to find out, I couldn't care less about being able to use my phone for anything other than snapping photos and recording videos to capture as many moments as possible that I could actually take home with me. Take advantage of using your time on the water to truly disconnect.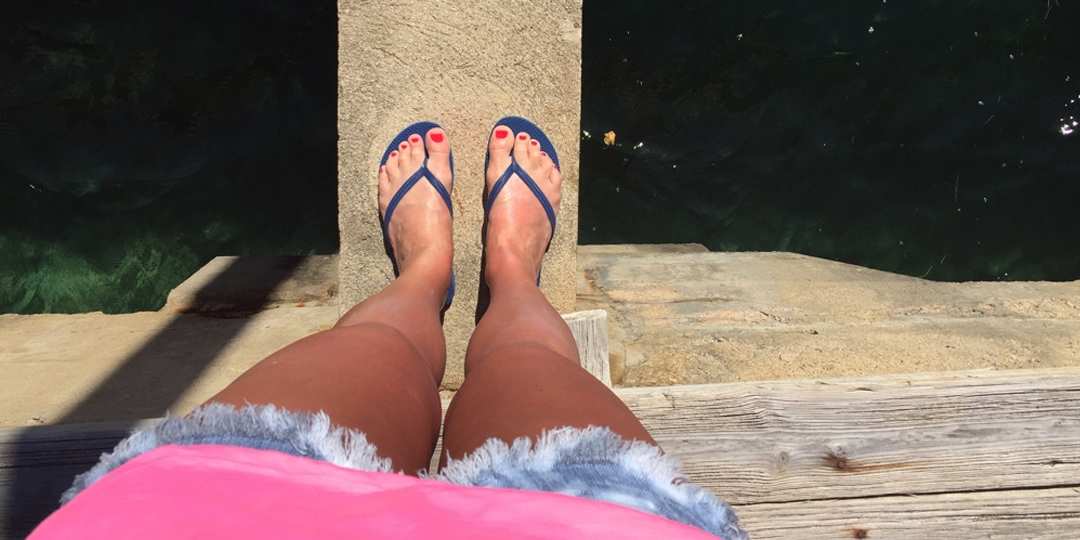 Respect the Sun.
If your Skipper warns you about the strength of the Caribbean sun, put your stubbornness aside and put plenty of sunscreen on instead. Apply it liberally. Apply it often. I learned my lesson the hard way within the first hour of sunbathing on the fly-bridge.
When you're surrounded by glistening turquoise water and tropical island scenery, UV rays are much more powerful than when you're back home, which is sunny Florida for me. Even someone who isn't fair-skinned and typically bronzes easily will get sunburned if they wait too long to thoroughly apply SPF. You will have plenty of time during your charter to get the best tan of your life. Don't blow it by giving yourself sunburnt lobster legs on the first day.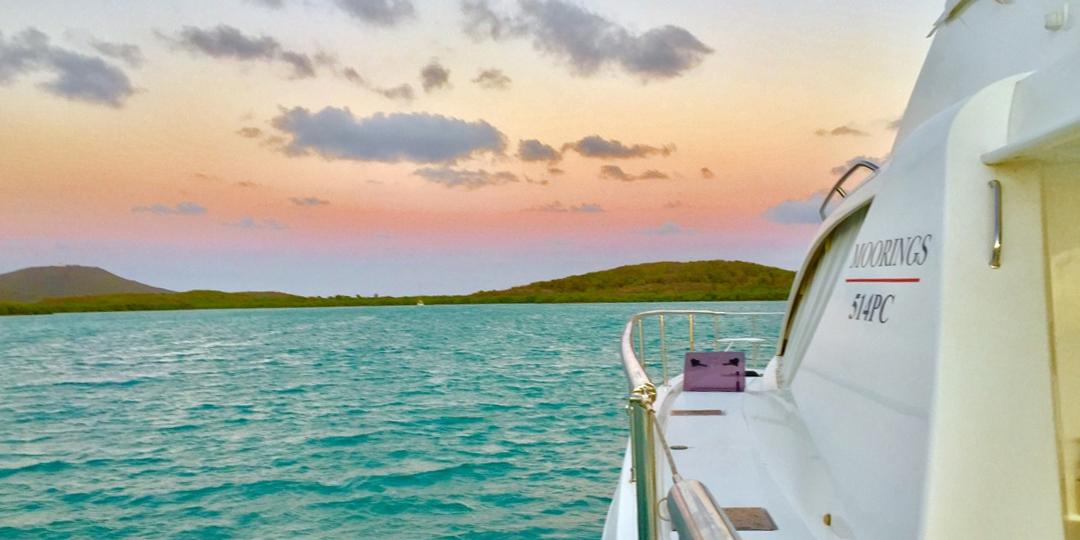 When you're cruising between anchorages, the seas won't always be completely glassy smooth. But if you wait for the water to feel bumpy before retreating back to your cabin then it might be too late. By that point, your electric toothbrush will already be waiting for you on the floor.
As a rule of thumb, don't leave your cabin while cruising until you've stored and secured all your belongings properly, just in case! Also, if you open the hatches in your cabin, do not forget to close them while underway! I never opened my hatches but I can see how this would be easy to overlook. And I'm sure my travel buddy with salty sea water in his bed would agree wholeheartedly (hehe).
—
They say you never forget your first time, but when you're onboard with The Moorings, I have a hunch that the second, third, and thirtieth time are just as memorable. And even though my first yacht charter experience came with one evening of mild seasickness and a glow-in-the-dark sunburn on my legs, it was still the best vacation ever.
All I've thought about since my time aboard "Cattitude Adjustments" is when my next second-to-none adventure will begin. But at least I have something to look forward to, and the sooner the better! Plus, I'm glad I can finally say with confidence that I truly understand the meaning of paradise.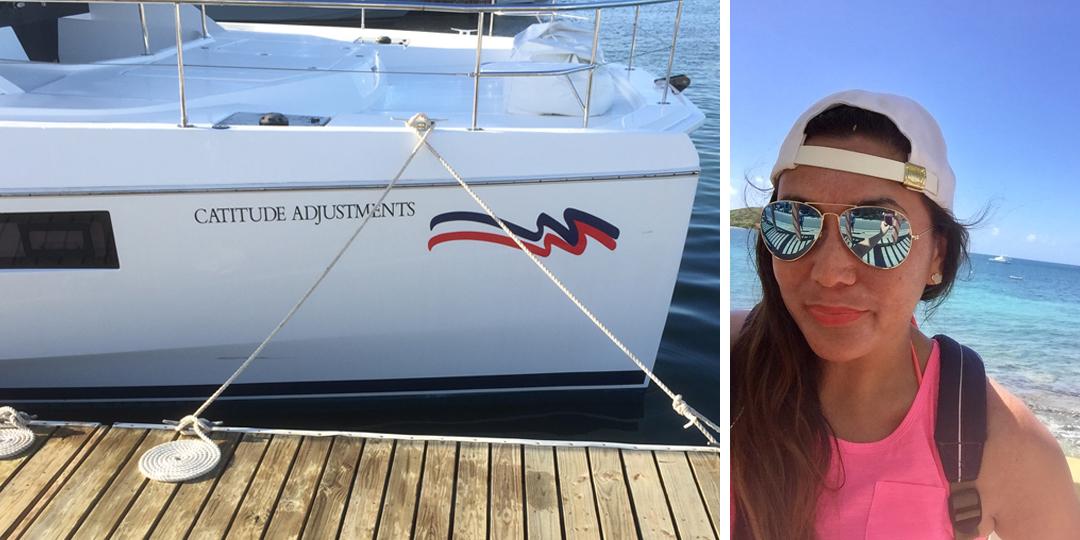 Did you find this useful?