Moorings 52.3 - 3 Cabin Monohull
The Moorings is proud to welcome the newest addition to their world-class fleet – The Moorings 52.3. Designed by the renowned French boat manufacturers at Beneteau, this elegant cruiser sets the pace for livability on board and high-end performance.
With 3 double en-suite cabins sleeping up to 6 guests comfortably, and a convertible saloon that offers sleeping arrangements for up to two additional guests, this spacious yacht allows for maximum comfort on the water, making it the perfect offshore cruiser for families and large parties.
Equipped with the latest in yacht technology and upgrades, including: a watermaker, inverter, solar panels, underwater lights, electric transom, electric winch, bow thruster, gas grill and generator-powered air conditioning, the 52.3 offers the ultimate in onboard comfort, ensuring a stress-free charter vacation for all.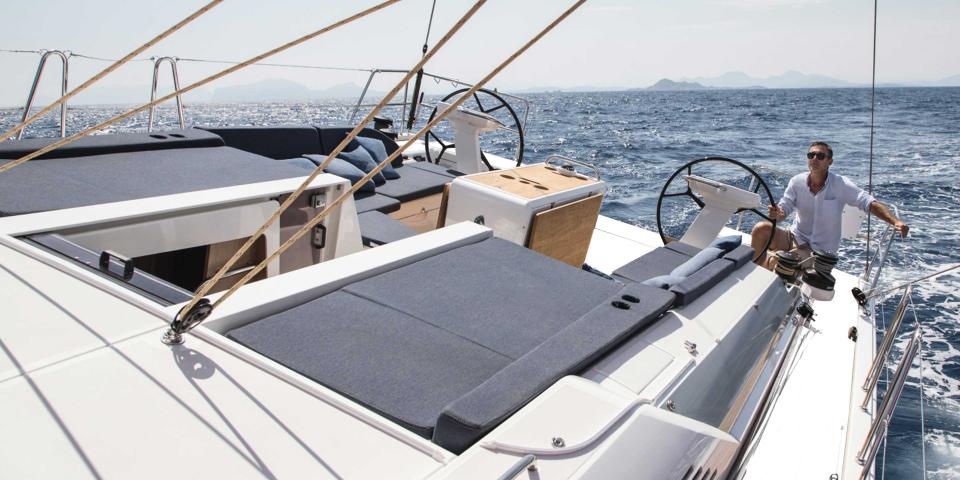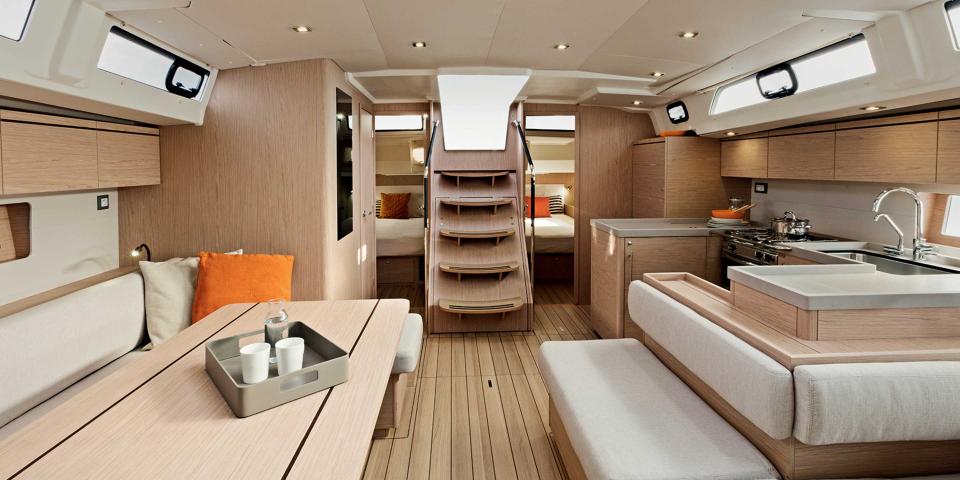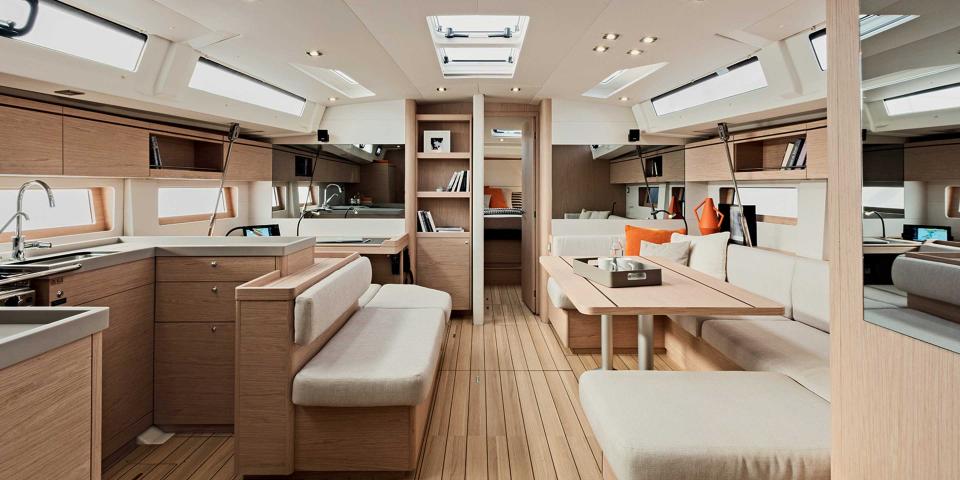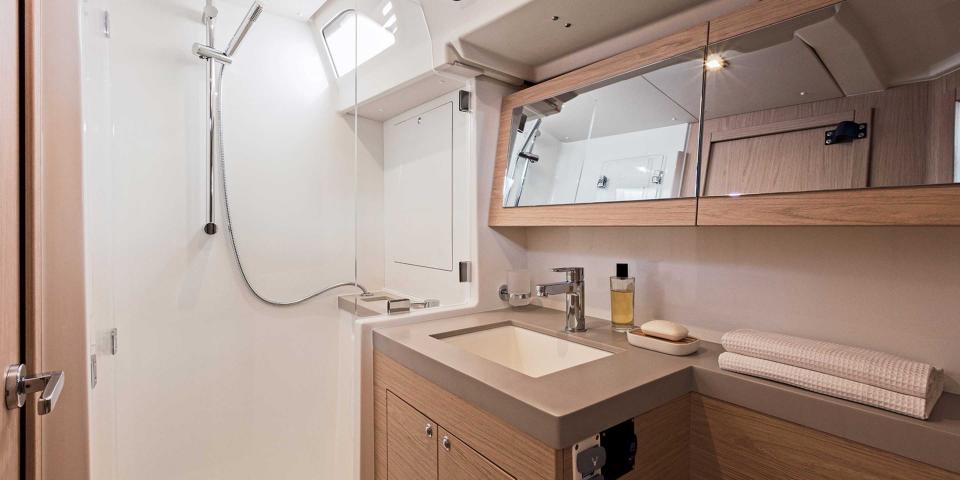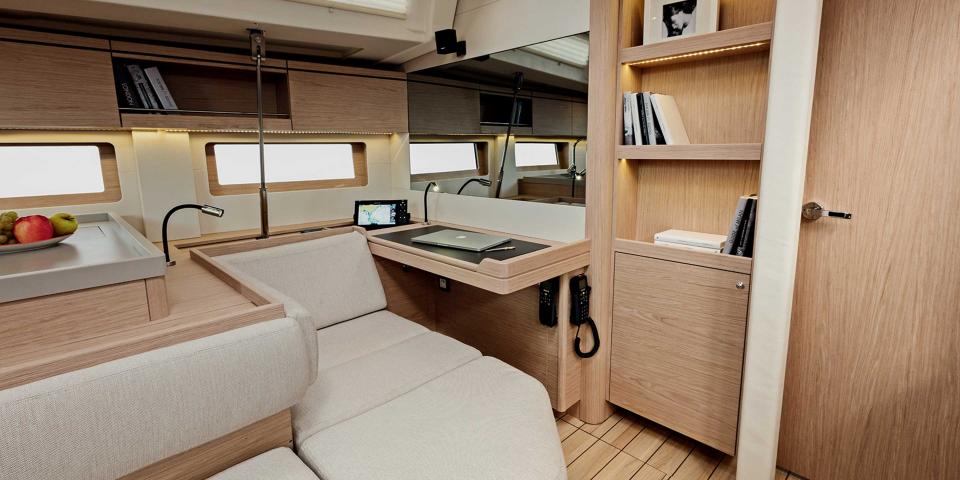 Yacht Details
Air Conditioning: This yacht has generator powered A/C.
Convertible Saloon: Yes, this yacht has a convertible saloon, which offers sleeping arrangements for up to two guests. This space is included as a double berth in the maximum capacity of your yacht.
Forepeaks: Yes.
Skipper/Cook: A hired skipper can use the forepeak in all destinations excluding Bahamas where they will require an interior cabin. If your yacht does not have a forepeak, skippers will require an interior cabin.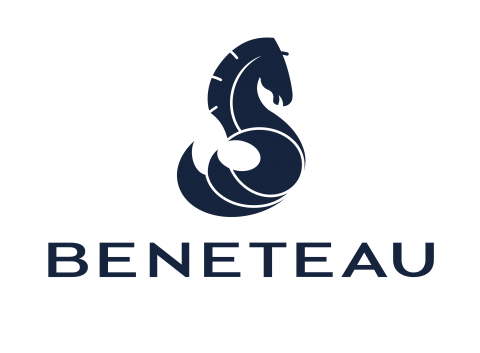 Crafted by Beneteau
The Moorings partners closely with yacht builder Beneteau for 37- to 51-foot sailing monohulls customized for sailing charter vacations. The quality, performance and live-aboard comfort of their yacht designs is world-renowned. Learn More