Published:
April 9, 2018 Terese Kerrigan
Comments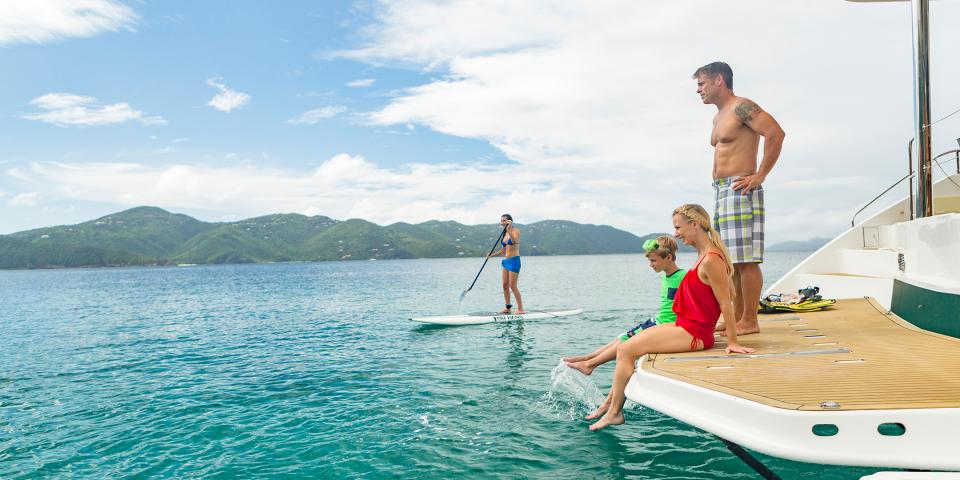 Oh, hello sweet summer! Ok perhaps it's a little premature to be celebrating our favorite season of the year, but with spring time in full-swing, it won't be long before school's out for the summer and days off are all about soaking up as much family-friendly fun-in-the-sun as possible.
From backyard BBQ's to baseball park outings and boat drinks to beach days, nothing beats the great outdoors during those much-anticipated summer months—especially when you're enjoying them amidst a second-to-none family vacation in a rave-reviewed location.
Whether you already had summer travel plans on your radar or are just starting to churn up some great getaway ideas, we've taken the liberty of doing your homework for you. So here are the top five places worth visiting this summer if you're in the mood for the most unforgettable family vacation, ever...
Belize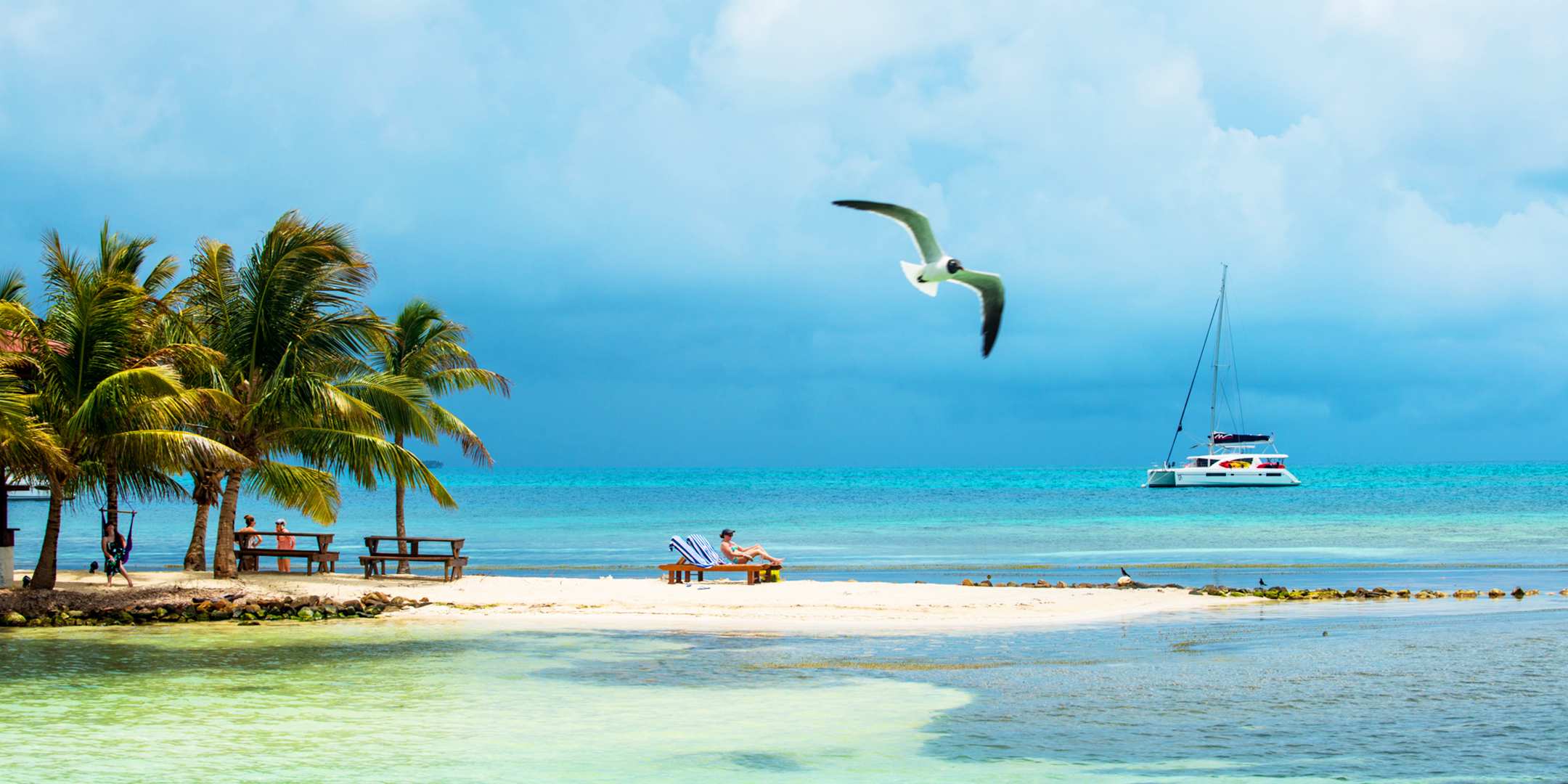 Does an off-the-beaten-path summer escape featuring uncrowded anchorages and charming little beach bars strike your fancy? Well then bestow your trust in Belize's "adventure coast" to deliver undisturbed relaxation and a plethora of rewarding experiences both on and off shore. As home to the second largest barrier reef in the world, Belize boasts some of the best snorkeling and diving conditions you'll ever encounter. Plus, the Mayan ruins will not only take you back in time, but the impressive hand-built structures will also take your breath away.
British Virgin Islands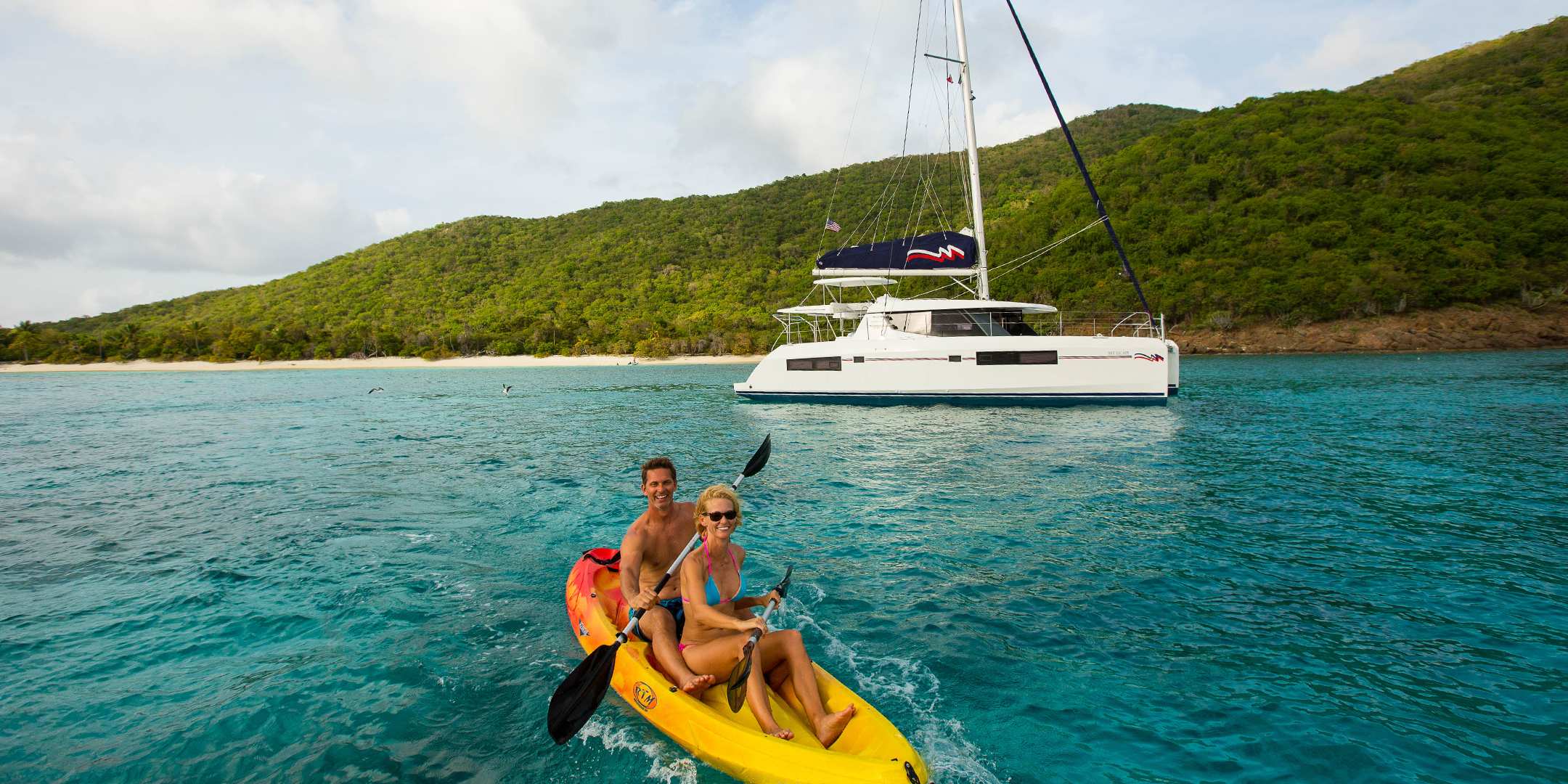 A globally-iconic Caribbean destination that needs no introduction, the boat lover's paradise British Virgin Islands continue to rank high on many travel lists, even after enduring a direct hit from history-making hurricane Irma in 2017. The uplifting stories of triumph that have come from the BVI as of late are proof that these beloved islands are stronger than any storm mother nature throws at them and more importantly – this very special place is still a prime location for making wonderful vacation memories.
Croatia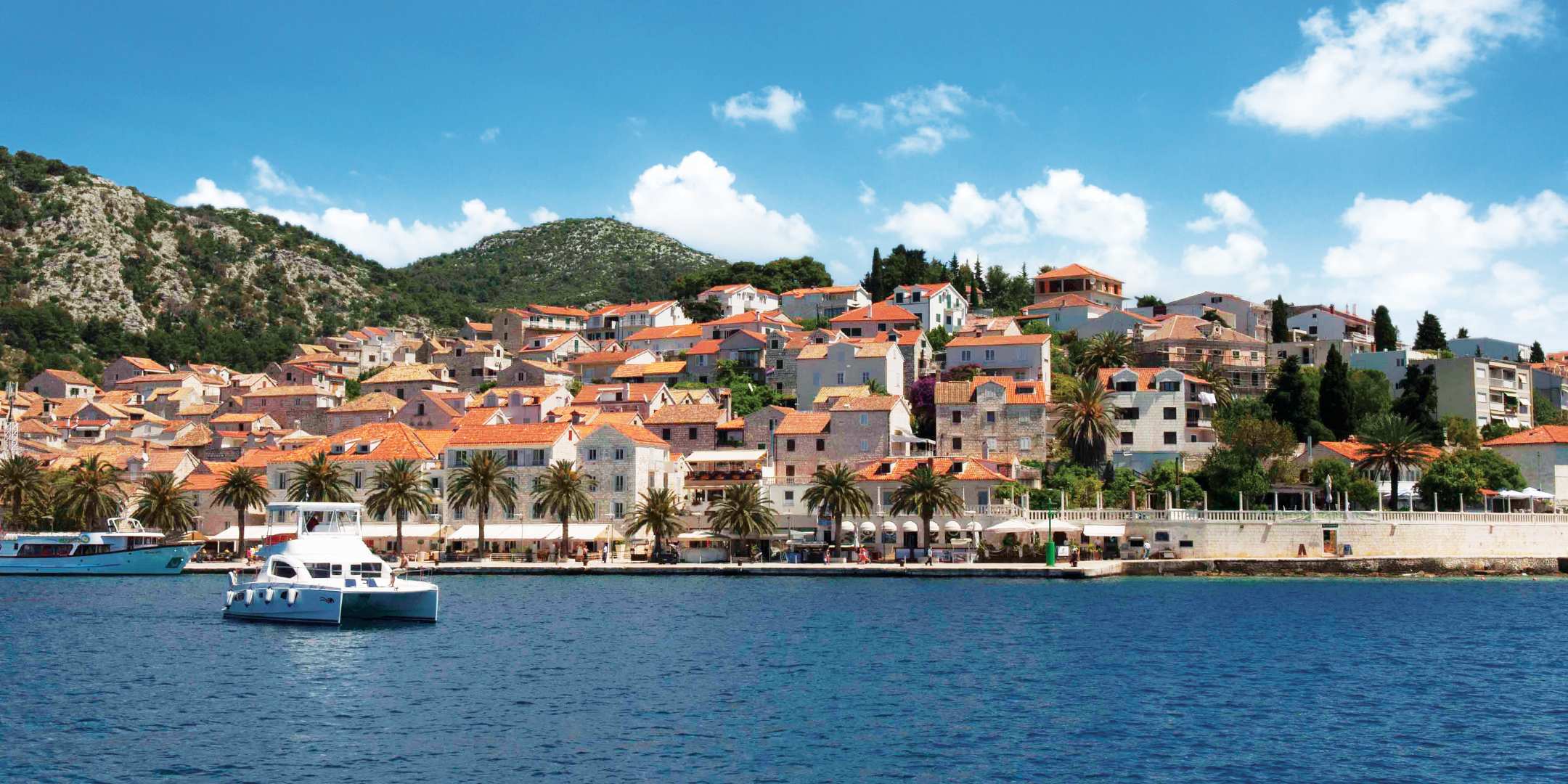 Sailing season in the Mediterranean only extends from May to October, so summer is the most ideal time to visit the infamous Game of Thrones filming site in Croatia. From the mesmerizing Dalmation Coast to the classic architecture and traditional culture, Croatia is an enchanting destination that has the power to make your intimate island-hopping vacation feel like a time-traveling fairytale.
St. Martin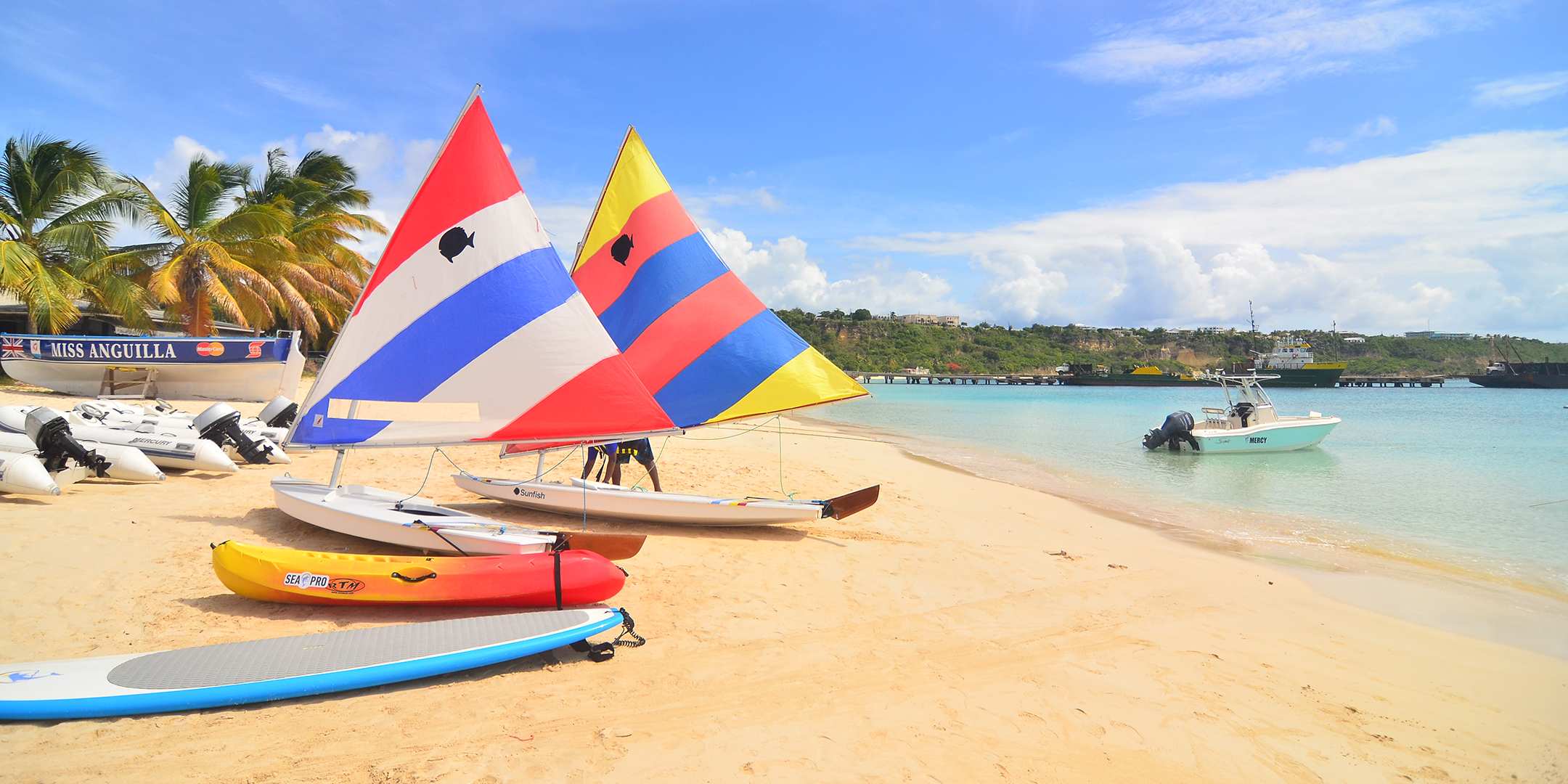 There's something special about style-savvy St. Martin that every traveler must experience for themselves and that still holds true, even after last year's devastating storm. So, if you're comfortable with a vacation that offers a delightful mix of upscale leisure, delectable dining, premier shopping, and stunning white-sand beaches, then 1/2 French, 1/2 Dutch St. Martin will not disappoint.
Thailand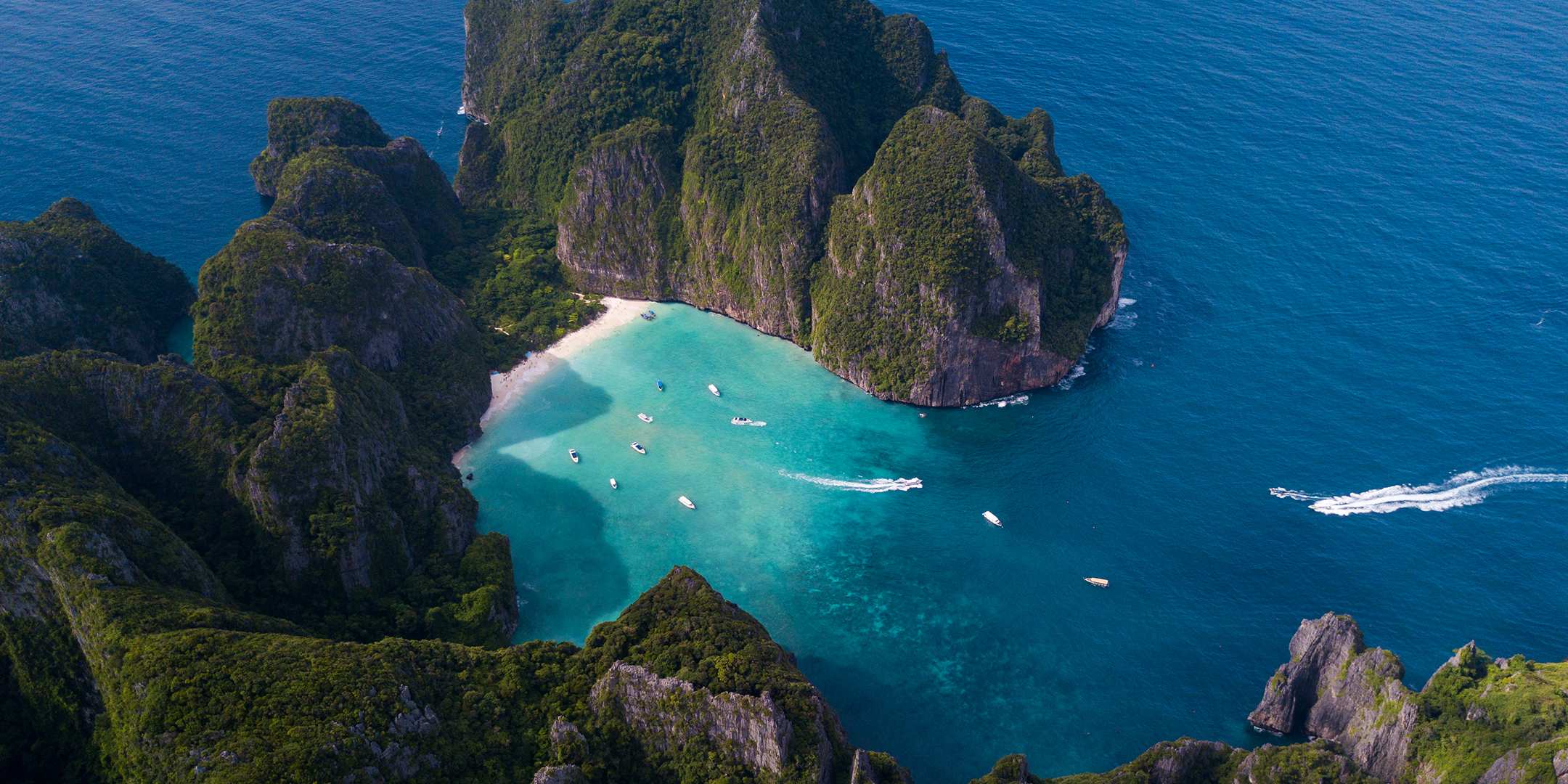 Few places exude exotic charm and mysterious beauty like southeast Asia's "Pearl of the South". Known for its lush tropical scenery, ancient Buddhist temples, bold-flavored street fare, and iconic James Bond Island, Thailand is a top-trending travel destination all around the world and it's easy to see why. Hands down, the best way to experience all that the "Land of Smiles" has to offer is by boat, cruising the emerald-green Andaman Seas and hopping from one vibrant location to the next.
As you begin daydreaming about how to spend your summer vacation days this year, imagine de-stressing in these five splendid destinations and decide which one is most desirable to you and yours. Each stunning location is unique in its own way so no matter where you go this summer, an unforgettable adventure story awaits. All it's missing is your signature touch.
Did you find this useful?